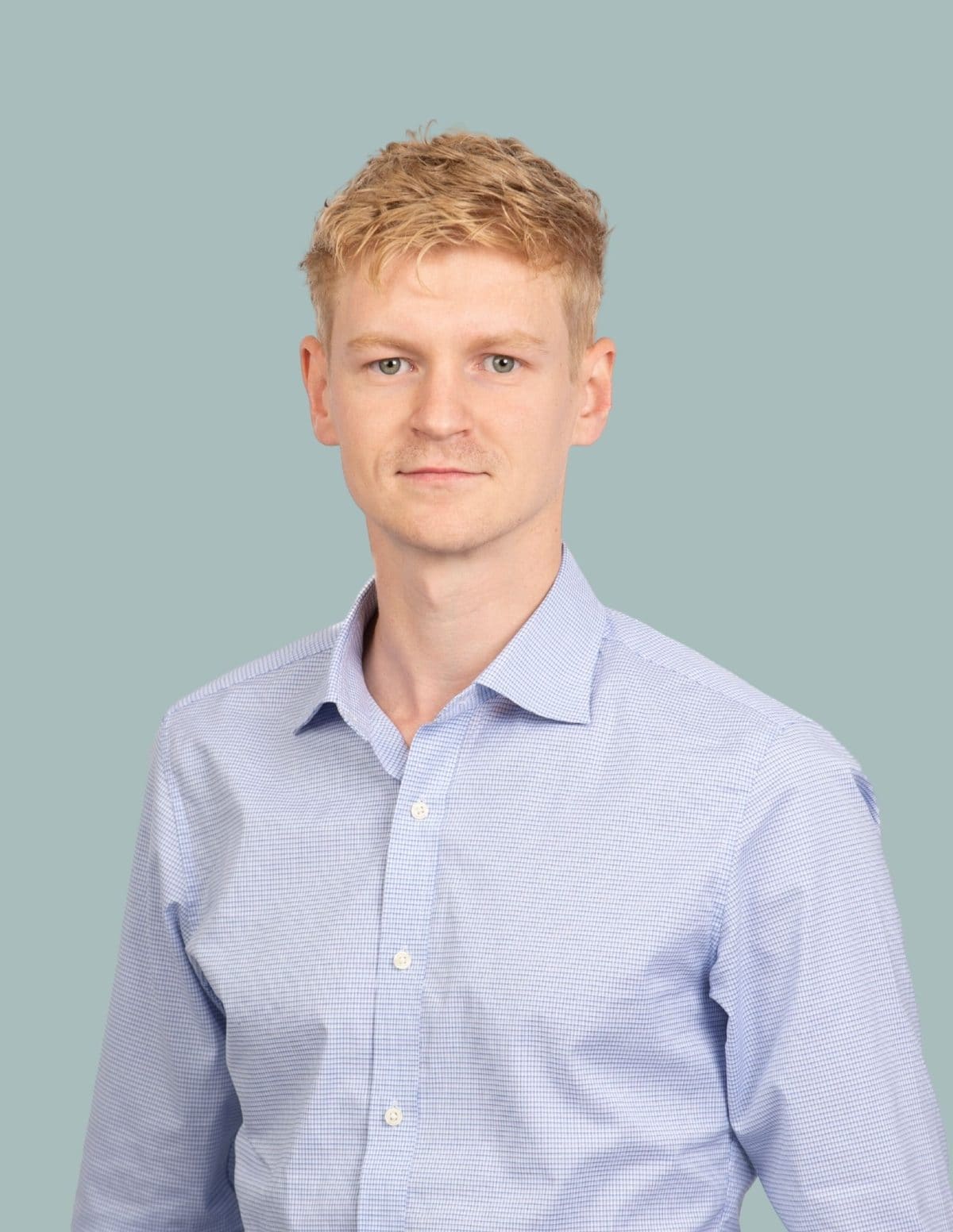 Sam joined Berwick Partners in 2022 as an Executive Search Researcher specialising in Manufacturing and Engineering Leadership. With a background in Chemical and Environmental Engineering, Sam brings a unique perspective to his role. He is dedicated to assisting and advising manufacturing SMEs, including FMCG, chemicals, and various technical specialist manufacturers in their search for senior leadership.
In addition to his work with clients, Sam is an active member of the social mobility allies group within the company. He thoroughly enjoys participating in diversity, equity, and inclusion seminars and learning sessions, highlighting his commitment to promoting a more inclusive workplace.
I enjoy learning about the complex markets and specialities of our great British manufacturing industry, whether it be the chemical industry or niche mechanical manufacturers. I take pride in providing a tailored market mapping service that allows them to target and attract the individuals that can drive their business forward. 
Before joining Berwick Partners, Sam gained valuable experience working in hospitality across the UK, New Zealand, and Australia. It was during this time that he developed a strong work ethic and an appreciation for consistency.
Outside of work, Sam has a passion for rock climbing and spent a significant portion of the pandemic climbing rock faces in New Zealand. His adventurous spirit and dedication to personal growth shine through in both his professional and personal pursuits.