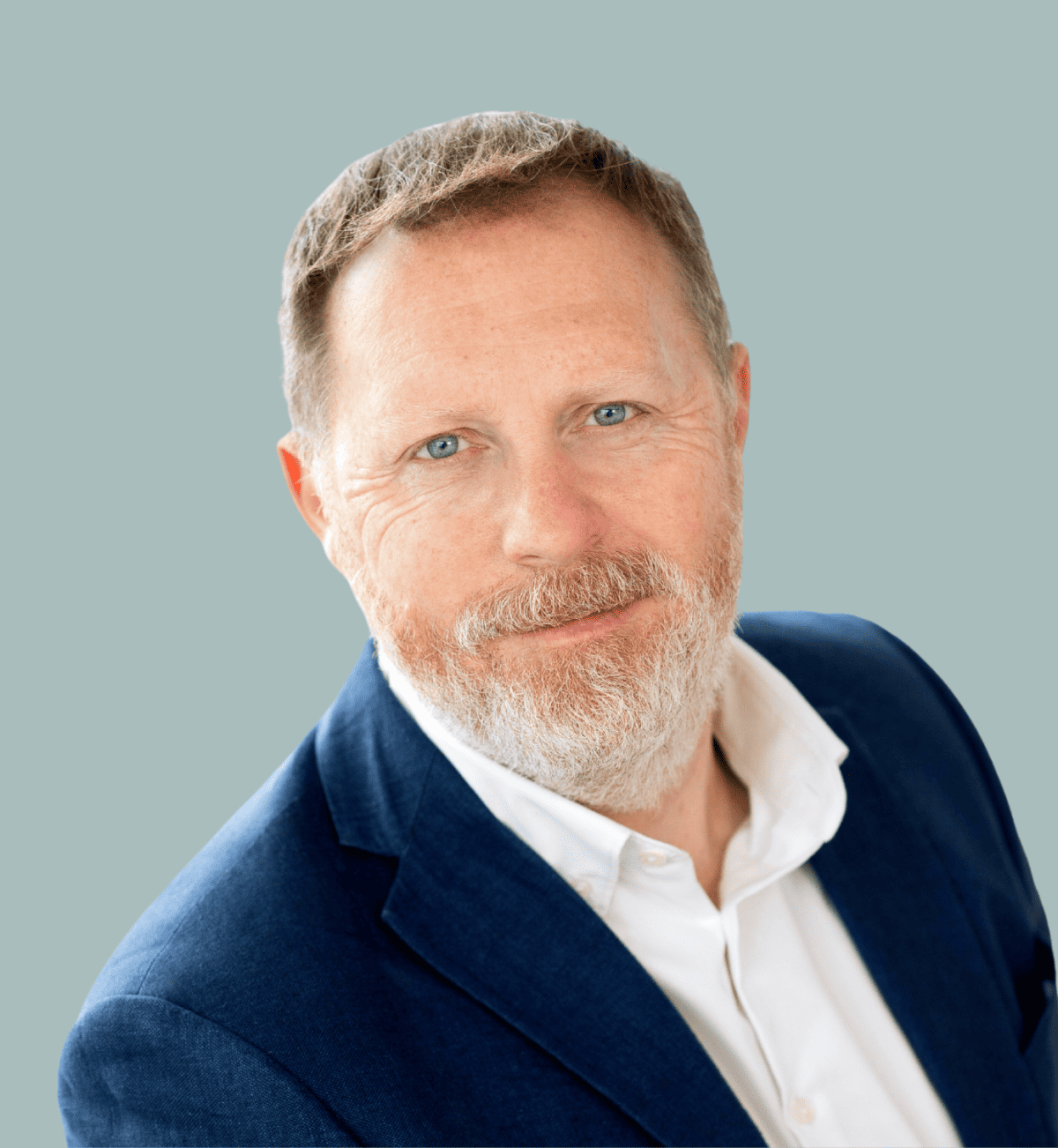 Richard is the Managing Director of Berwick Partners Executive Search, which operates across the commercial, public and not for profit sectors across the UK. He is supported by his PA Polly Cosgriff.
A member of Odgers Berndtson's UK operating board, Richard also has overall responsibility for Odgers Berndtson's Midlands operations, in particular developing the firm's profile and relationships across a range of industry sectors within the region.
Richard joined Odgers Berndtson in 2004, as a member of the Energy Manufacturing and Infrastructure practice. With a particular focus on aerospace, defence, and infrastructure, he has recruited for listed and multinational organisations through to SMEs, family businesses and start-ups.
The early part of Richard's career was spent in Audit with PricewaterhouseCoopers. Prior to joining Odgers Berndtson, Richard held consulting and management roles with leading national and regional financial recruitment organisations and a boutique search and selection firm.
Richard graduated from Durham University with an Honours degree in Politics and Sociology.