Central Government
Our Government Practice supports government departments, their executive agencies and associated arm's-length bodies and trading accounts, and emerging delivery models, to recruit the best people from the widest talent pools for the most important roles.
Purpose – to positively transform the leadership cadre in Government to enable our clients to better serve their customers, service users, stakeholders and shareholders.
Vision – to be regarded as the advisor of choice, securing the best and most inclusive leadership for critical public service appointments.
The need for effective leadership in public and government institutions is critical for the implementation of the constant reform and change demanded of public organisations. Attracting world-class talent with the attributes to lead within complex and politically-led organisations remains an invigorating challenge.
Through our global network of government specialists, including 8 UK offices, and an extensive presence in the private sector, we support local and central government bodies in identifying and assessing the talented individuals they need to increase efficiency, improve service quality for the public, and enhance profile and reputation in the face of scrutiny from regulators, the media and those they serve.
How we can help you find the right candidate
With experience of working within Government and Foreign Direct Investment as well as broader Public Service, and decades of recruiting to senior roles, we are well-placed to listen, understand, advise and then deliver outstanding appointments across Government.
In collaboration with our functional leadership practices (HR, Finance, Supply Chain & Procurement, IT & Digital Leadership) our networks and reach into the commercial sector ensure that we search beyond the usual suspects to deliver outstanding appointments.
We recruit Grade 6, SCS1 and some SCS2 roles nationally through the Crown Commercial Services Framework Rm6290.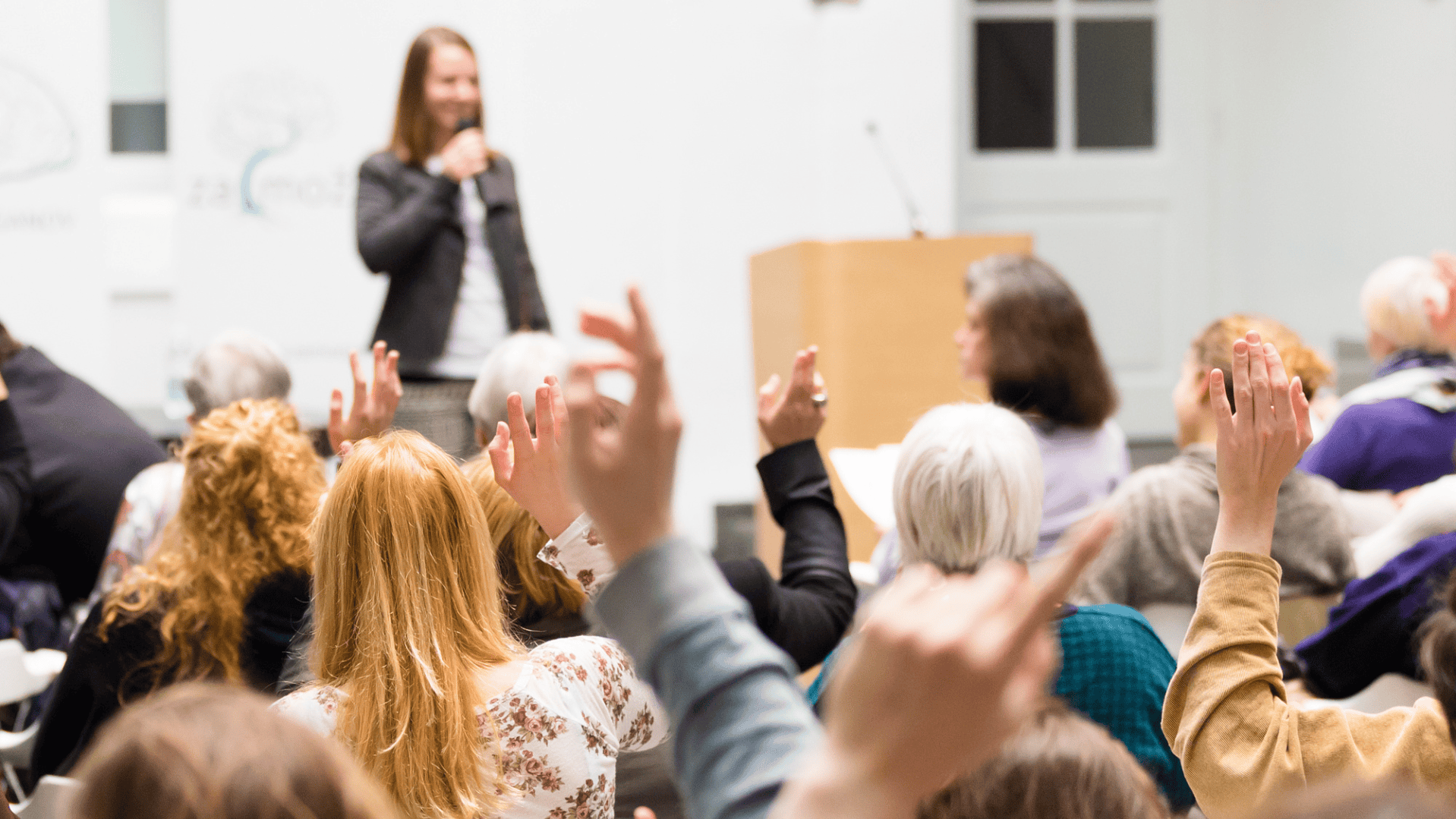 Organisations we partner with include:
Cabinet Office (Government Property Agency)
Ministry of Justice (Criminal Cases Review Commission)
HMRC
DWP
Defra (Veterinary Medicines Directorate)
Ministry of Defence
Roles we assist with:
HR

 

Finance

 

Digital & IT Leadership

 

Procurement & Supply cha

in

Communications

 

 
We partner with our clients to help define their leadership diversity challenges and develop appropriate recruitment solutions across both our process and theirs. We are passionate about the significant role we play in enabling and delivery diversity, and pride ourselves on doing so in an authentic way.