Local Government
Local government continually faces legacy and emerging challenges to improve efficiency, deliver better public services while withstanding continual scrutiny from regulators, the media, and the council taxpayer. As a local government professional, you'll be very aware of these challenges and the necessity of sourcing senior people who can effectively manage these day-to-day demands while improving performance and efficiency. We have been sourcing local government leadership talent for almost two decades. We continually evolve our executive search methods to locate and place some of the highest performing civil servants within the sector.
How we can help you find the right candidate
With our extensive experience of working within local government executive search and the broader public service, we are well-placed to identify leadership talent that will meet and exceed the increasing volume of KPIs faced by local government senior leaders.
In collaboration with our functional leadership practices across HR, Finance, and IT & Digital Leadership, together with our links into the commercial sector, we have a rich and diverse pool of candidates with which to source the best talent from the UK and beyond.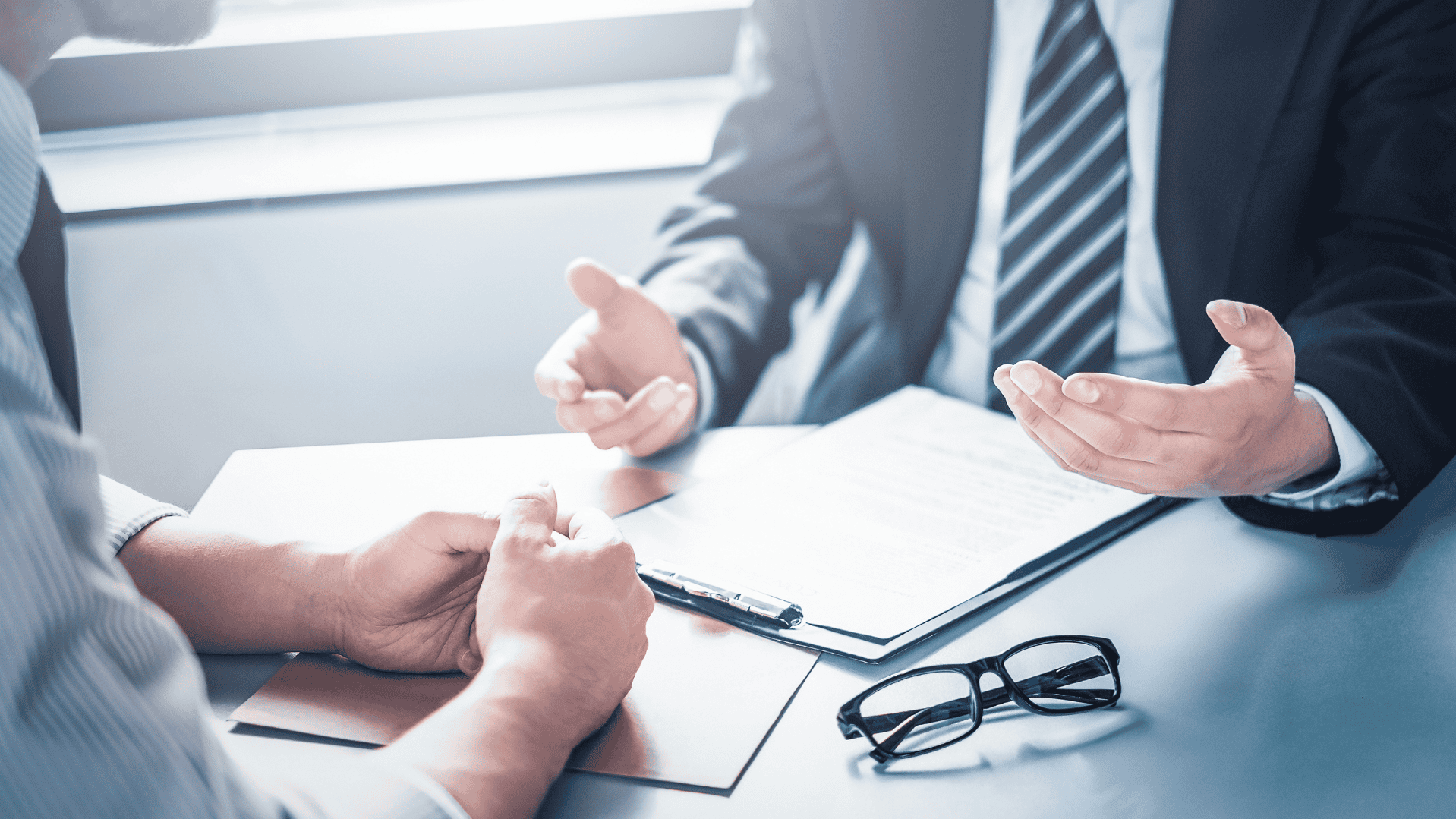 We partner with our clients to help define their leadership diversity challenges and develop appropriate recruitment solutions across both our process and theirs. We are passionate about the significant role we play in enabling and delivery diversity, and pride ourselves on doing so in an authentic way.
Our People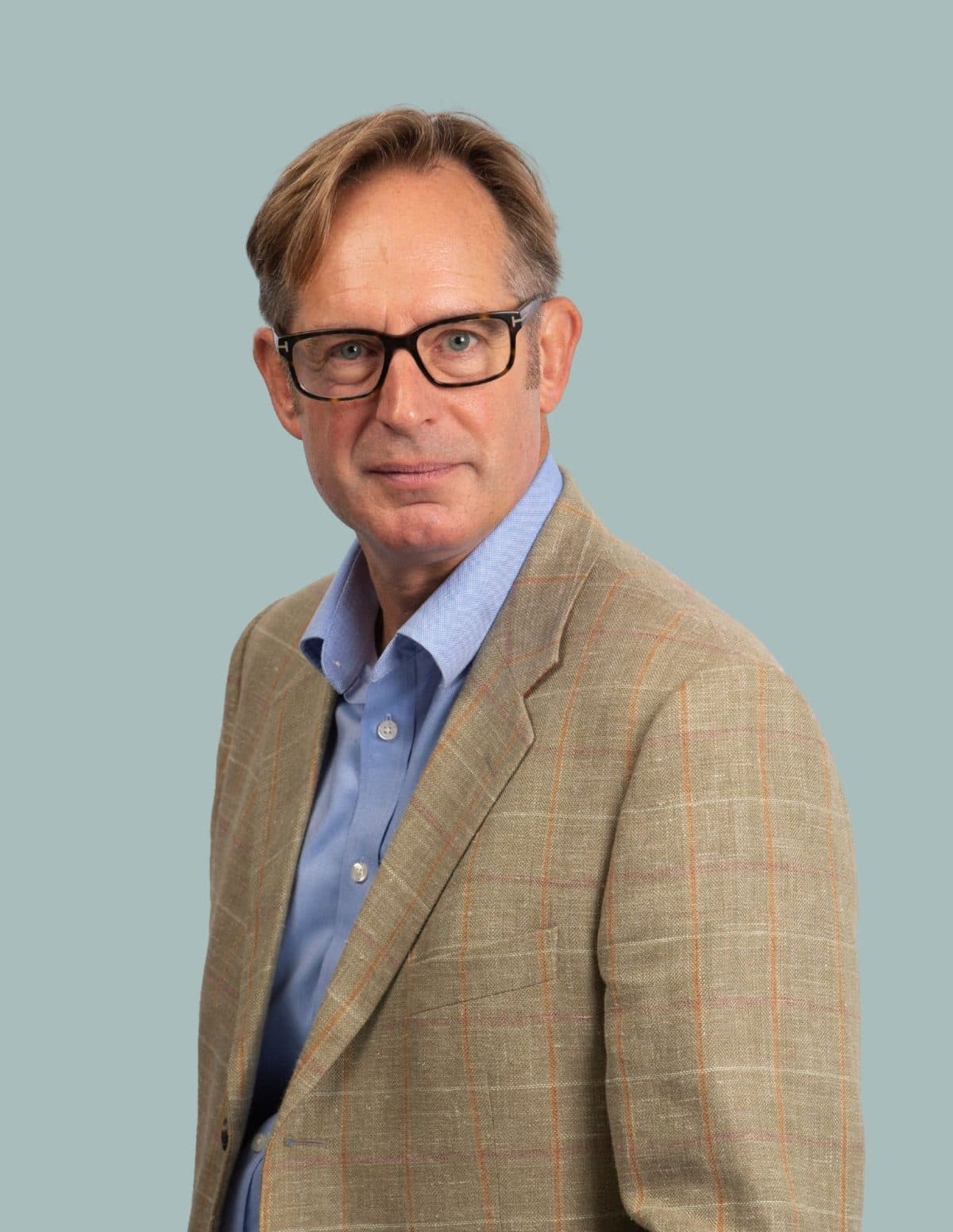 Jonathan Clark
Partner & Head of Practice
Jonathan is a Partner and leads our Government Practice.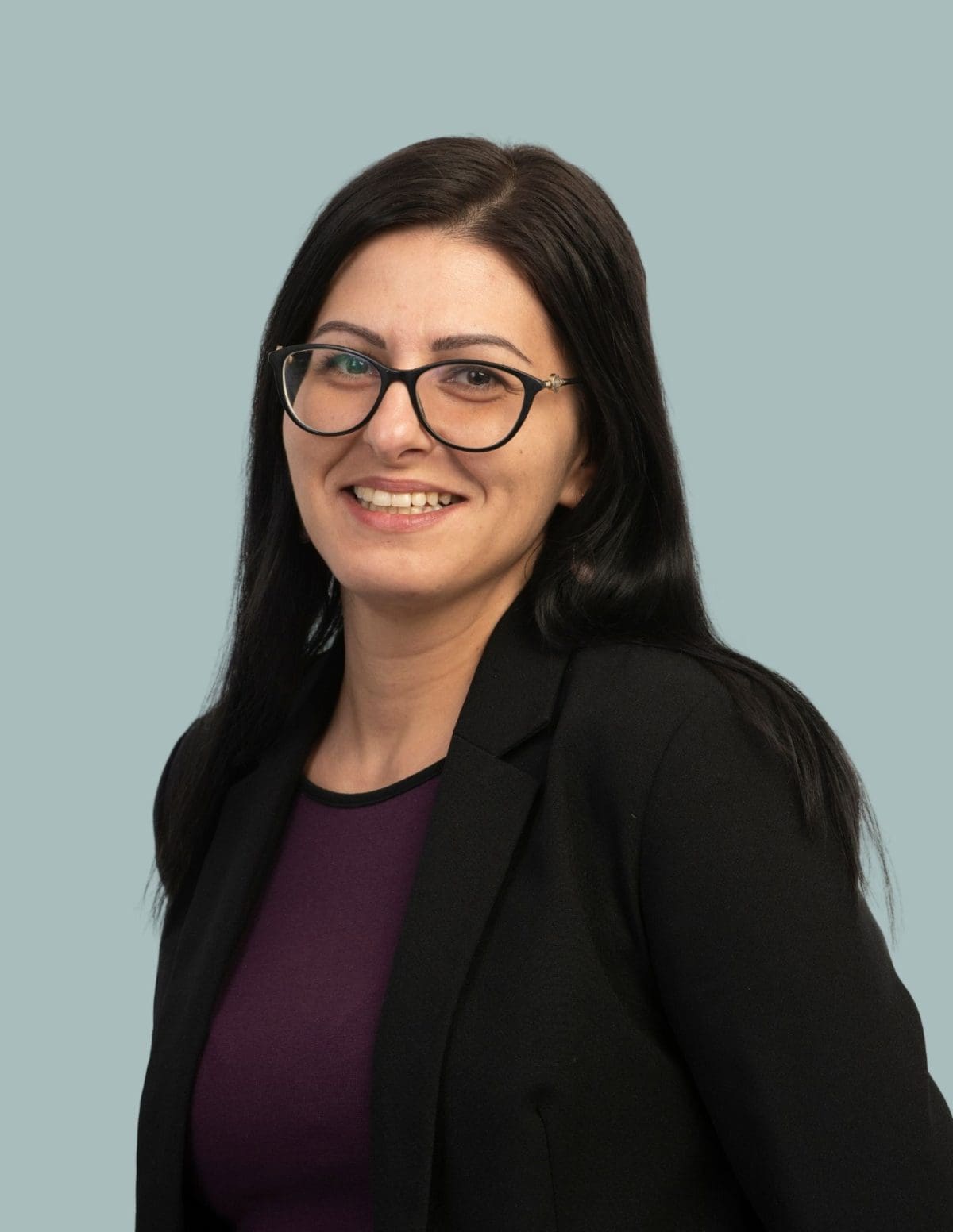 Slavena Ivanova
Delivery Consultant
Slavena is a Delivery Consultant, specialising in our Government Practice, and our Place, Regeneration and…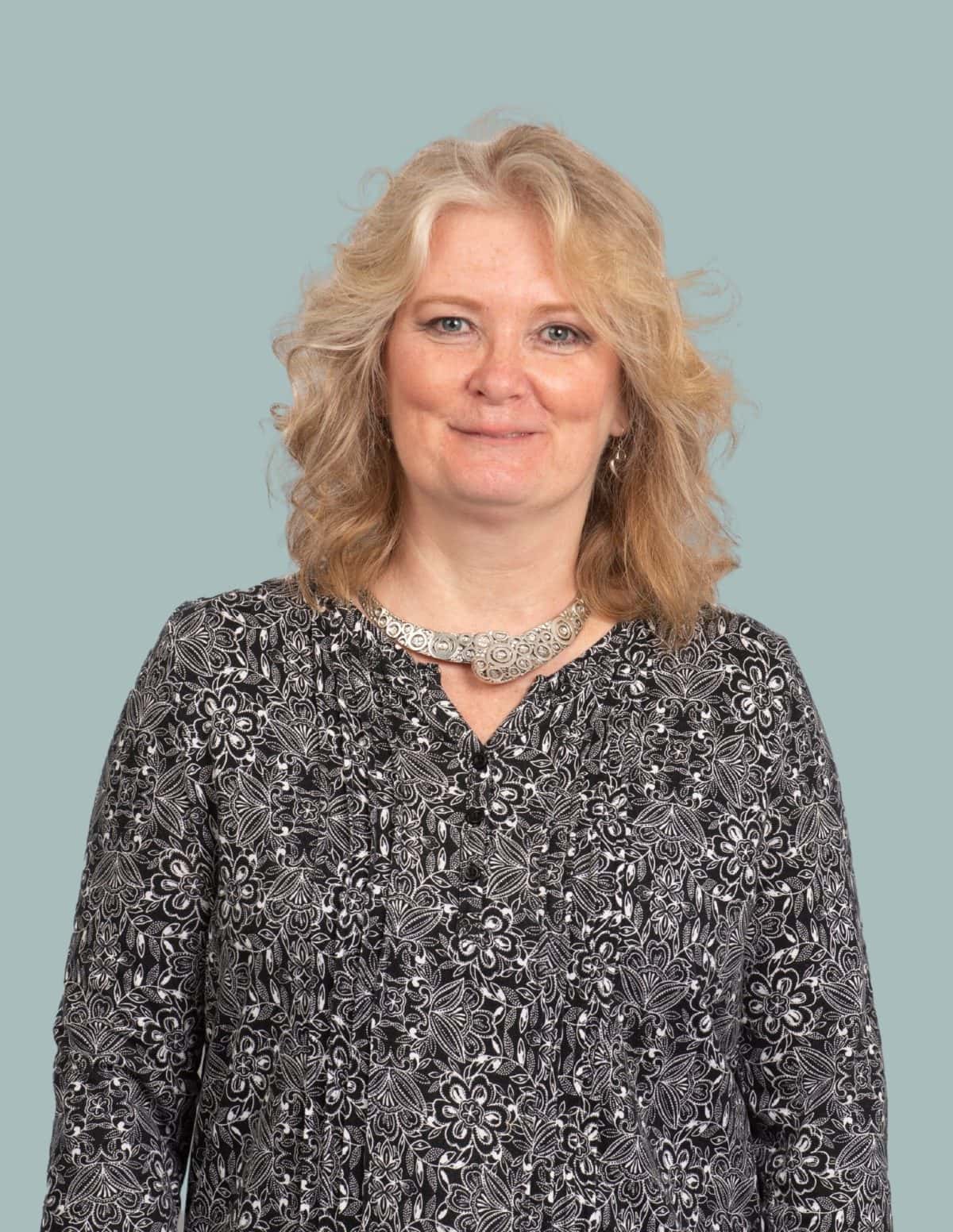 Ruth Hernandez Turner
Principal Researcher
Ruth joined Berwick Partners in 2015 as a Principal Researcher, specialising in the Public sector.