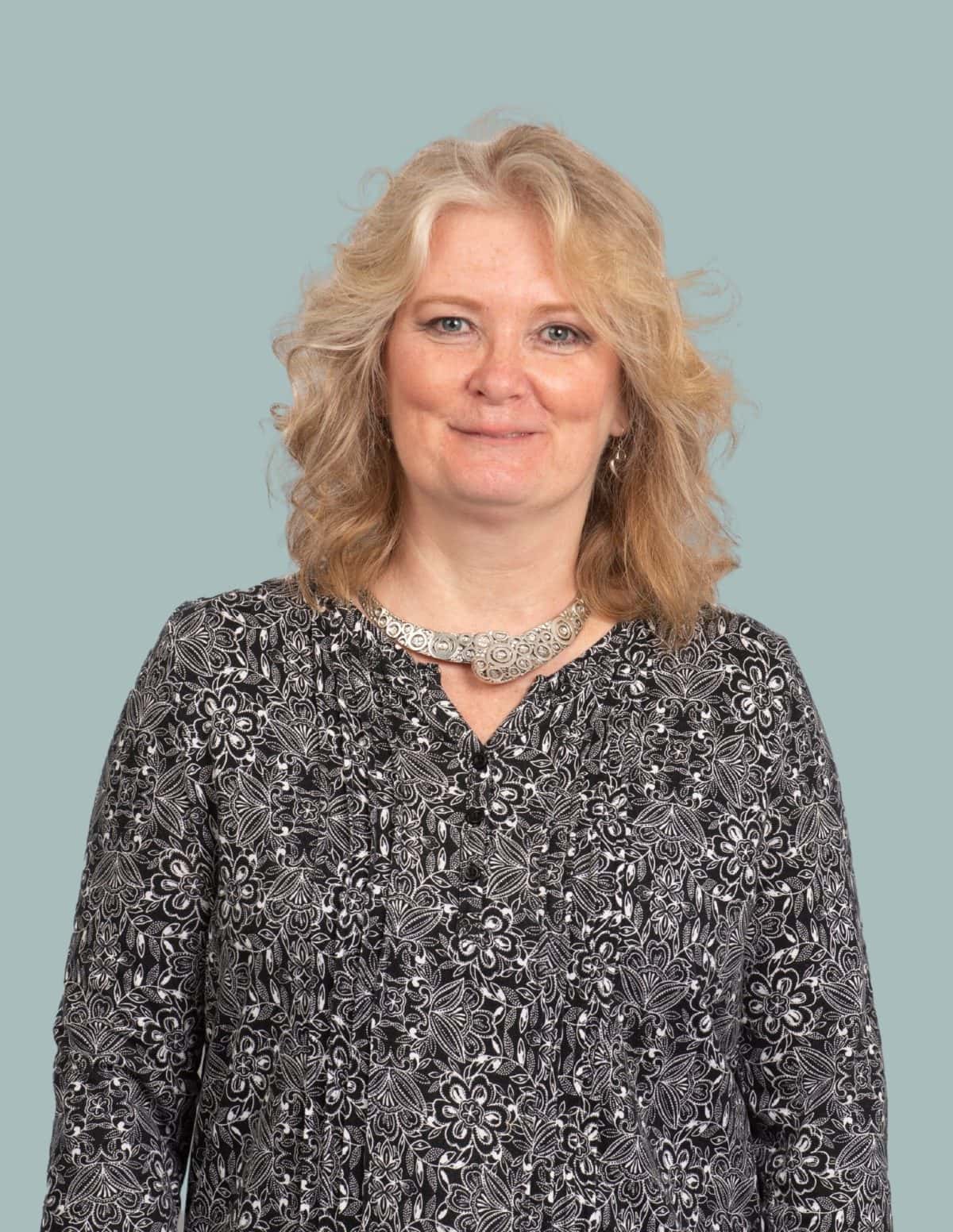 Ruth is a Principal Researcher, specialising in the Public Sector.
Ruth excels in identifying and approaching potential candidates and sources, discussing opportunities, and attracting relevant candidates. She has an impressive track record of recruiting Chief Executives and senior-level roles within various public sector bodies, including local government, education establishments, regeneration vehicles, housing associations, and not-for-profit organisations. She is skilled at managing the candidate journey through their application process, ensuring a smooth and efficient experience.
Prior to joining Berwick Partners, Ruth worked at Veredus Executive Search. Throughout her career, Ruth has successfully filled notable roles, such as Programme Director for Temple Quarter at the West of England Combined Authority, Head of Planning Services at Oxford City Council, Deputy Director of Estates at Barts Health NHS Trust, and Chief Executive of the Marches LEP.
Beyond her work, Ruth contributes to the growth and development of her colleagues by serving as a mentor to new and junior members of the team. She provides valuable support and advice, sharing her extensive knowledge and experience.
I enjoy finding candidates who have the right experience and skillset our clients are looking for, building valued relationships and being trusted to act professionally, with integrity and honesty. 
Ruth holds a BSc in Estate Management and in her free time is passionate about renovating her home. She finds solace in her garden and enjoys the ever-changing beauty of nature throughout the seasons and actively promotes wildlife conservation.