Trade Associations & Membership Bodies
The role of industry associations and professional bodies has never been more important to the success of the UK's economy. Through your focus on improving standards, skills (through professional development), knowledge sharing and the amplification of a collective voice to influence government policy making, your success is your members' success.
Trade associations and professional bodies are unique organisations with unique talent requirements. Whether your in need of leaders with expertise relevant to your members or looking to secure executives with proven success in growing your association and its influence, our executive search firm is well placed to identify the talent you require.
How we can help you find the right candidate
Our executive search consultants use their expensive experience to understand your organisation's structure, strategy and long-term policy needs. We then align this with the most suitable candidates within our networks from a professional and soft skills point of view to present a high calibre shortlist.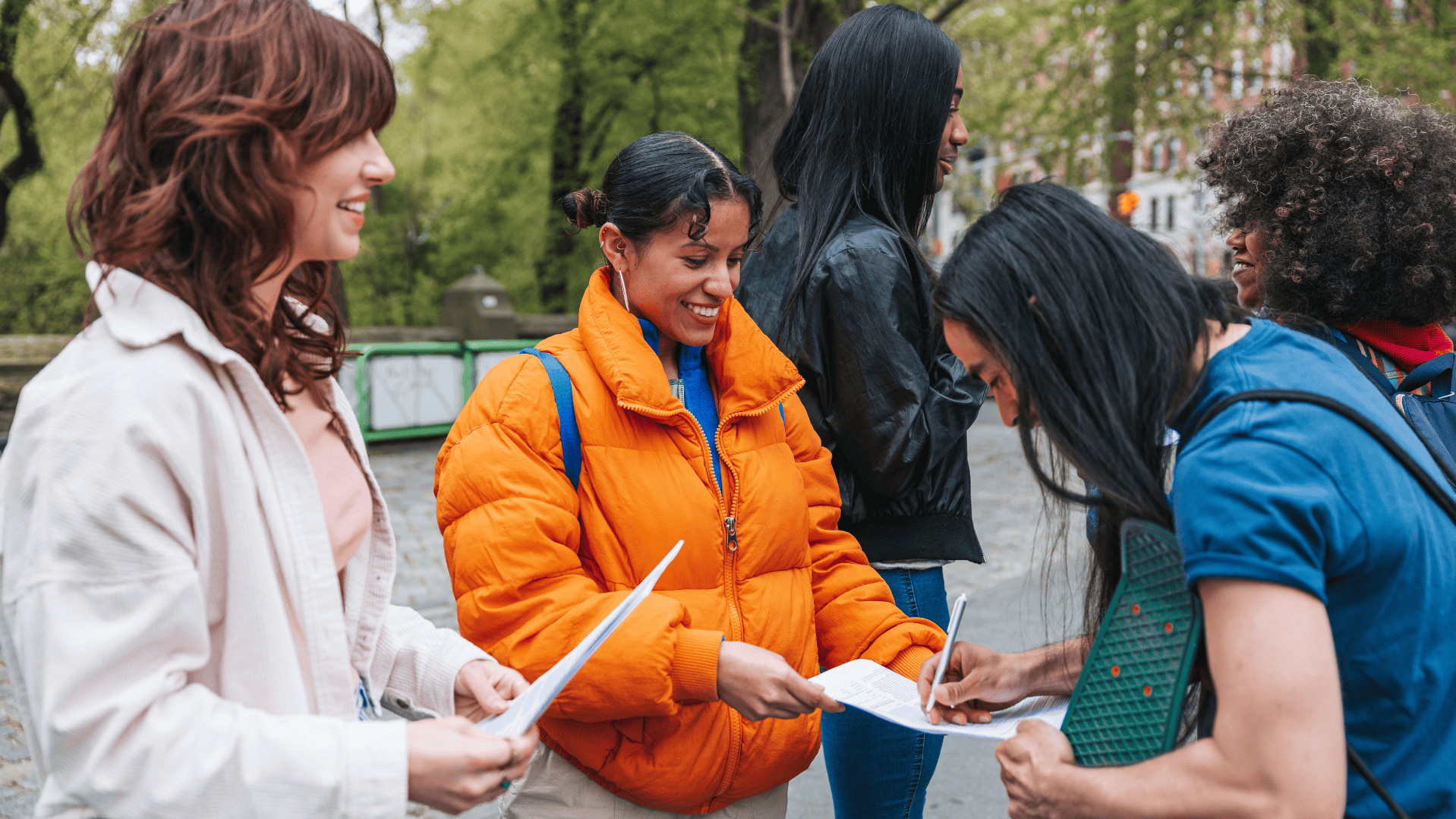 Organisations we work with
Royal Statistical Society
Institute of Customer Service
Crest Accreditation (Cyber Security)
Sustainable Hospitality Alliance
IAM Roadsmart
Chartered Institution of Building Services Engineers
Royal Institution of Chartered Surveyors
New West End Company
Coin Street Community Builders
City of London Corporation – Innovation and Growth
Roles we assist with
Chief Executive
Policy Director
Technical Director
Customer Experience Director
Chief Operations Officer
Membership Director
Communications and External Affairs
Corporate Affairs
Director of Marketing and Business Development
Director of Standards
We partner with our clients to help define their leadership diversity challenges and develop appropriate recruitment solutions across both our process and theirs. We are passionate about the significant role we play in enabling and delivery diversity, and pride ourselves on doing so in an authentic way.
TESTIMONIALS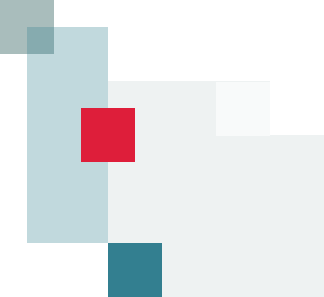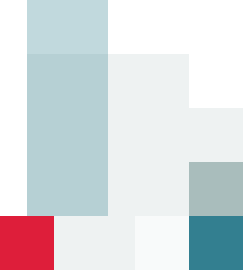 I highly recommend the service offered by Sandra and her team from my experience of working with Berwick Partners as both a recruiting manager and as a candidate. As a candidate, I felt well-briefed, supported and clear on what was happening – the process felt slick and well-managed and reflected well on the recruiting organisation. I have subsequently turned to Berwick Partners to support my searches for two executive roles. Each time Sandra has delivered a seamless service, bringing a range of high calibre candidates to choose from, all meeting the brief. I am very grateful for the two fantastic people she has found for my team.
Berwick Partners worked with Hospice UK in our search for a new CEO.  Sandra and her colleagues were helpful, supportive and entirely professional throughout the process: from refining the Job Description and Person Specification, through longlisting and shortlisting and in the final selection element of the process.  There were some difficult decisions and issues along the way and I was personally very grateful to Sandra for her wisdom, experience, advice and support.   I would be very happy to recommend Berwick Partners to any organisation in our sector.
Working with Sandra and the team was a really positive experience. They were hugely professional and delivered the brief to a high standard and within the plan we agreed at the outset. We were regularly kept up to date and didn't have to chase anything. Her support was greatly appreciated from building the brief to finalising the appointment.
When the former CEO of the Smallpeice Trust resigned earlier this year after 10 years in post, the Trust faced the challenge of finding an appropriate successor. The post is a complicated mix of requirements needing a range of skills. From start to finish, Will provided us with a very competent and professional service. He interviewed key Trustees and the Chair of the Trust at length and teased out the details of the role. He drafted the job specification and checked this with us, always providing good insight into the optimum approach. The response to the search and advertising was impressive. We had some 125 applications. He screened these for us developing a long list of 14 candidates for our consideration. He talked through the candidates with the Trustees responsible for the recruitment and narrowed down to 12 whom he interviewed. This took us to a short list, and together we agreed the 5 we should interview. One pulled out the day before the interview, but the remaining 4 were outstanding. The interview panel all agreed that any of these final 4 would be excellent for the job. We unanimously chose our preferred candidate who starts in January. The Trust very appreciative of Will's hard work and commitment.
Berwick Partners have done an excellent job supporting The Goldsmiths' Company with recruiting for our Director of Operations vacancy earlier this year and our Clerk and Chief Executive Officer vacancy this summer. Will Pringle and his team provided valuable and sensible recruitment advice, delivered a professional and efficient service to us and prospective candidates, and really "got" the commission. Berwick Partners have also helped us attract a wide range of talented and diverse applicants, which has led to the appointment of two women senior leaders, including our first-ever female CEO in the Company's history. I highly recommend Berwick Partners to potential customers seeking an executive search firm that delivers excellent results.
It was a pleasure working with Will and his team in the recruitment for the position of Director of The Tank Museum.  In all we had 120 applicants with an excellent long list and extremely competitive shortlist from which we were able to select a candidate who was an excellent fit for our organisation.  We were well briefed at each stage of the recruitment and benefitted from Will's knowledge and experience of the market, the potential candidates and the best way to position the Museum.
We recently worked with Will Pringle on a role that we had struggled to gain an external perspective on the candidate market for previously, and had been through a couple of unsuccessful attempts at recruiting. Will was recommended and from the start gave us confidence that there were candidates out there and was knowledgeable about the type of candidates and sectors that he would approach. The longlist and shortlist process was super-efficient and professional and out of a strong shortlist with true variety and diversity we selected a fantastic candidate. The whole process was stress free from a client perspective and I have no doubt we will partner with Berwick Partners and Will again. Thank you!
Will is brilliant to work with. He takes time to really understand the brief, the role and the organisation then searches far and wide to find the right candidates. For both of the senior roles I was recruiting we were presented with a strong shortlist and were delighted to appoint high performing candidates for both. I would highly recommend working with Will and would not hesitate to call him again if I have senior roles to recruit.
This was a brilliantly conducted search and Will Pringle was an exemplary lead. The pool which he delivered at long list and short list was very compelling and the support from his team in arranging interviews and compiling CVs was first rate. I felt that he had as innate "feel" for the leisure and tourism market and what we were after. We are hugely satisfied with our new CEO!
A professional and seamless service that provided all of the support needed to appoint a candidate to the role. The support, guidance and then the sourcing of the candidate from the applicants mean that we were able to make the appointment in line with the set time lines and the efficiency of the service provided by Tom meant that the process of pre-selecting candidates for interview was made a lot easier and was done more quickly. The service was good value for money.