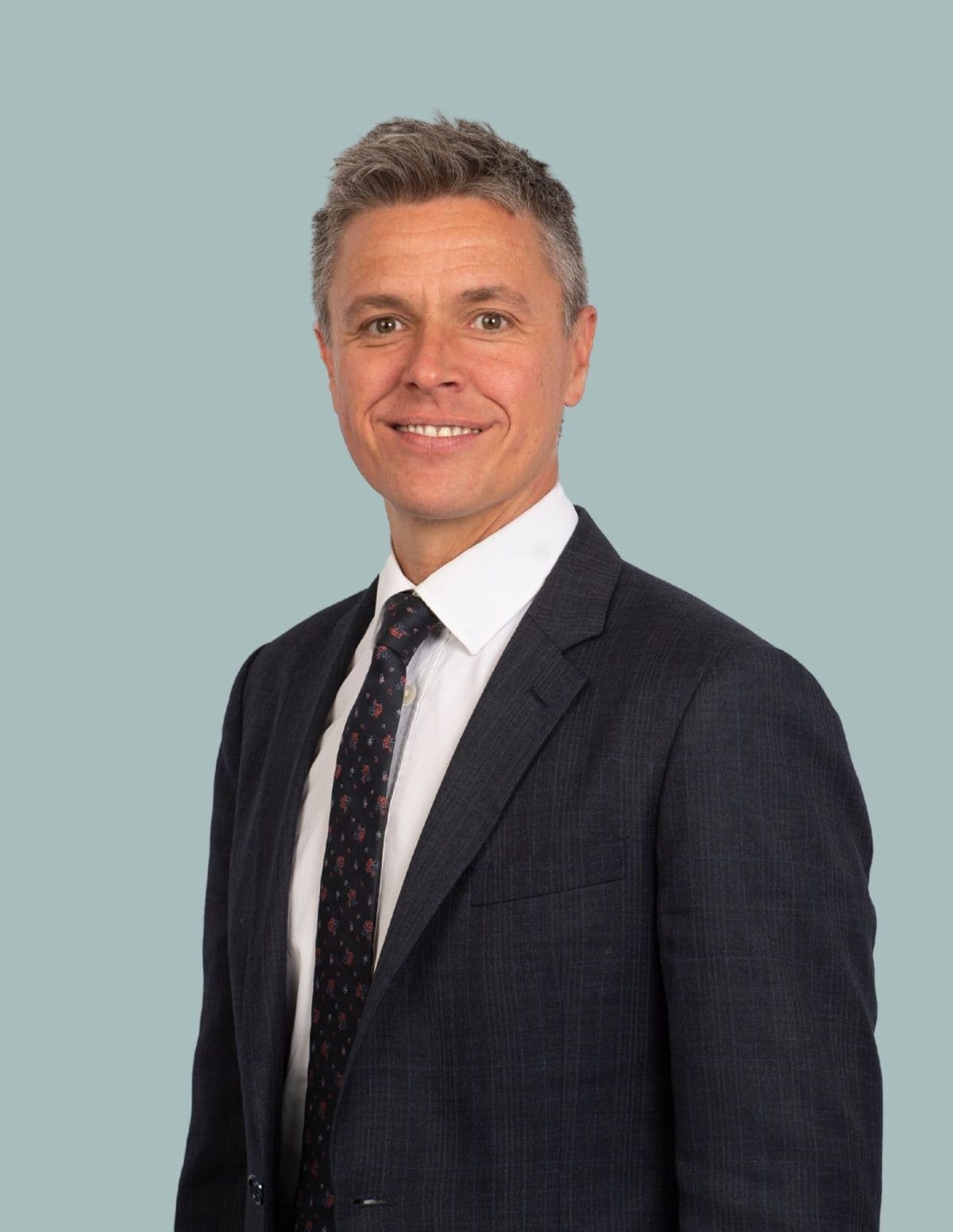 Thomas is a specialist in the Trade Associations and Memberships Executive Search Practice, recruiting across all functions at Director, Chief Executive and Director General level.
He has nearly two decades' executive search and recruitment experience, recruiting across a range of markets including government, commercial and not-for-profit sectors. He has worked with major UK and European associations to attract talent from diverse backgrounds.
Prior to joining Berwick Partners, Thomas was a Director of a boutique search and recruitment business where he recruited leaders in communications, policy, public advocacy, and reputation management as well as association leaders. It was with this business that he developed a passion for improving standards in equality, diversity, and inclusion within the search process for the association sector.
Communications, Advocacy and influence is an integral part of what makes our country's democracy work, whether that is from a trade association, membership body, charity or business. It is a constant inspiration to me to help such incredible talent to find their next career opportunity.
Thomas trained as an actor and performed professionally for a variety of leading theatre companies. He now has two children, but before they came along he travelled the world, including St. Petersburg to China, Borneo, Brasil, Bolivia, Colombia and Argentina. He also summited Mt. Kilimanjaro, Mt. Qi Yun Shah and hiked through Tibet to Mt. Everest Base Camp.
TESTIMONIALS
A professional and seamless service that provided all of the support needed to appoint a candidate to the role. The support, guidance and then the sourcing of the candidate from the applicants mean that we were able to make the appointment in line with the set time lines and the efficiency of the service provided by Tom meant that the process of pre-selecting candidates for interview was made a lot easier and was done more quickly. The service was good value for money.