Consumer
Consumer businesses continue to face significant challenges with higher interest rates, increased prices, and a lack of consumer loyalty. Customers expect products to be available now – both in-store an online and the consumer pound must be earned more than ever. Forward-thinking, data-led, and agile organisations will be well positioned to meet the needs of the constantly 'wandering' consumer. These challenges require leaders who can build diverse, sustainable, and increasingly technology-led business models.
Some of our previous appointments include:
Commercial Director – Sony Europe
Director of Innovation & Development- Glen Dimplex Home Appliances
Head of Supply Chain – PZ Cussons
Head of Digital Marketing – Miele
Director of Warehousing & Customer Experience – Acushnet Group
COO – HiB Bathroom Products
Head of Marketing – De Longhi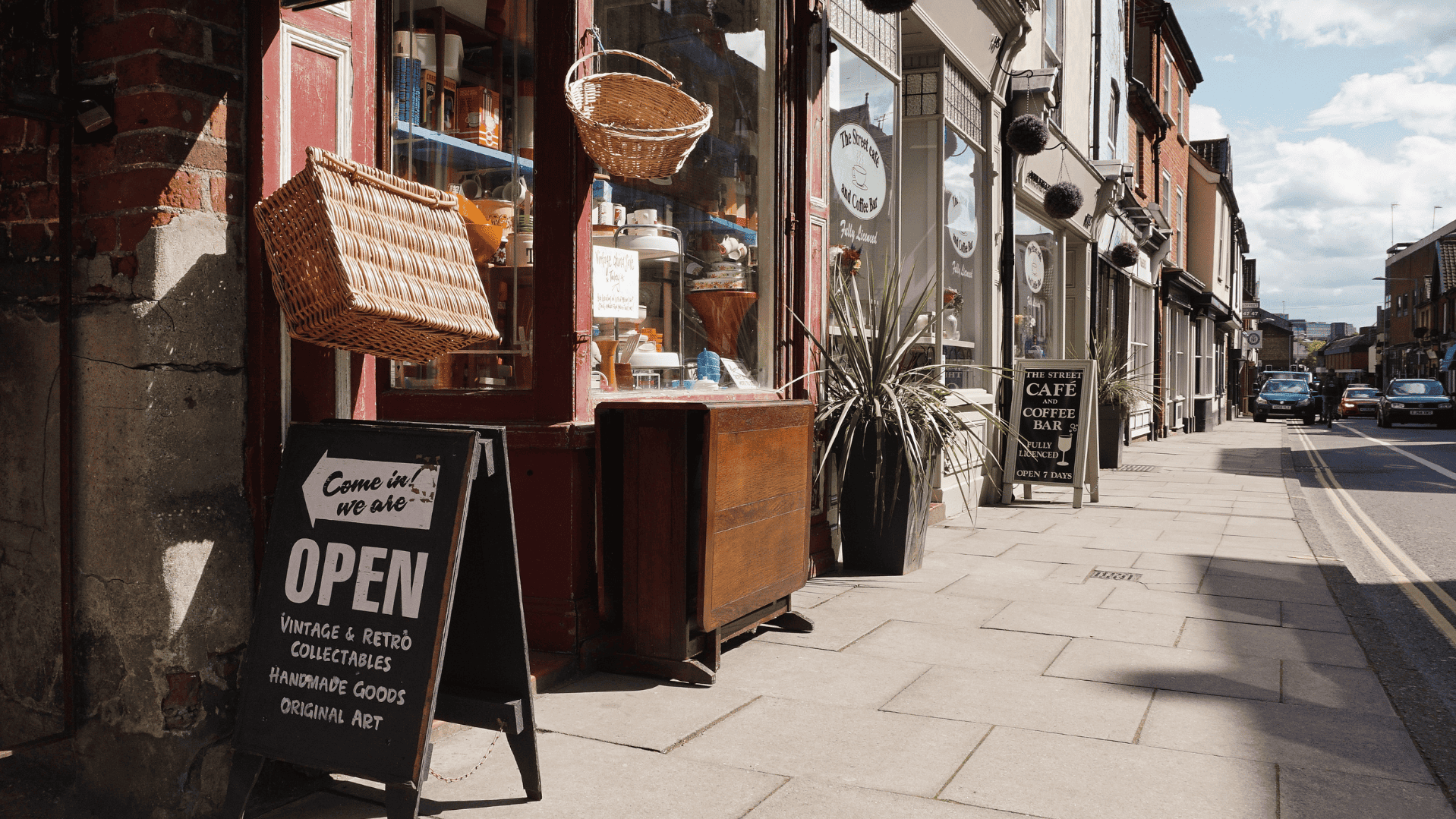 FMCG and Food & Drink
Effective and targeted FMCG and Food & Drink recruitment strategies have never been more important to the success of the sector. Businesses need agile, quick-thinking, and experienced individuals to help drive growth and safeguard margins. Finding and attracting exceptional candidates can make a significant difference to a business.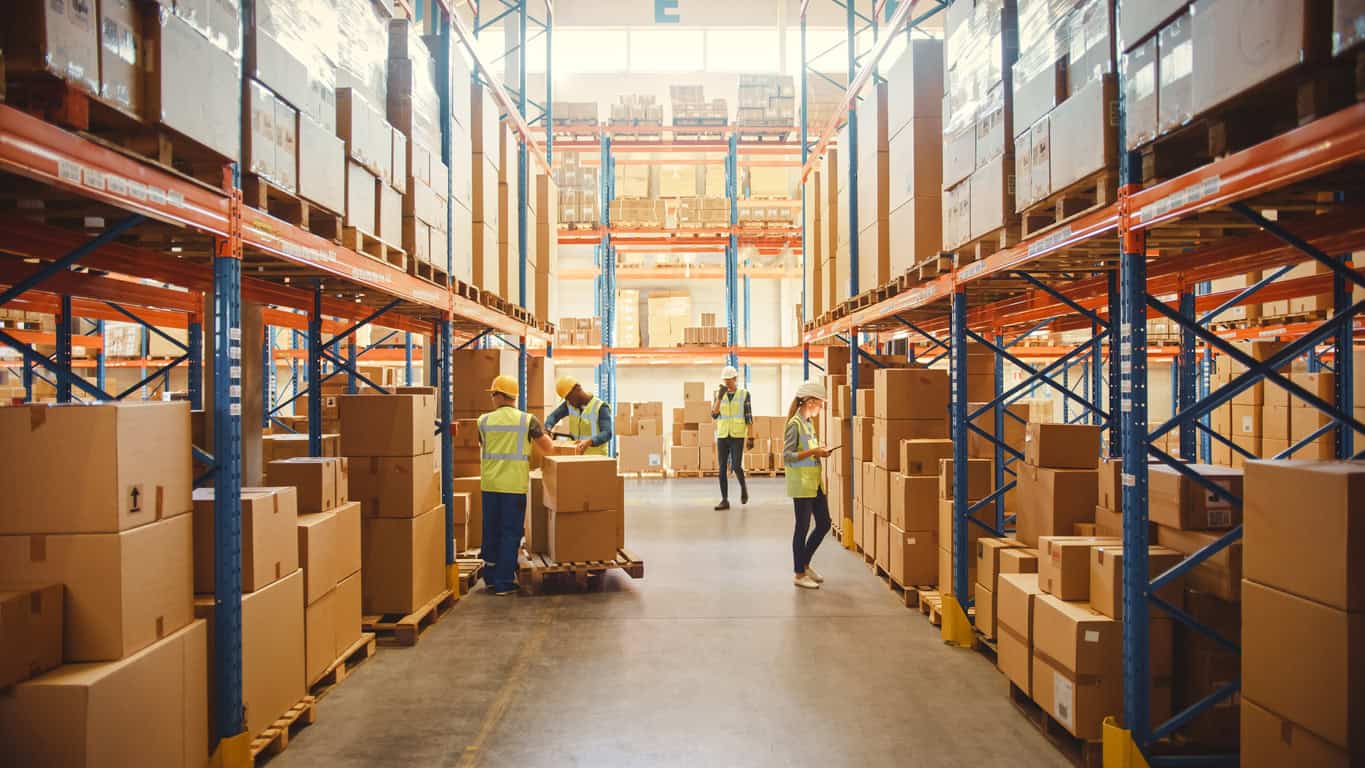 Some of our previous appointments include:
Sales Director – McCain Foods
Chief Executive – Kerfoot Oils
Head of UK Supply Chain – Fever-Tree
Head of Operations – Aryzta Bakeries
UK General Manager – KP Snacks
Commercial Director – General Mills
Head of Marketing UK & Ireland – Haribo
Travel, Leisure & Hospitality
Travel, Leisure and Hospitality is one of the most exciting and growing sectors in the UK. The sector has recovered well overall after the pandemic, but it is not without its challenges. Changing consumer behaviour, the rising cost of living and ever-tightening regulation are all areas that require skilled, senior leadership to steer the sector towards growth.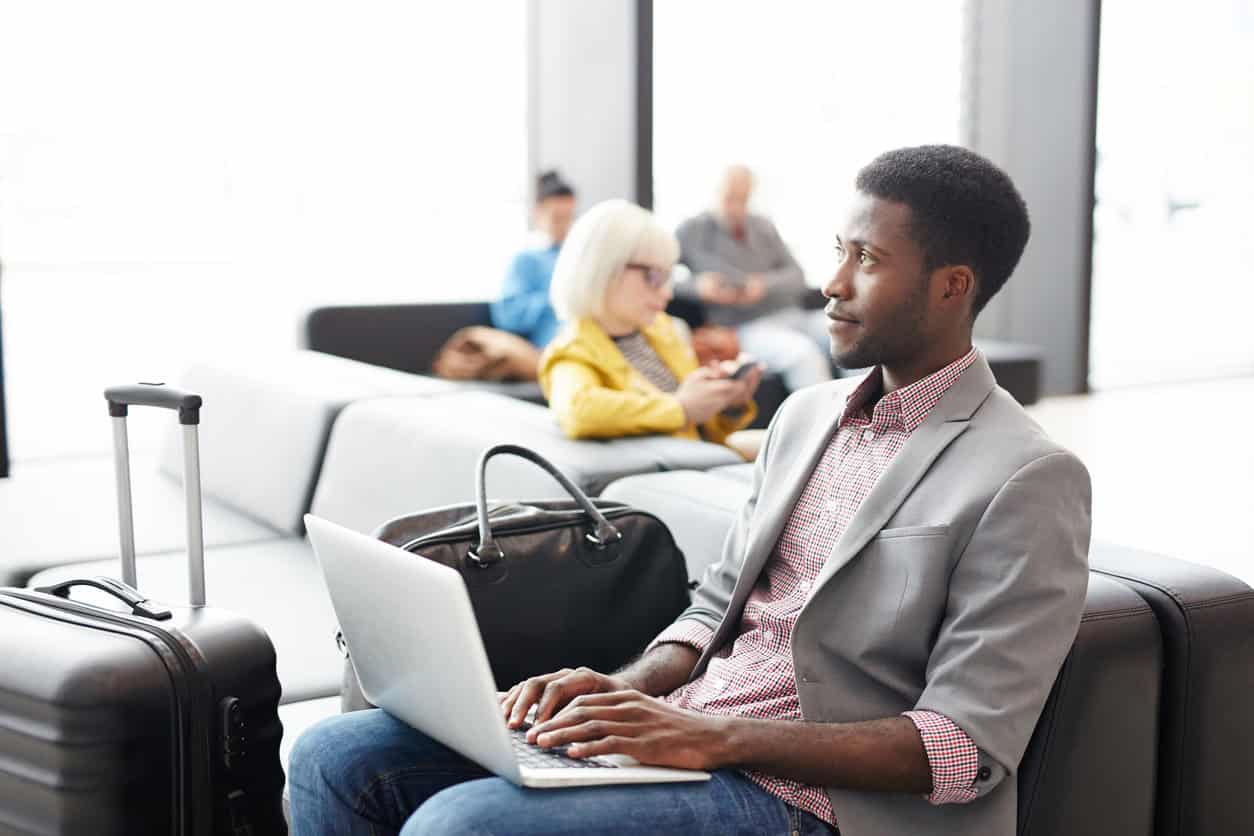 Some of our previous appointments include:
General Manager – Merlin Attractions
Director of Digital – Marston's
Head of Product & Proposition – Travelodge
General Manager – Firmdale Hotel Group
Retail
Having faced its most difficult challenge to date, the UK Retail sector continues to recover and look forward. As consumers learn to live in the 'new world,' retailers must adapt and evolve to meet these requirements by providing consistent innovation across their products, brand, and channels. In such changing and uncertain times this resilience and ability to adapt remains key to future growth.
As we progress through 2023/24, a number of themes are set to dominate, including a renewed focus on the digital customer journey, leading to a change in the role of the store, through to areas such as personalisation and an increasing demand for choice by consumers. The freedom to browse, purchase and return at any time, from anywhere is likely to be the key difference between those retail organisations that prosper and those that suffer.
Some of our recent appointments include:
Head of Sustainability – Studio Retail
Marketing Director – Vivienne Westwood
Head of Service Management – Pets at Home
Group Head of F&P Planning – Boohoo
Commercial Director – Carpetright
Head of Commercial Finance – Homebase
Retail Director – St Austell Brewery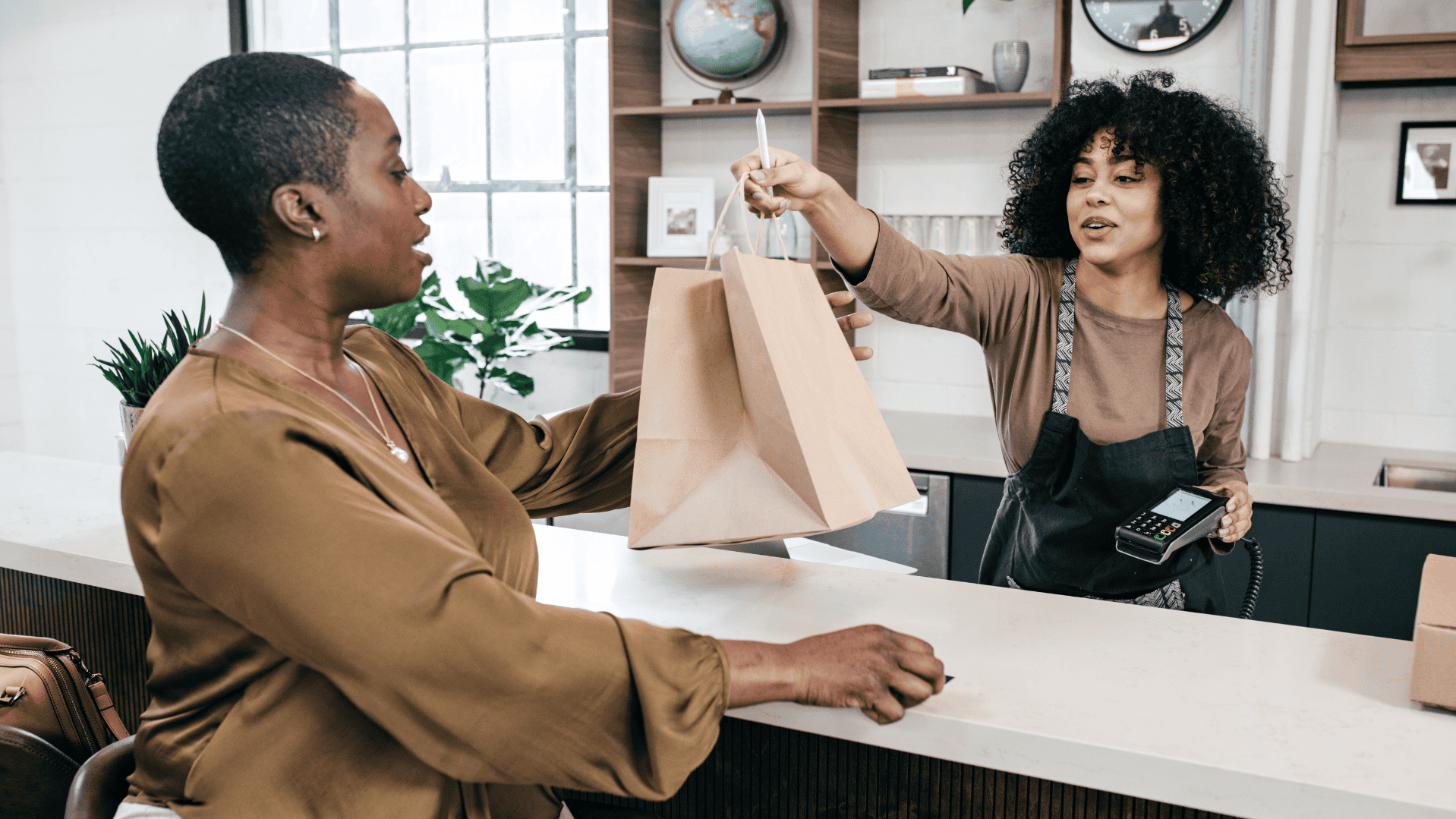 Health & Beauty
Having emerged from the pandemic, the Health & Beauty sector is predicted to outperform other sectors with consumers willing to continue to invest in the pursuit of wellness. New and established brands will succeed through innovation and encouraging customer loyalty such subscription-based services. Technology and AI will continue to play a leading role in how the sector engages with consumers both digitally and in store by creating more personalised experiences. Social channels will also continue to play a bigger role in the customer's buying process by providing instant information on every area from nutrition, vitamins to skincare.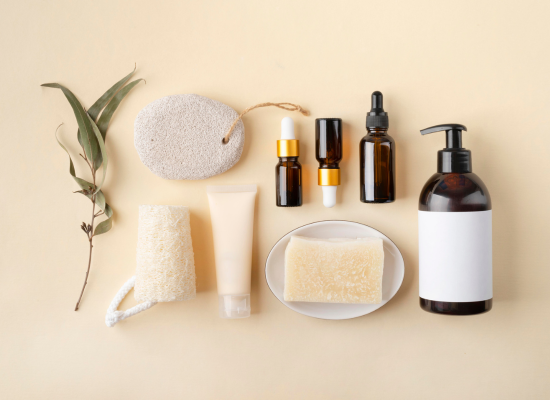 Some of our recent appointments include:
Wax Lyrical – Managing Director
Avon – Director of Marketing
Boots – Director of Operations
Nutrisure – COO
Seven Seas – Finance Director
Mibelle – Operations Director
We partner with our clients to help define their leadership diversity challenges and develop appropriate recruitment solutions across both our process and theirs. We are passionate about the significant role we play in enabling and delivery diversity, and pride ourselves on doing so in an authentic way.
TESTIMONIALS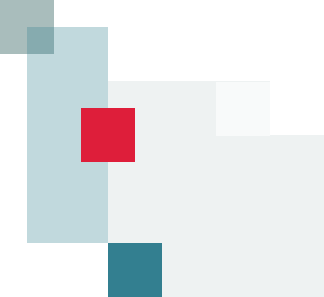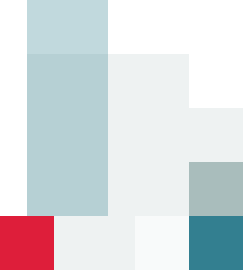 We sought out Berwick Partners to enhance our recruitment efforts in bringing in new talent. Simon Walton demonstrated true commitment in our searches and the entire team showed professionalism and passion. They took the time to understand our unique requirements, company culture, and long-term goals, allowing them to tailor their approach and deliver solutions that were aligned with our needs. We look forward to continuing to work with them in future.
Alka took the time to thoroughly understand the dynamics of this 240 year old family company and supported us from Job definition through selection to successful appointment. The brief was interesting as the appointment was to be the the first non-family leader of the organisation after 8 generations of close family stewardship. With a royal warrant and strong brands in numerous sub-niches of the textile industry, the successful candidate has to be a great combination of technical, commercial and managerial skill. The challenge was met and the company is enjoying success through re-investment and exciting product development.
Simon and his team produced an extensive list of high quality candidates. We were guided through the process very methodically and with absolute openness. The communication throughout was first class and the whole project was handled so professionally. Needless to say we were very satisfied with our experience of working with Berwick Partners.
I found Berwick Partners to provide a very comprehensive service when using them to recruit for the position of Sales Director. All candidates were very credible. I was particularly impressed with the detail provided in the references which were made available prior to the appointment being made.
Finding the right fit for our organisation was critical in our recruitment process. Simon worked hard to understand the culture and fit requirements as well as the requirements of the role. I was impressed with the level of commitment shown, professionalism and the care taken. The process we went through was not straight forward (not due to Simon) and the way he handled the issues was exceptional.
Alka was perceptive and always helpful. The process of defining the person spec was well done and we got a good short list as a result. The two final candidates were great and we were able to appoint very well with no fuss.
Simon and his team were very quick to understand our needs and after our first meeting, they immediately set about meeting them. I found their screening of potential candidates to be very thorough, which helped save us time knowing that each candidate interviewed by us were suitable and all had the potential skills, knowledge and experience to be successful. Berwick were very good at striking the right balance of communication, managing expectations each step of the way. I would describe Berwick Partners to be highly professional, efficient and experts in their field of work.
Our People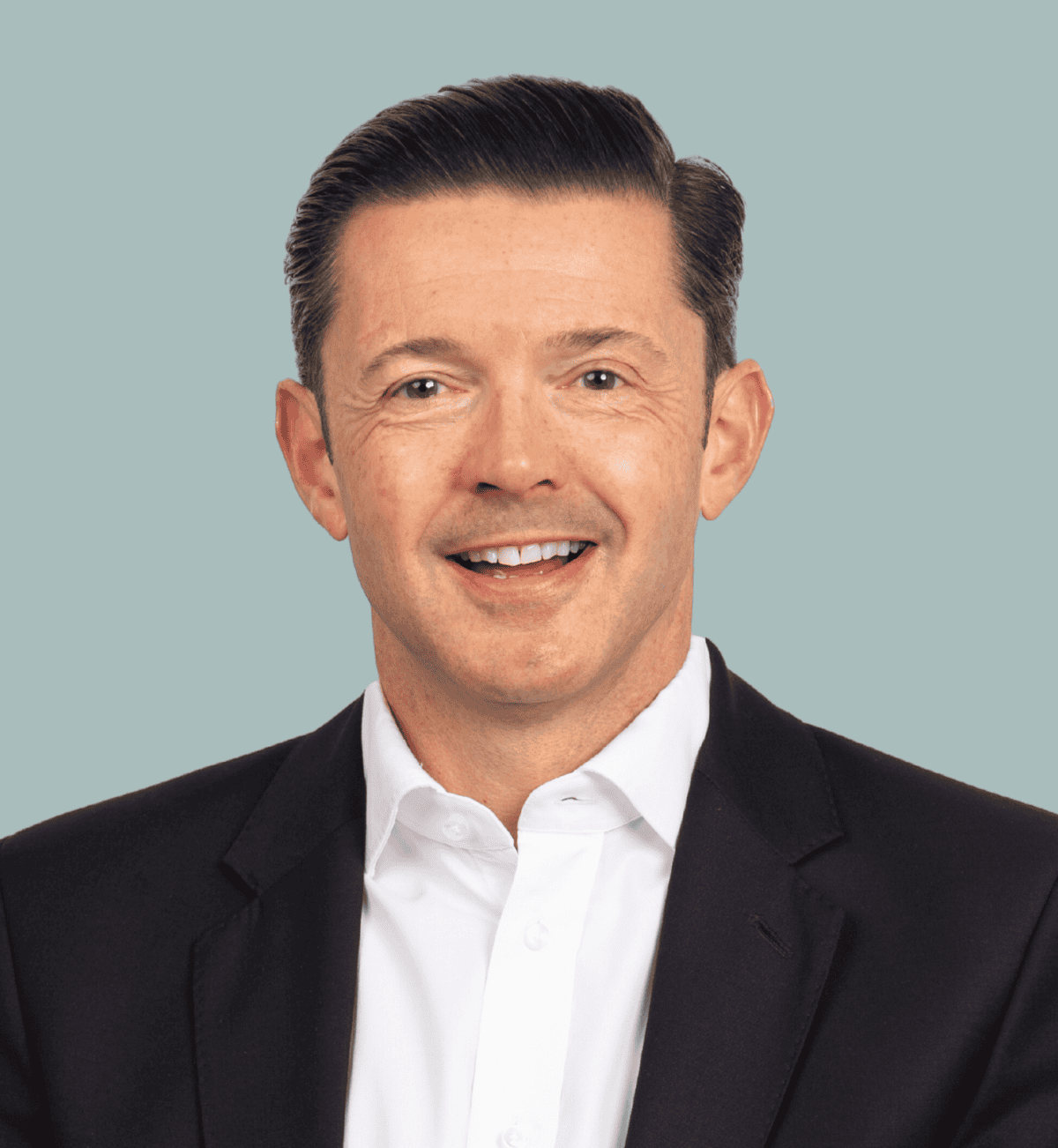 Simon Walton
Partner & Head of Practice
Simon is a Partner and leads the Consumer Practice.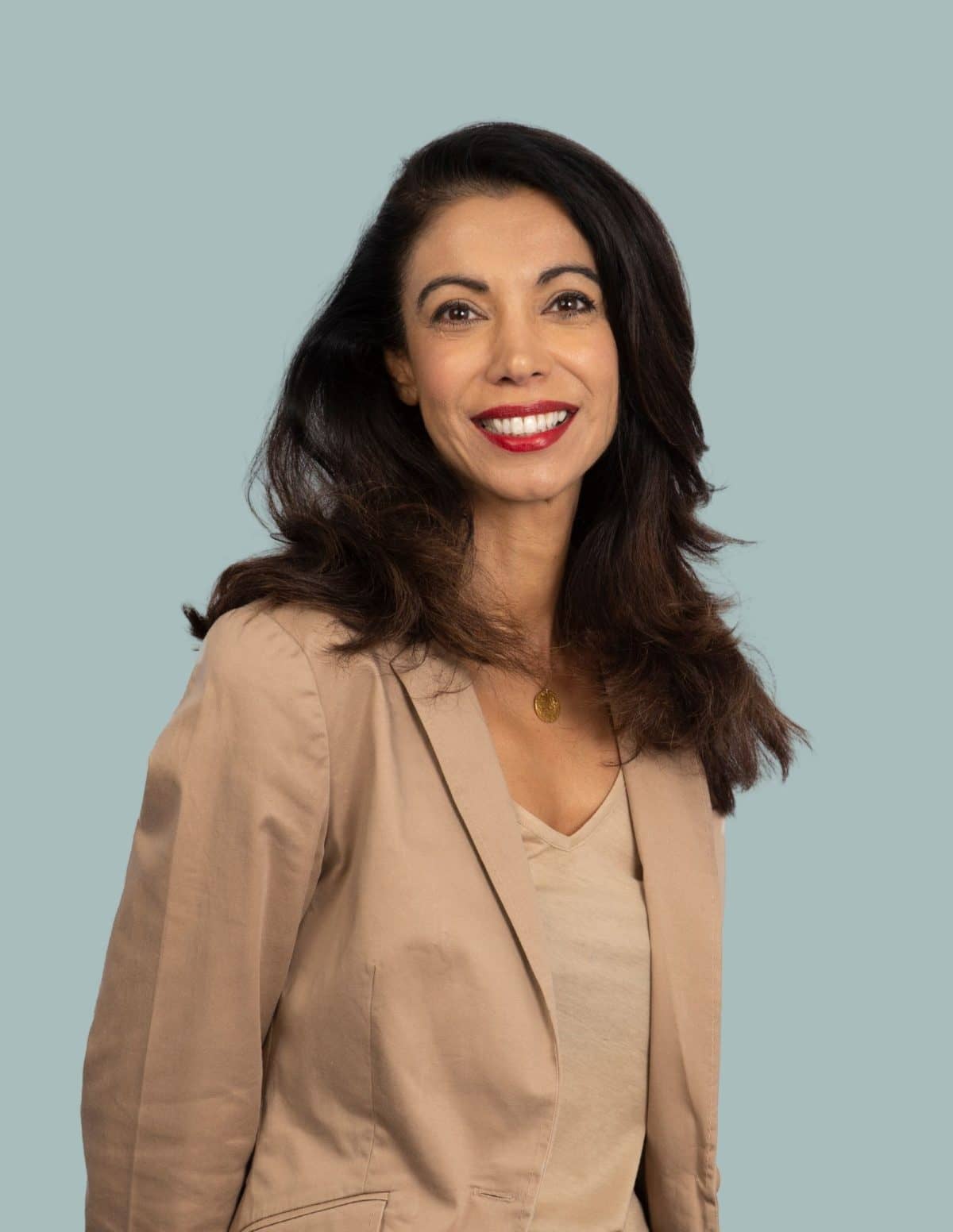 Alka Gandhi
Associate Partner
Alka is an Associate Partner in our Consumer Practice.