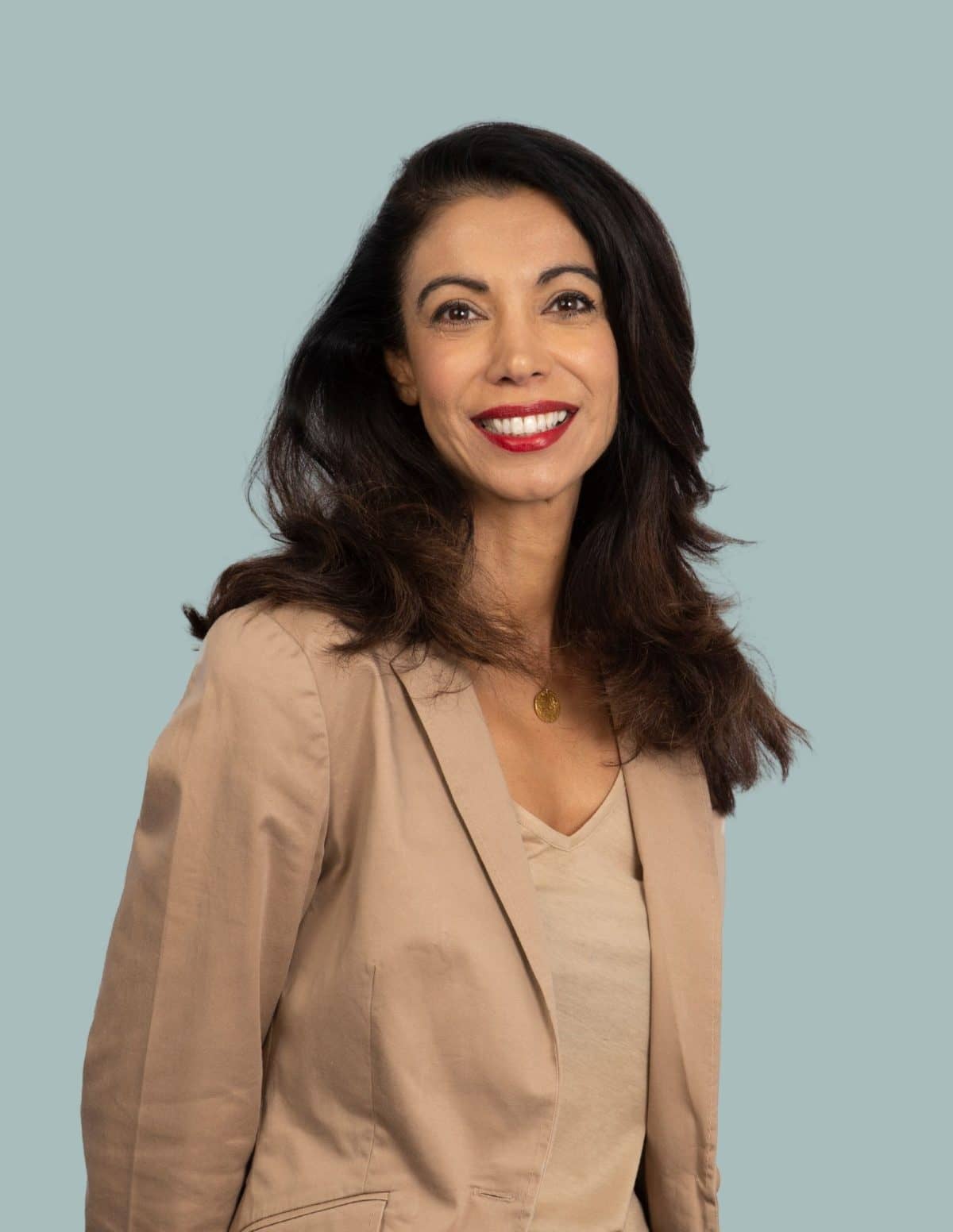 Alka is an Associate Partner in our Consumer Practice. She specialises in recruiting senior leadership positions across the UK within the commercial, marketing, digital, and operational functions. Alka is supported by her PA Lisa Waite.
Alka has over 20 years' executive search experience working across a wide range of consumer, retail and leisure businesses, including blue chip organisations and family and privately owned businesses. Prior to joining Berwick Partners, Alka held senior management positions within boutique executive consumer and retail search organisations.
I am passionate about working with candidates and organisations, acting as an advisor to both. I see my role as one that helps organisations achieve success (not just financial) through the appointment of inspiring leaders.
Alka graduated from Kingston University with a 2:1 Honours Degree in Business Studies. Away from work, she loves to travel and experience different cultures, and particularly enjoys visiting historical cities and sites and reading about some of the most influential dynasties of the past. A good autobiography is also a must for Alka, as well as spending time and sharing good food with family and friends.
TESTIMONIALS
Alka took the time to thoroughly understand the dynamics of this 240 year old family company and supported us from Job definition through selection to successful appointment. The brief was interesting as the appointment was to be the the first non-family leader of the organisation after 8 generations of close family stewardship. With a royal warrant and strong brands in numerous sub-niches of the textile industry, the successful candidate has to be a great combination of technical, commercial and managerial skill. The challenge was met and the company is enjoying success through re-investment and exciting product development.
Alka was perceptive and always helpful. The process of defining the person spec was well done and we got a good short list as a result. The two final candidates were great and we were able to appoint very well with no fuss.