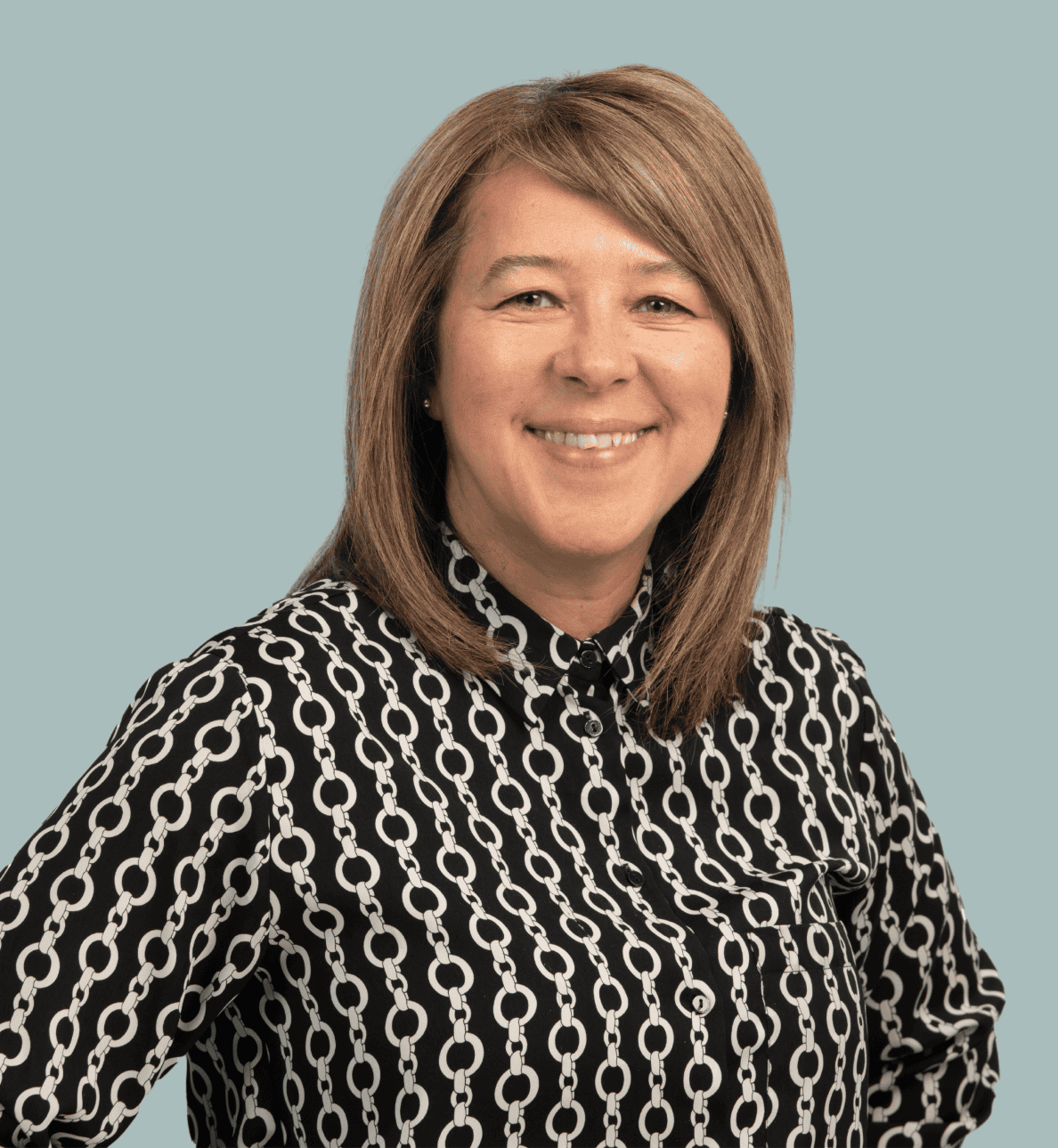 Yvonne Bailey is an experienced PA, joining the company in 2015. With over 20 years' of expertise, she provides essential support to Richard Guest in the Procurement and Supply Chain Practice, Aemilia Lovatt in the Private Healthcare Practice, Jonathan Clark in the Central Government Practice, Colin Roope in the Manufacturing and Engineering Practice, and Debbie Sutton, our Chief of Staff.
Yvonne's role encompasses organising diaries, arranging appointments, and producing documents with precision. Her excellent communication skills enable effective liaising with clients, candidates, and stakeholders. She is also an active member of the Odgers Menopause Group, promoting inclusivity within the organization.
Prior to Berwick Partners, Yvonne held senior PA roles at Deloitte and Cobbetts LLP.  
I have over 20 years' experience as a PA. I'm highly personable with a positive outlook, and I love to build long-term relationships both internally and externally; this allows me to build the trust to work autonomously to support those around me. 
Outside of work, Yvonne enjoys cinema, running with her dog Luna, and pursuing creative hobbies like upholstery.