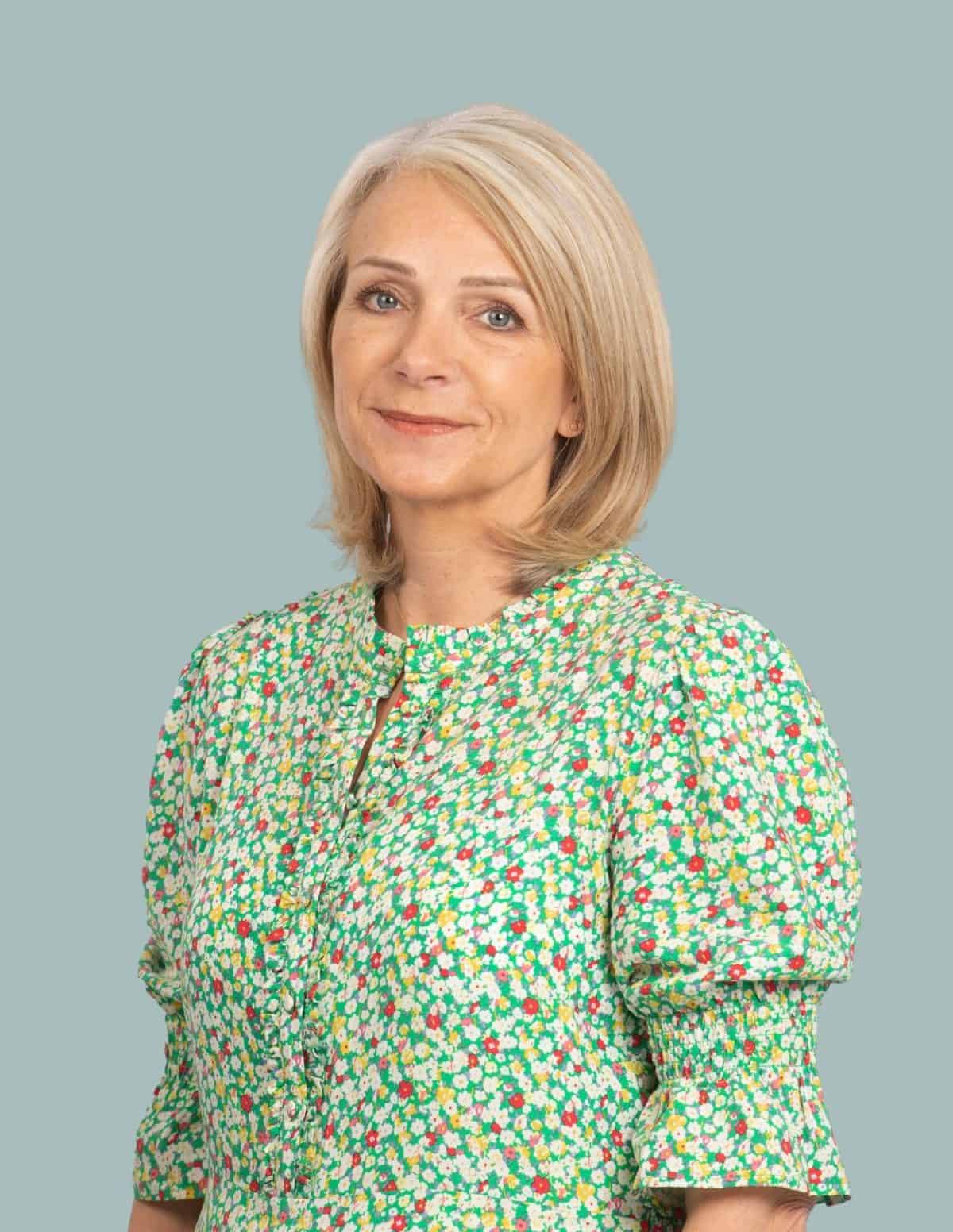 Debbie is our Chief of Staff.
Based in the Birmingham office, Debbie has been with the company for more than 10 years. Originally she joined to establish the Consumer and FMCG offering, and also launched the HR Practice for the firm. In late 2015 she moved internally to her current role as Chief of Staff.
Supporting Richard Love (Managing Director) with the growth strategy, Debbie takes responsibility for the full employee life cycle for the executive search consultants within Berwick Partners. This includes recruitment, retention, engagement, training and development, and promotion. She is supported by her PA Yvonne Bailey.
Debbie has been in recruitment for more than 25 years and is a graduate in Business Studies. She lives in a Worcestershire property renovation and enjoys spending time with her daughter and two black Labradors.