Five Ways SMEs can make their employee value proposition more compelling.
7th August 2023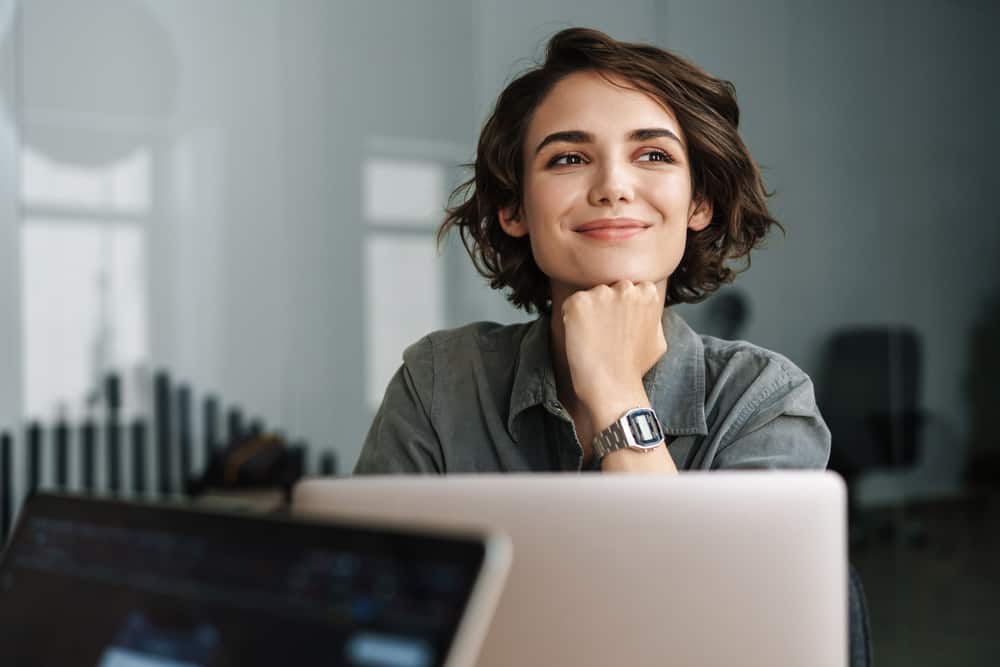 An employee value proposition (EVP) is the unique set of benefits, rewards, and opportunities a business offers to attract, engage, and retain talented employees. For SMEs, a strong EVP can enable the business to compete with larger organisations for top talent, while fostering employee loyalty, and creating a positive workplace culture.
Particularly for SMEs working with the operational constraints of a smaller company, a compelling EVP can be hugely beneficial in reducing the cost of employee recruitment and turnover, at the same time as increasing profitability through engagement. While EVP needs will differ depending on size and sector, companies that consistently deliver on their EVP can lower their annual employee turnover by as much as 69%1, while increasing new hire commitment by 30%1, and creating engaged teams which are proven to increase profitability by 23%2.
By focusing on the following five areas and aligning them to the of your company size and sector, SMEs can create a truly compelling EVP to win the best people and keep them.
Remuneration and benefits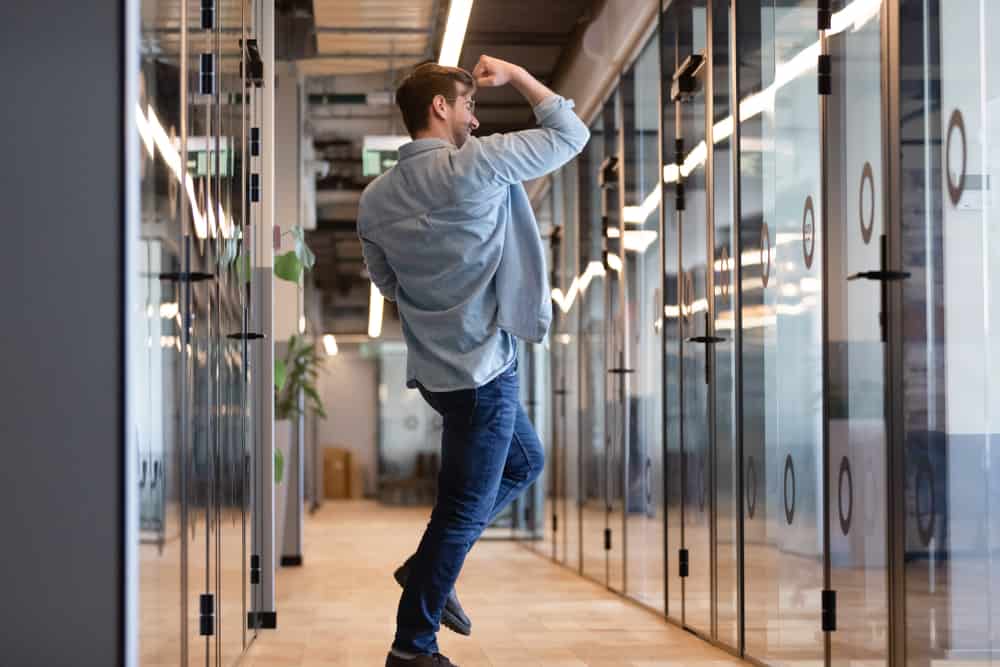 Employees should have a clear understanding of how their pay and benefits are determined and how their performance directly impacts earnings, whether they are a construction worker or software engineer. Particularly if you offer a bonus structure, employees should clearly understand their objectives and how successful delivery will be rewarded.
This transparency ensures employees perceive the reward system as equitable and unbiased. It increases employee morale and satisfaction and serves as a powerful tool for attracting top performers who value organisations that operate with integrity and fairness. Importantly, a transparent pay and reward structure can be a potent advantage for SMEs, setting them apart from larger organisations that might lack the same level of clarity.
Continuous professional development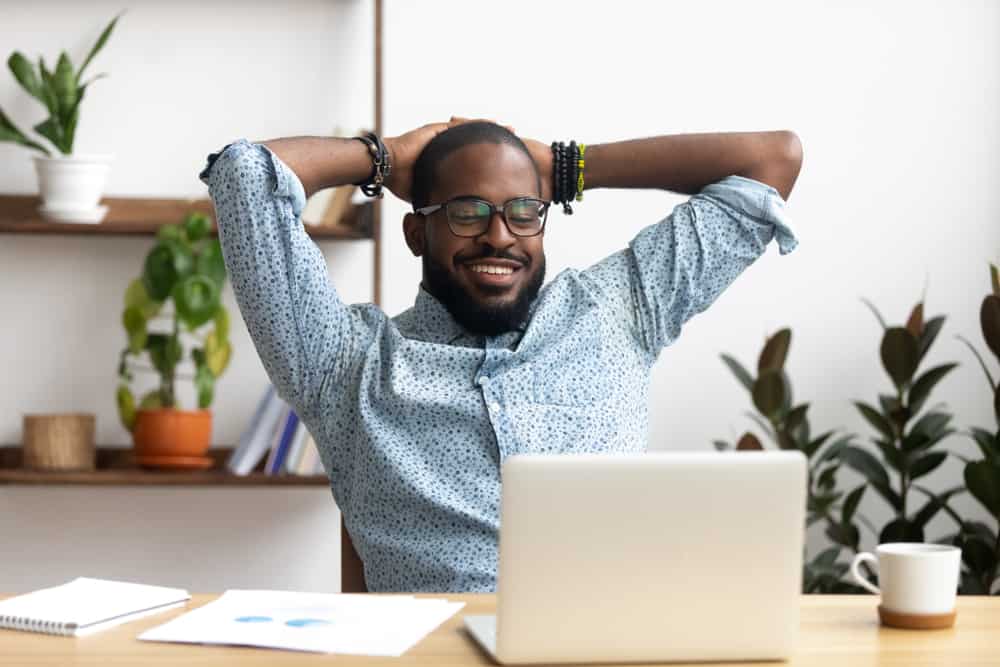 One of the most cited reasons provided by new joiners for why they were attracted to an organisation is future career opportunity and personal development. A definitive career ladder outlining clear progression paths within your organisation is integral to a strong EVP. Candidates are looking for well-defined career roadmaps and how they can advance from entry-level positions though to higher levels, right up to exec level. They can also potentially achieve this in less time than if they were employed by a larger, corporate organisation.
Understanding key milestones, skills, and the behaviours required to reach desired career goals, means candidates can make informed decisions about the company they want to work for. Likewise, offering examples of how current employees have progressed through the company, demonstrates your commitment to supporting professional development and growth. Suggestions here include profiling successful employee career journeys via video on the website and social media. For SMEs, where career progression may be perceived as limited in comparison to larger competitors, communicating to candidates the opportunity for professional growth is essential.
Strategic direction 
An increasing number of candidates ask about growth plans and the direction of the business before applying for a role with them. Having a well-defined strategic vision, outlining the organisation's goals, and communicated in a way that every employee can buy into, fosters a sense of purpose and alignment throughout the business.
For SMEs, it also represents an under-exploited advantage: joining a smaller organisation provides individuals with the opportunity to exert a more significant impact on the direction and success of the business. This is a unique opportunity not found to the same degree in larger corporations. Communicating this to potential hires serves as a powerful tool in competing for top talent.
Supportive culture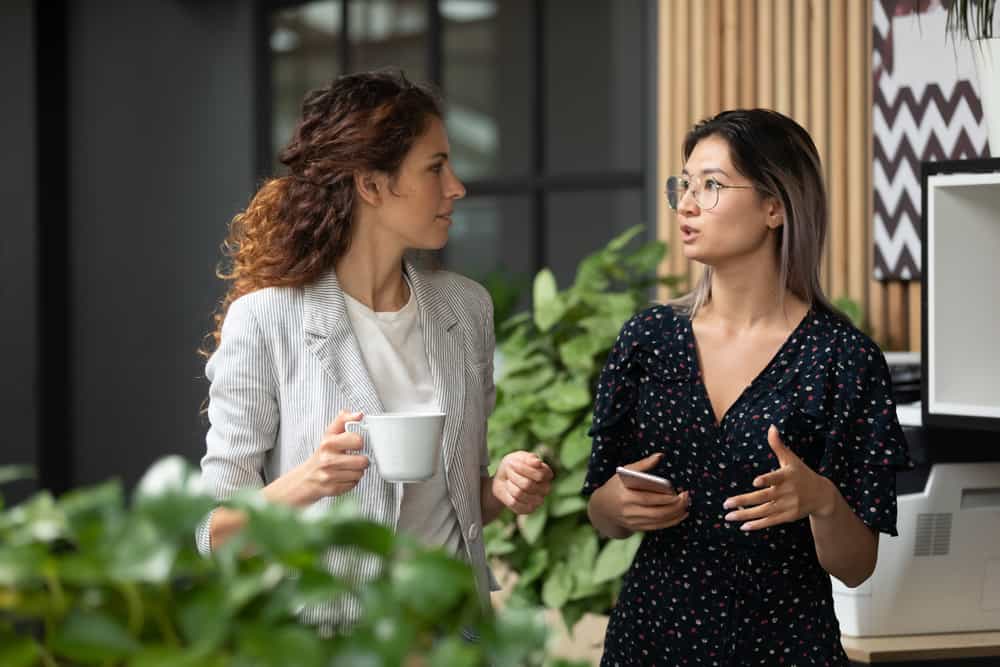 While SMEs are resource constrained in comparison to larger competitors, they can still build an attractive culture.
The ability to offer benefits like hybrid working, mental, physical, and financial wellbeing, as well as parental leave, are dependent on size and sector. For example, a manufacturing business will find it near impossible to offer shopfloor workers home working while the service sector will find it much easier. However, all SMEs should think seriously about offering the best wellbeing package they can practically offer, to create a long-term supportive culture for new and existing employees.
Beyond this, SMEs should develop messaging around their social purpose, sustainability, and diversity, inclusion, and equality commitments. With 42%3 of Millennials and Generation Z already changing or planning to change jobs over climate concerns, SMEs are competing for a large cohort of talent that value social commitments.
Leadership plays a pivotal role in shaping this agenda, particularly in cultivating a culture that is supportive and values driven. This in turn influences talent retention; 82%4 of workers consider leaving their job because of a bad manager. For leaders of SMEs this is particularly advantageous, as the size of business means they have a unique opportunity to directly influence and drive cultural development through their own behaviours, leadership style, and the shadow they caste across the business.
Competitive advantage 
For SMEs, displaying the company's unique strengths is critical in differentiating themselves from larger rivals.
For example, you might be a trusted brand within your sector, with a solid reputation for delivering on promises; this makes for an attractive proposition for employees who value integrity. Or you might have strong sales and marketing performance, with the ability to display a record of success, which is likely to instil confidence in candidates. Or you might offer outstanding training and development, which is likely to be attractive to candidates who value career progression. When larger companies can tempt talent with global reach, larger budgets, and greater business unit responsibilities, it is important for SMEs to communicate and sell their own unique strengths.
Debbie Sutton is Chief of Staff at executive search consultancy Berwick Partners, part of the Odgers Berndtson group.  She can be contacted at Debbie.Sutton@Berwickpartners.co.uk