Education
Education, in all of its forms, is fundamental.  Whether it is training the technical leaders of the future, providing scientific research, developing artistic endeavour or teaching the next generation of intellectuals, strong leadership is critical.
Our education team have a wealth of experience in identifying, attracting and supporting the appointment of the brightest and best in a tremendously diverse range of organisations.  We work with research intensive global institutions, innovative teaching-focused universities through to small, specialist institutions and everything in between, including training providers and multi-academy trusts.  We understand the nuances attached to each organisation and have a strong track record of attracting talent across different parts of the sector and indeed globally.
Our longevity as a search provider for educational organisations means that we lever our networks and judgement to support our clients in making exceptional appointments.  Equity, diversity and inclusion is an integral part of our approach, appreciating that EDI in all spheres of education is not limited to representation, it is also about what and how teaching, training and research is delivered.
How we can help you find the right candidate
Attracting talent in the education sector is incredibly competitive.  The Universities sector is truly a global market, but across the piece, the experience, judgement and wherewithal required to lead and deliver within highly regulated, complex organisations should not be underestimated. We are experts at recognising talent and enabling transfer of skills between organisations.  Our ability to reach into geographies and sectors beyond those which are immediately apparent enables the attraction of truly exciting shortlists and appointments that make a difference to the our clients' organisations.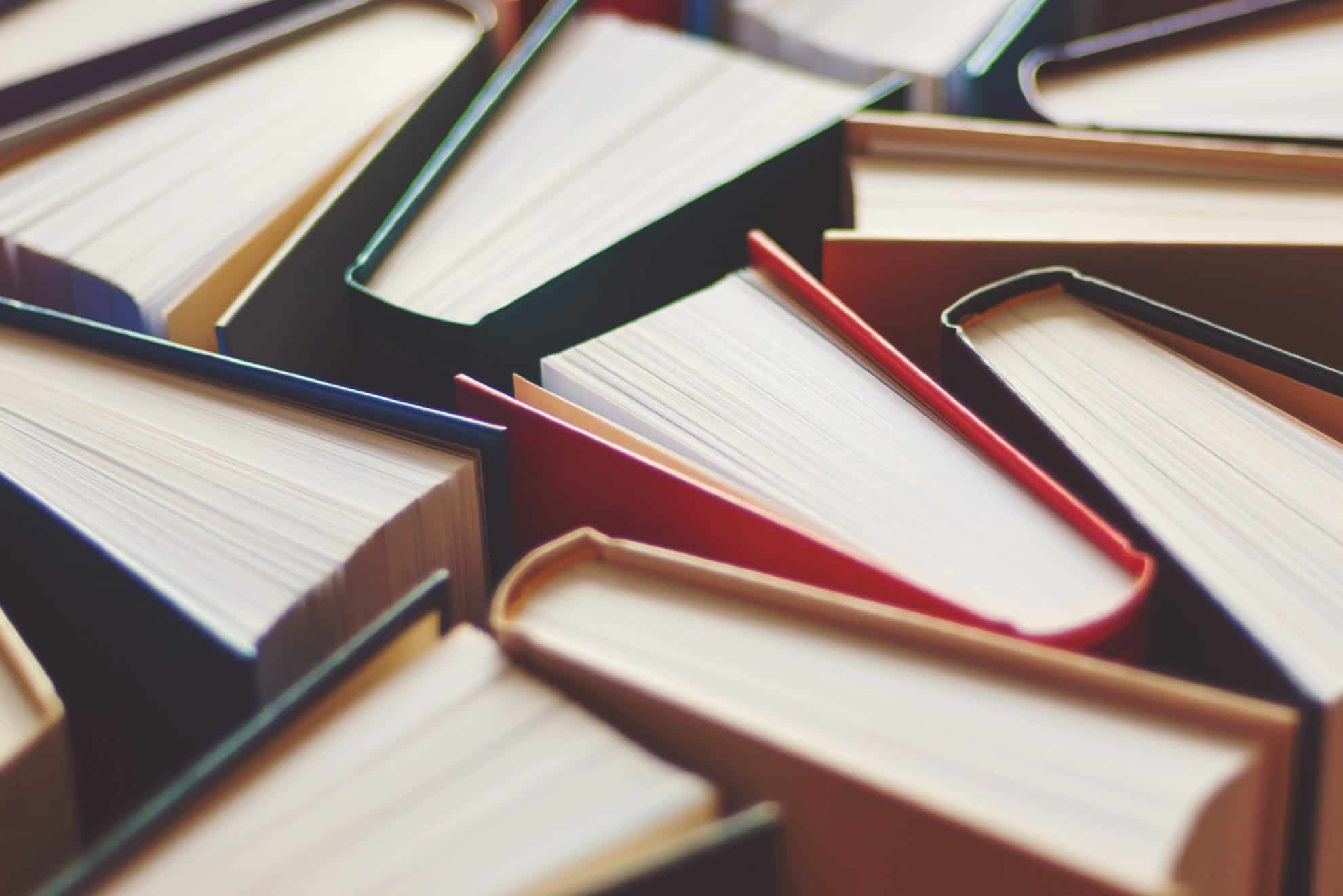 Organisations that we partner with include:  
Universities internationally

International business schools

Educational and training charities

Arts and specialist colleges

Private training providers

Awarding bodies

Government departments, sector agencies and regulatory bodies

Apprenticeship providers

Private education providers

Sixth form colleges
Roles we assist with include:
University Heads of School and Department

Professors

Director of Research Institutes

Associate/ Assistant Deans

Director of International

Senior Registry positions

Director of Student Experience

Senior Human Resources positions

Senior Finance positions

Senior IT and Technology positions
We partner with our clients to help define their leadership diversity challenges and develop appropriate recruitment solutions across both our process and theirs. We are passionate about the significant role we play in enabling and delivery diversity, and pride ourselves on doing so in an authentic way.
TESTIMONIALS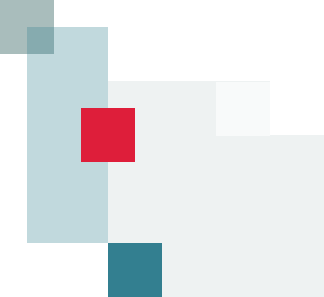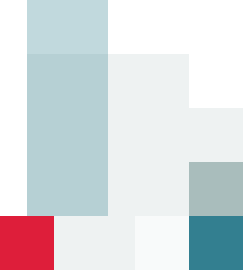 We were seeking an unusual post in HE (Higher Education); a combination of operation and strategic spanning professional services and academic. Alex took the time to understand the brief in detail. She asked relevant and important questions about our draft job description and brought her extensive experience of the sector to the discussions. When she took the job to market, we were impressed with the range and high quality of the candidates; and the shortlisted candidates all expressed very favourably how smoothly the process had gone and how well informed they were throughout. I would be delighted to have the opportunity to work with Alex again in future.