Regeneration, Place & Social Housing
We understand that what makes a place is more than just buildings and that a range of economic, housing, physical, cultural, and social factors define a place and enable its ongoing evolution. With offices across the UK, and with strong, well developed and current local client networks we also truly understand how our major city and regional economies work, how the public and private sectors integrate and the factors that make them successful.
We are able to access networks, insight and candidates from a range of sectors. Recent assignments have seen us combining for instance social housing and regeneration, investment promotion with culture and leisure and economic development with Higher Education.
How we can help you find the right candidate
Over the past ten years we have been trusted to handle many of the UK's most complex and high profile place making and regeneration roles. We are viewed as trusted advisors, subject matter experts, with a track record and reputation for helping clients to secure diverse and talented shortlists that have led to innovative, ground-breaking appointments.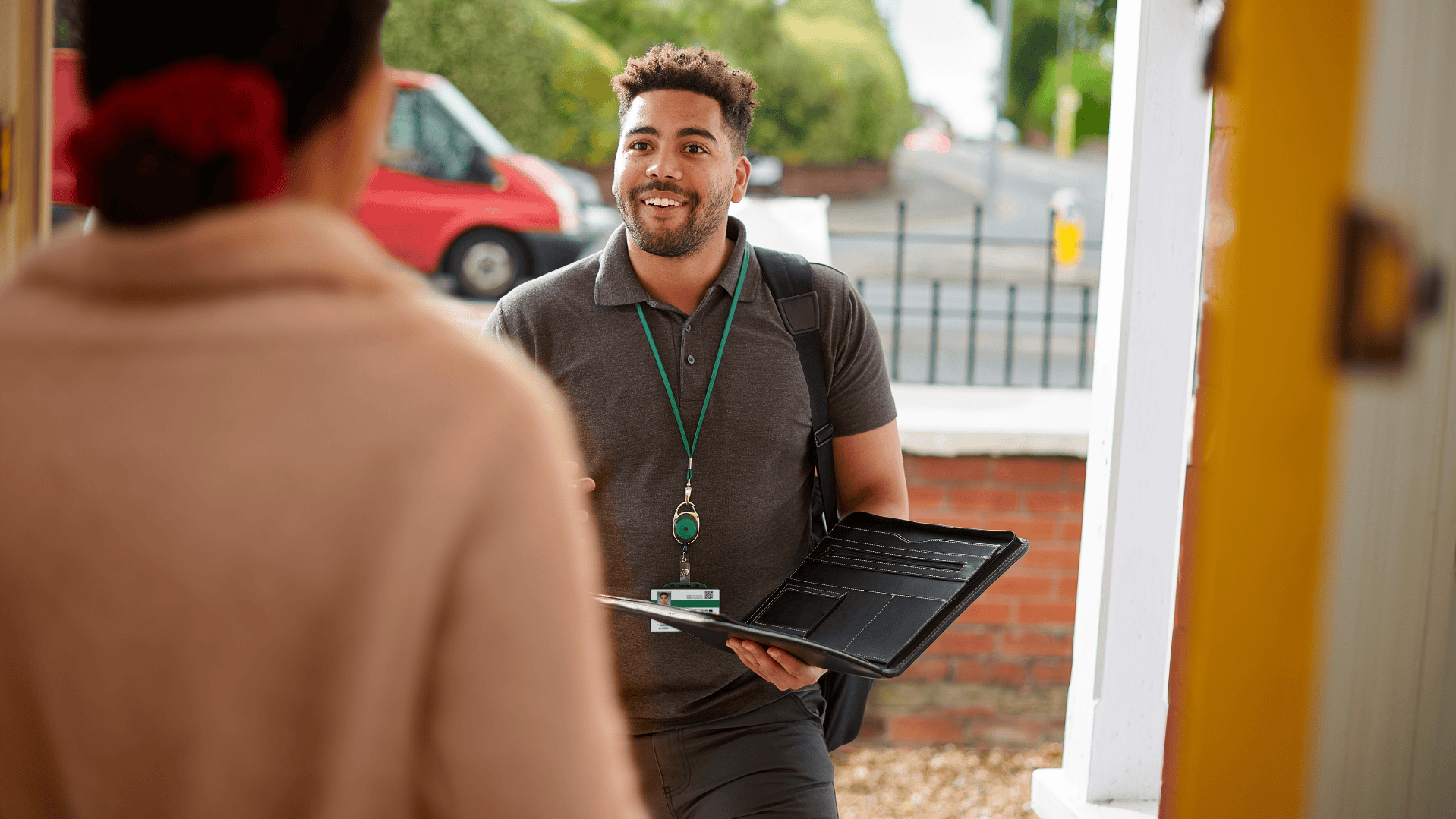 Organisations we partner with include:
Local Authorities
Combined and Mayoral Authorities
Government Department and Agencies
Devolved Governments
Housing Associations and Registered Providers
Development Corporations
Arms-Length Companies
Joint Ventures
Investment Promotion Agencies
Regional Economic Development Agencies
Professional and Consulting Firms
Roles we assist with include:
Chairs and Non-Executives
Independent Advisors and Board Members
Chief Executives
Executive Directors
Programme Directors and Leads
Heads of Service and Assistant Directors
We partner with our clients to help define their leadership diversity challenges and develop appropriate recruitment solutions across both our process and theirs. We are passionate about the significant role we play in enabling and delivery diversity, and pride ourselves on doing so in an authentic way.
Our People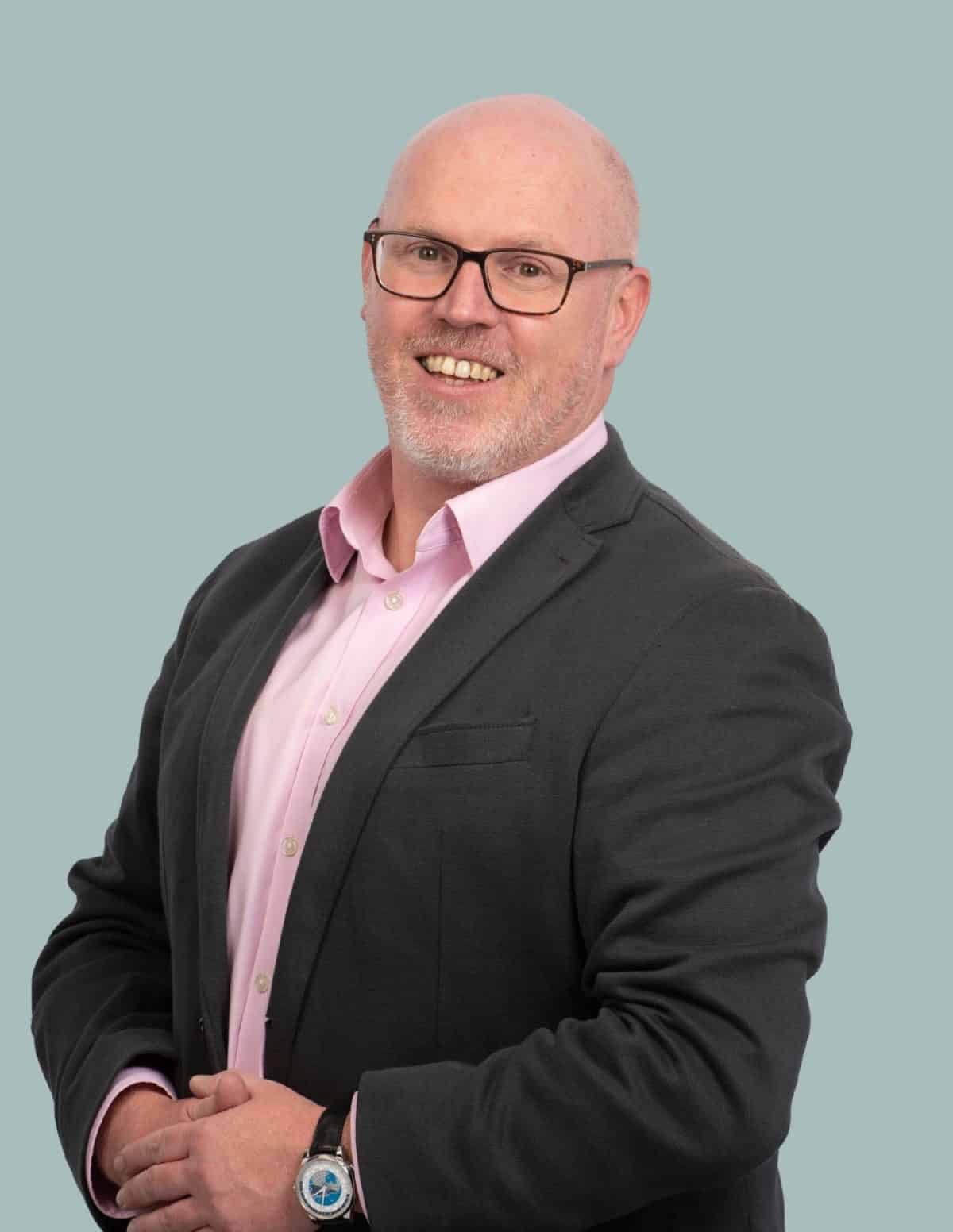 Marek Dobrowolski
Partner & Head of Practice
Marek leads our Regeneration, Place and Social Housing Practice nationally.