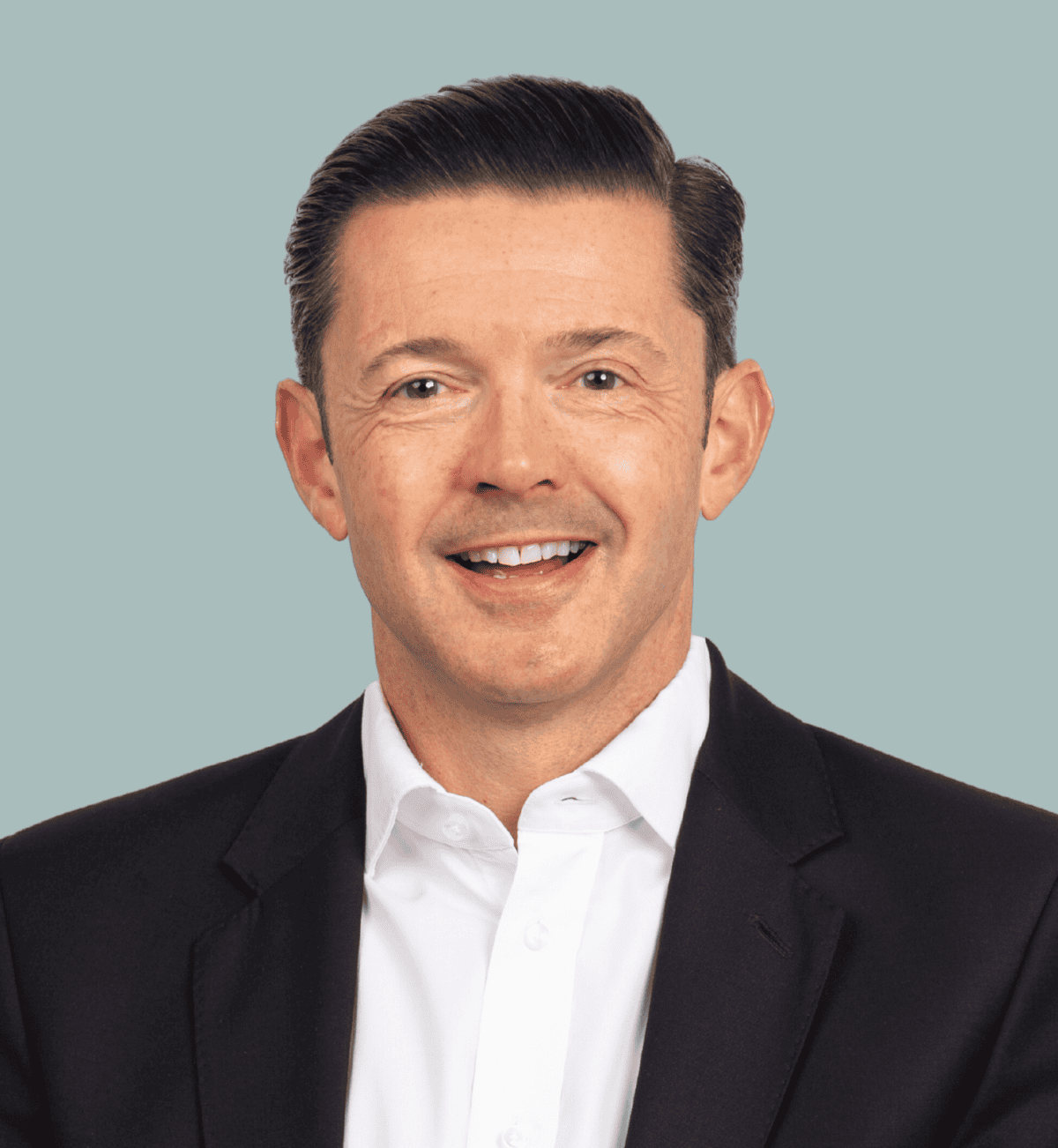 Simon is a Partner and leads the Consumer Practice. In addition, he also manages the Leeds office.
Prior to joining Berwick Partners in the summer of 2006, Simon graduated from Loughborough University with a 2.1 Honours Degree. He then spent over 10 years with two leading national recruitment organisations, where he held key managerial positions. Throughout his career to date, Simon has built up a strong network within the FMCG/Consumer sector, specifically spending a significant amount of time operating within the Food and Drink arena. Here he has successfully worked with a wide cross-section of large corporate organisations, VC, and PE backed companies, SMEs and private/family owned organisations. This also includes a variety of high profile 'branded' and 'own label' clients. Simon is supported by his PA Lisa Waite.
I genuinely believe that 'what we do matters'. We are very privileged to meet so many fabulous individuals and work with so many amazing organisations. Through our work, we have the opportunity to significantly change and further enhance the fortunes of these individuals and the organisations.
In his free time, Simon loves to travel and explore different cultures, foods and customs. He also loves all sports and has been a Board Trustee at the Yorkshire Cricket Foundation at Headingley, which aims to make a lasting, positive impact on the lives of those living in Yorkshire through the power of cricket.
TESTIMONIALS
We sought out Berwick Partners to enhance our recruitment efforts in bringing in new talent. Simon Walton demonstrated true commitment in our searches and the entire team showed professionalism and passion. They took the time to understand our unique requirements, company culture, and long-term goals, allowing them to tailor their approach and deliver solutions that were aligned with our needs. We look forward to continuing to work with them in future.
Simon and his team produced an extensive list of high quality candidates. We were guided through the process very methodically and with absolute openness. The communication throughout was first class and the whole project was handled so professionally. Needless to say we were very satisfied with our experience of working with Berwick Partners.
I found Berwick Partners to provide a very comprehensive service when using them to recruit for the position of Sales Director. All candidates were very credible. I was particularly impressed with the detail provided in the references which were made available prior to the appointment being made.
Finding the right fit for our organisation was critical in our recruitment process. Simon worked hard to understand the culture and fit requirements as well as the requirements of the role. I was impressed with the level of commitment shown, professionalism and the care taken. The process we went through was not straight forward (not due to Simon) and the way he handled the issues was exceptional.
Simon and his team were very quick to understand our needs and after our first meeting, they immediately set about meeting them. I found their screening of potential candidates to be very thorough, which helped save us time knowing that each candidate interviewed by us were suitable and all had the potential skills, knowledge and experience to be successful. Berwick were very good at striking the right balance of communication, managing expectations each step of the way. I would describe Berwick Partners to be highly professional, efficient and experts in their field of work.