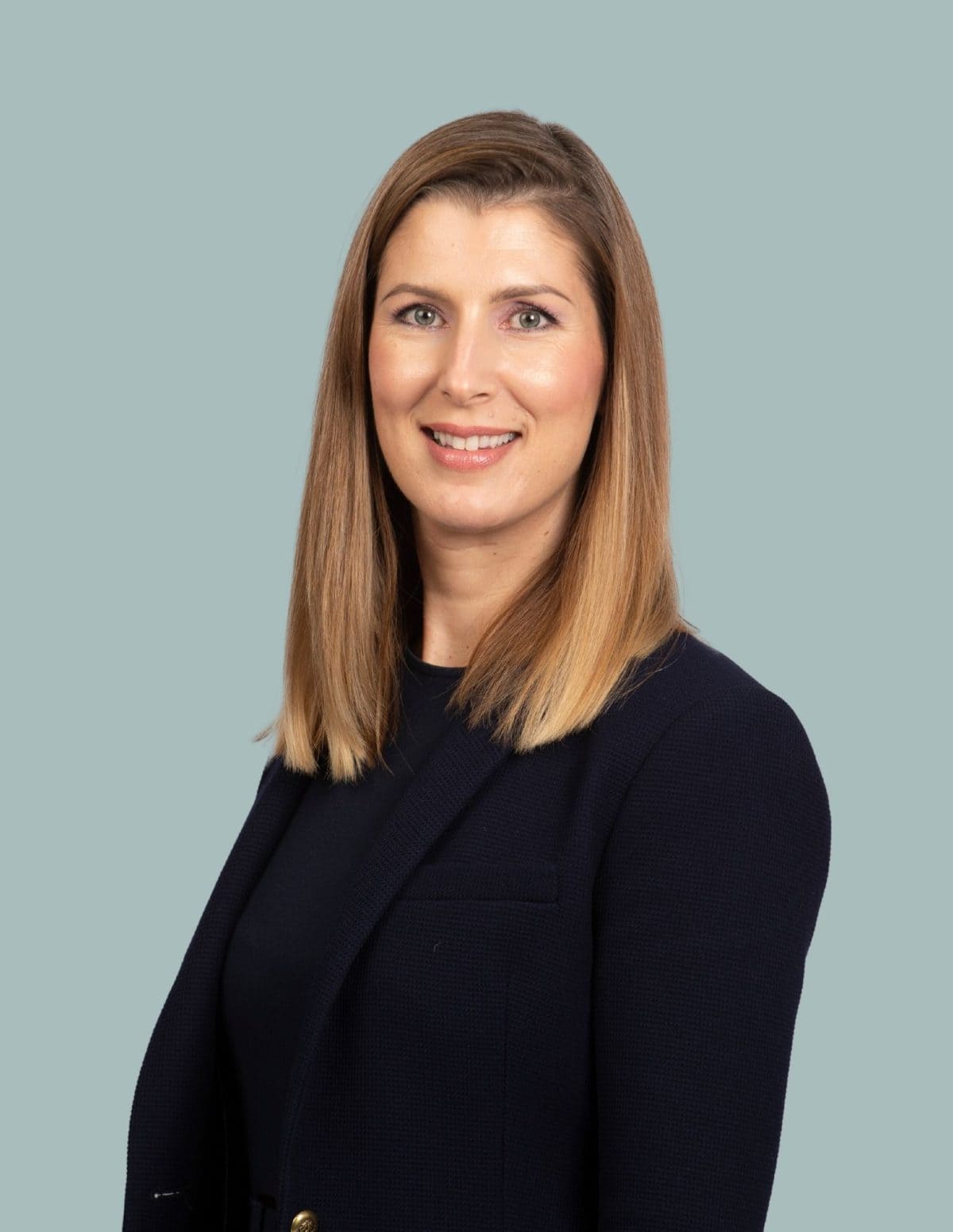 Sandra is a Partner in our Not for Profit Practice. She specialises in hospices and other health and social care charities recruiting across all functional areas and at Chief Executive level.
Some of Sandra's recent placements include the Chief Executive at Royal Trinity Hospice, Chief Executive at Nightingale Hammerson, Chief Executive at Dorset and Somerset Air Ambulance Charity and, Director of Marketing and Communications at GOSH Charity.
She has 22 years' executive search experience, recruiting across a wide range of markets including the charity, education, cultural and heritage sectors.  Prior to joining Berwick Partners, Sandra spent 6 years with a specialist not-for-profit recruitment business where as Director she led on senior management recruitment as well as Trustee and Chair appointments. Sandra was previously the lead not-for-profit consultant for one of the leading executive search firms, recruiting at Chief Executive, Director and Head of level nationally. She is supported by her PA Ellie Insley.
I am highly professional, supportive and adaptable and personally committed to finding the very best talent for my clients. I enjoy spending time with candidates to ensure they secure the best role that aligns with their values.
Sandra holds a degree in Business Studies and French from the University of Surrey. She was born and brought up in Croatia and speaks three languages.
TESTIMONIALS
Working with Sandra and the team was a really positive experience. They were hugely professional and delivered the brief to a high standard and within the plan we agreed at the outset. We were regularly kept up to date and didn't have to chase anything. Her support was greatly appreciated from building the brief to finalising the appointment.
Sandra and her Berwick colleagues helped us recruit a fantastic new CEO for leading care home – Nightingale Hammerson. A really smooth process, taking advantage of Sandra's broad range of contacts across the sector as well as conventional channels. Sandra helped us effectively scope what we really wanted and was an able and insightful interviewer. Delighted with the process and the outcome.
It was wonderful to work with Sandra on the recruitment of our new CEO at the Dorset and Somerset Air Ambulance. Sandra was incredibly informative throughout the whole process. She has delivered a fantastic appointment after a thorough and comprehensive search and handled the whole process with the upmost professionalism. I have no hesitation whatsoever in recommending Sandra and her team.
It has been an absolute pleasure to work with Sandra and her colleagues at Berwick Partners in the search for, and appointment of, our new Chief Executive. Sandra's knowledge of the the charitable sector is absolutely excellent and her team attracted a broad field of high calibre candidates. The team have been responsive and helpful throughout with support on refining our presentation of the role to ensure real interest. The whole process has been delivered with efficiency, thoughtfulness and care.
Sandra supported me, and my new organisation, to my appointment as CEO. Sandra guided me through the process, engaging me early and effectively and keeping me "on the hook" when I had an offer from a different employer. But when it came to interviewing me on behalf of her client, she was thorough and incisive, such that I am confident in her commitment to find the best possible match for her client. I am confident to recommend Sandra to charities or other organisations which need support to fill senior positions.
I came in to contact with Sandra through a recruitment process being undertaken by Berwick Partners for the position of CEO. In her capacity as Principal Consultant; Sandra was fabulous from start to finish, a true professional and a pleasure to communicate with. Sandra's expertise and guidance were greatly appreciated and helped me enormously.
Sandra Hamovic did a fantastic job in helping us recruit our new Chief Executive-designate. She did a thorough and wide-ranging search. She took time out to really understand us and what our mission and culture was. She has huge nous and insight and gained the trust and confidence of trustees and senior management team throughout the process. Very calm and professional manner. I would highly recommend her and Berwick Partners.
I am delighted to commend Sandra Hamovic and her team for the professional manner in which they supported us recruiting for a top level third sector position. This was done with good knowledge of the sector, market intelligence and skilled interviewing and matching skills.