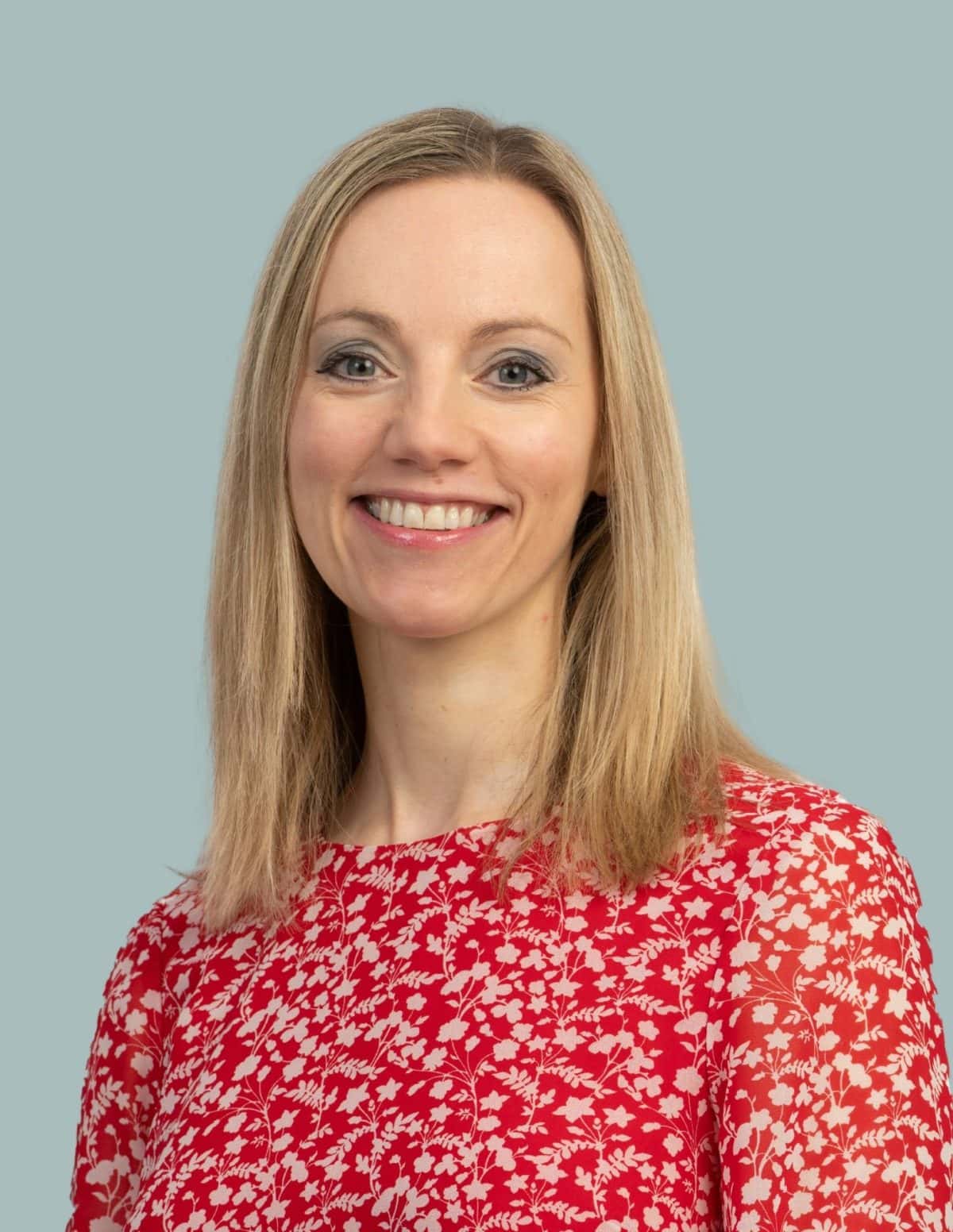 Claire is an experienced PA Team Leader who has been with Berwick Partners since 2012. She provides dedicated support to Jonathan Burke, Partner and Head of the Manufacturing and Engineering Practice, and Simon Betts, Principal Consultant in the Manufacturing and Engineering Practice, as well as taking on leadership responsibilities within the Berwick Partners PA team. 
In addition to her role as a PA, Claire actively participates in various aspects of the business. She is a valued member of the Menopause Allies group and contributes her insights as part of the Berwick Advisory Forum. Claire is also known as a go-to person in the Leeds office, offering her expertise and support to colleagues when needed.
I pride myself on being a trustworthy and reliable colleague and customer contact, ensuring that everyone I assist gets a warm, friendly, well-organised and positive experience from working with me. 
Before joining Berwick Partners, Claire worked in several support roles across different sectors, initially in London before establishing herself in Leeds. Claire holds a BA (Hons.) degree in German and Italian from the University of Hull, demonstrating her linguistic abilities and cultural appreciation.
On a personal note, Claire has a passion for travel and is currently exploring as many countries in South America as possible. This year, her focus is on Chile, which has inspired her to learn Spanish in preparation for her trip. Additionally, Claire is an enthusiastic tap dancer, showcasing her love for the arts.