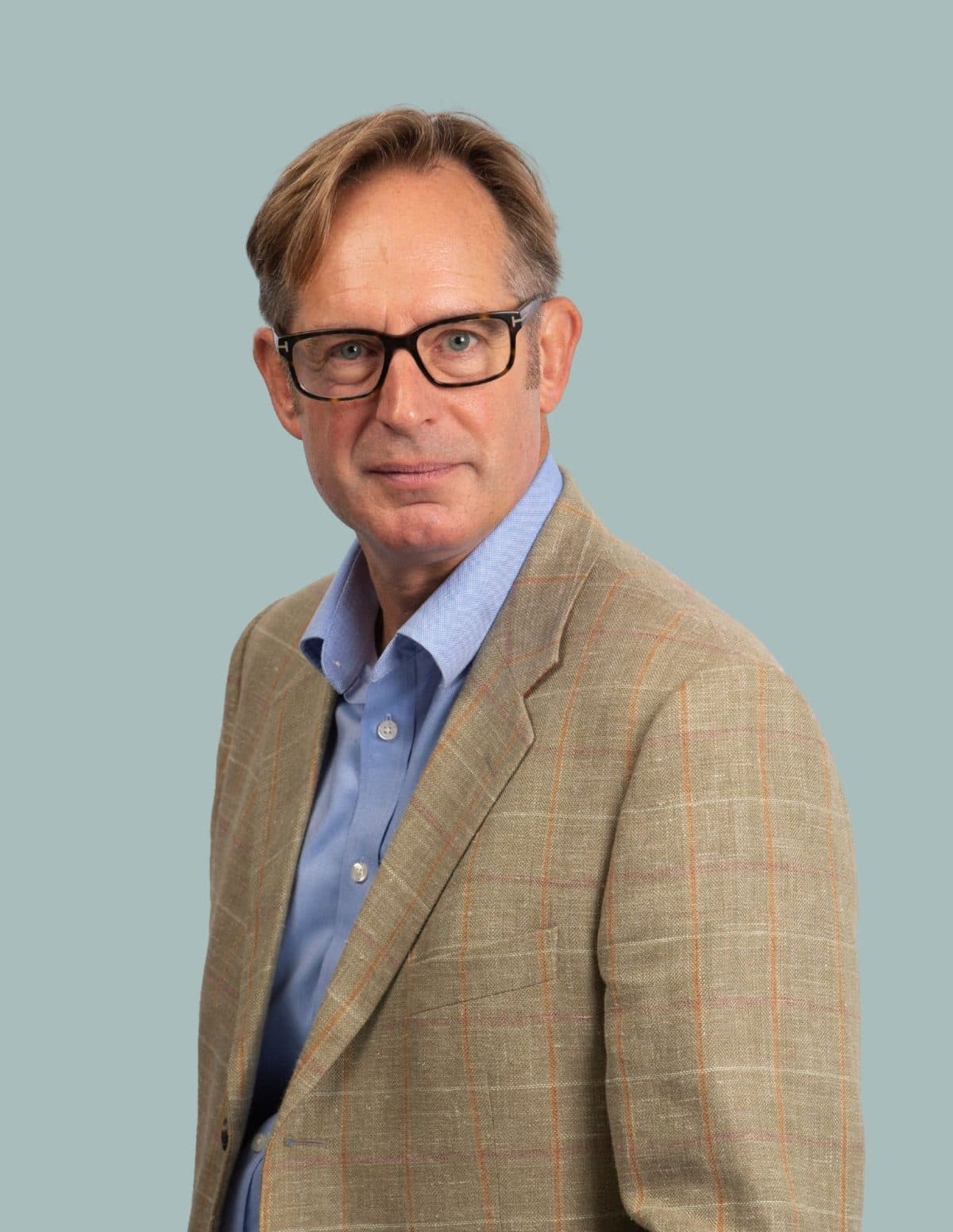 Jonathan is a Partner and leads our Government Executive Search Practice.
He specialises in recruiting Chief Executive, Director, and Heads of Service appointments across local authorities and at their interface with the commercial sector. This includes regeneration and economic development bodies, special purpose arm's-length trading companies and partnership bodies.
Jonathan has recruited to a number of significant roles across all tiers of Local Government nationally. He is supported by his PA Yvonne Bailey.
He has experience across Children's and Adult services at Director and Assistant Director level, particularly in the areas of safeguarding and operations within councils and in emergent trading companies; across economic development, enterprise and regeneration, both within local authorities and in special purpose vehicles and similarly across the full range of corporate services both internally and in joint venture or externalised bodies.
He has successfully helped candidates transition between sectors and has coached and developed aspirant directors in the Children's and Adult services domain.
I enjoy enabling public service organisations to build great executive teams and seize the opportunities afforded through transformational leadership.
Jonathan is an English graduate and spent his early career in the Army. He is an aspirant rower, keeper of terriers, and supporter of veterans' charities.