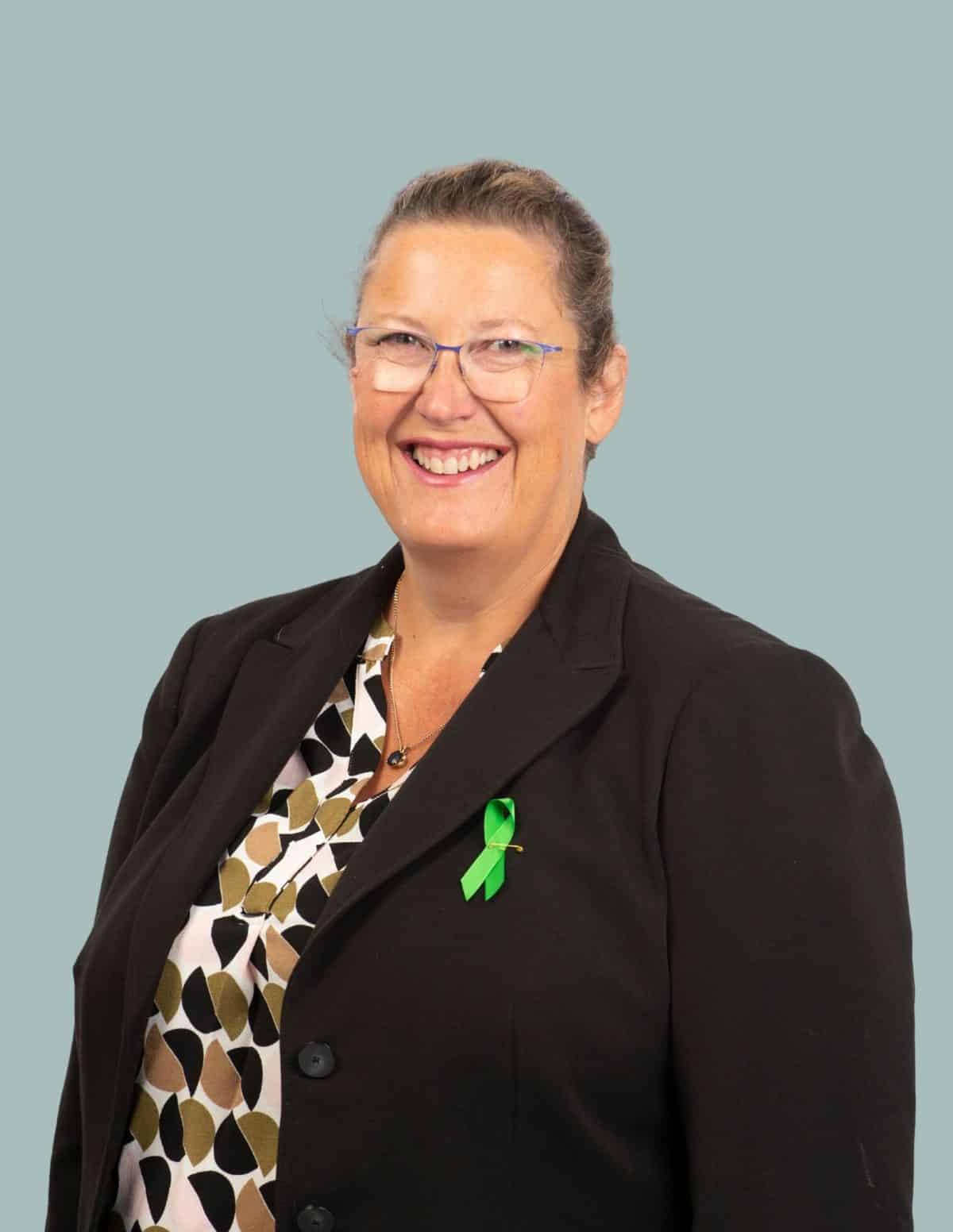 Sue Johnson is the Managing Partner of Inclusion and Diversity Consulting. Having spent the first 15 years of her career in Operations and Sales, Sue has first-hand knowledge and experience of how and why Inclusion and Diversity, as an integral part of the organisation DNA, will step change business performance. She is supported by Sam Shaheen.
Prior to joining the Odgers Berndtson group, Sue was the Global Chief Diversity Officer for the Nestle group, and then led the Inclusion client practice at PwC Switzerland. Sue has worked cross-industry and cross-border, with clients from: Private banking, Sporting organisations, Pharma & Life science, Humanitarian sector, FMCG and Life sciences. Sue is a renowned and passionate advocate for Inclusion and has spoken at the United Nations, Catalyst, women's forum etc. and specialises on educating Executives, guiding and challenging them to deliver results as organisations embark on their journey of cultural change.
I am passionate about Inclusion, helping organisation ensure everyone has the opportunity to be the best they can every moment of every day.
Sue is ensconced into Warwickshire village life, being a School Governor (a much easier task in some ways than running the PTA!), writing grant letters to rebuild the local scout hut (£24k down this year, £41 to go), baking cakes for the local Library café, entering multiple categories in the village show and playing for the local B tennis team – whilst spending as much time as possible on adventures with her kids.
TESTIMONIALS
Sue and her team worked with our Diversity, Equity & Inclusion Steering Committee to help evolve our Vision and Strategy through a combination of 1:1 interviews and a facilitated workshop. We were happy with the outcome and quality of work delivered and are pleased to recommend Sue and her team. Thank you!