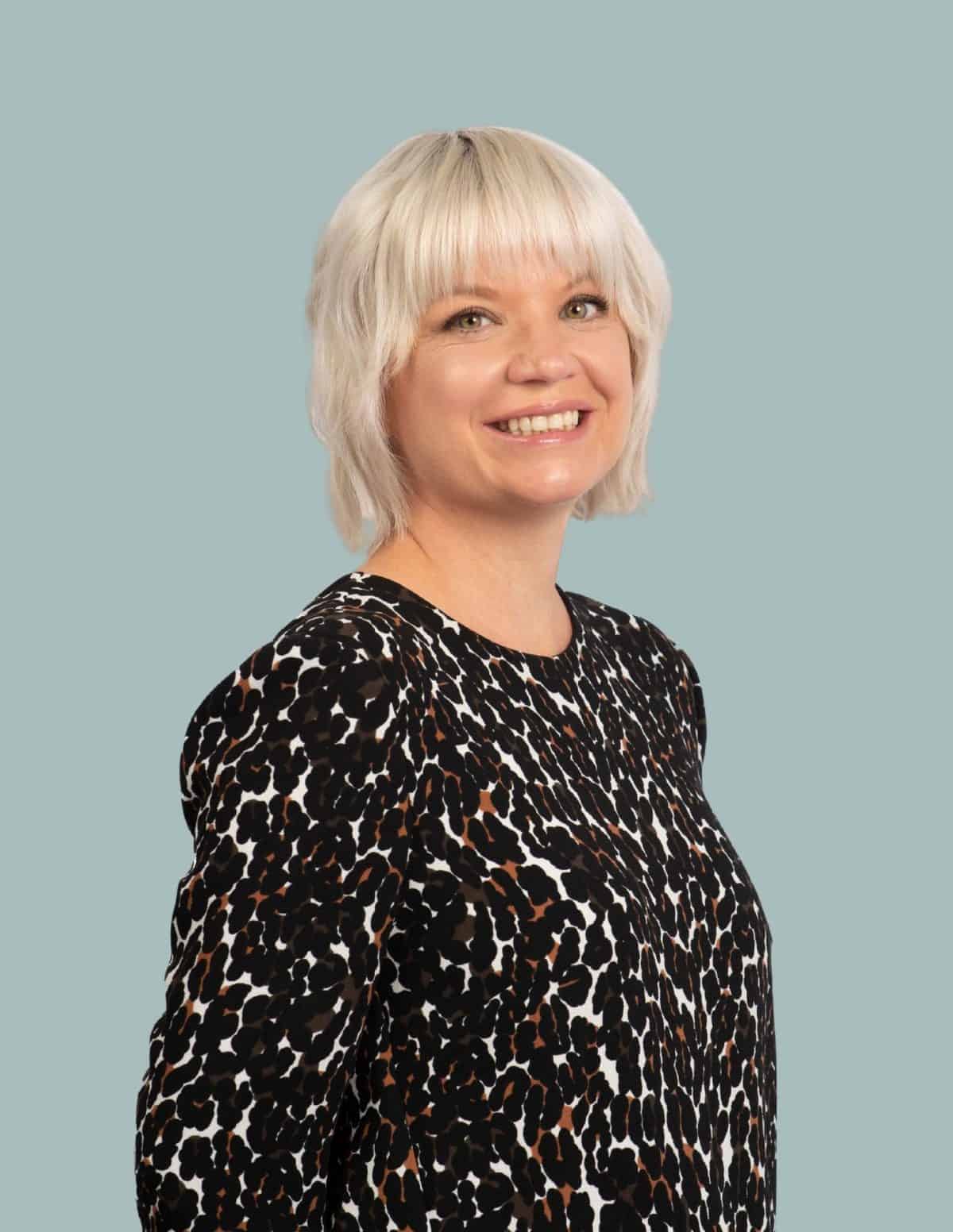 Sarah is a Partner and our Head of Operations.
As part of the senior leadership team she contributes to the strategic direction of the business and is accountable for all operational matters.
Berwick Partners is a rapidly growing business and Sarah is responsible for developing the infrastructure and processes. Her remit includes managing the in-house research team, and her role has a specific emphasis on People, Quality and Process, and Marketing and Branding. She is supported by her PA Polly Cosgriff.
Sarah joined Berwick Partners in 2005, initially as a member of the Manufacturing and Engineering Executive Search Practice and latterly the HR Practice. Prior to joining Berwick Partners, Sarah worked for a Government organisation providing regeneration funding. Her earlier career was spent working for a multi-national integrated fleet services company specialising in the automotive market.
Berwick Partners is an entrepreneurial and open business where if you want to develop and try something new, you are encouraged to open up the dialogue and make it happen. I am forever grateful for the support and opportunities I have been gifted.
Sarah has a BA Honours degree in Politics.