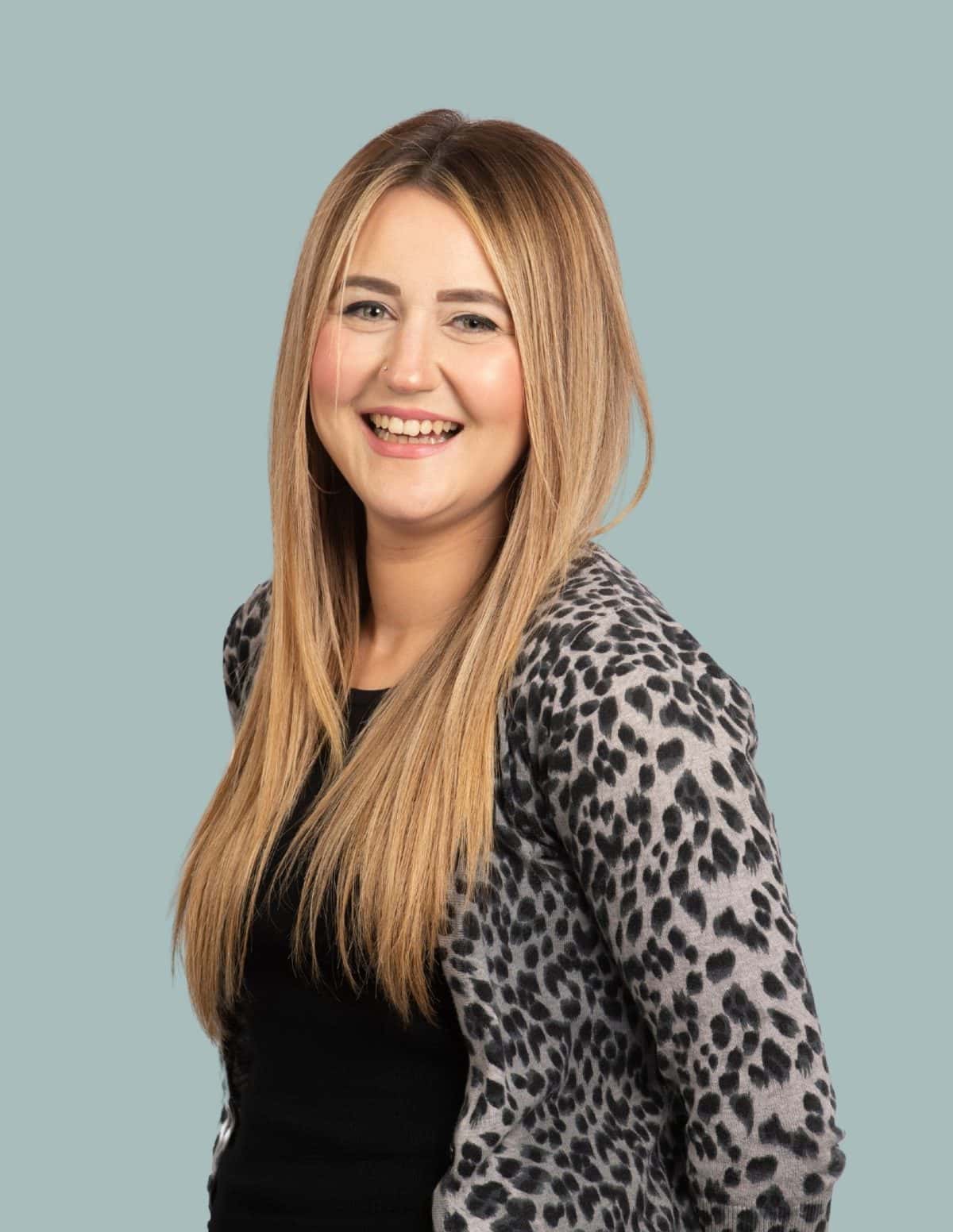 Polly is a PA Team Leader. 
With a background in supporting high-level executives, she joined Berwick Partners in 2018 and has since become an integral part of the team. Polly's primary focus is on ensuring the seamless work lives of Richard Love our Managing Director, and Sarah Foster our Head of Operations, while also supporting the wider PA team.
Polly is not only a proficient PA but also an active member of the Allies Group, promoting inclusivity within the company. Additionally, she takes on the role of editor for the internal e-newsletter, keeping everyone connected and informed.
Prior to joining Berwick Partners, Polly worked as a PA for the MD and Founder of a digital marketing company in Birmingham. Polly's dedication, versatility, and positive attitude make her an invaluable asset to the Berwick Partners team, where she builds strong relationships and provides unwavering support to her clients.
Ability is what you're capable of doing. Motivation determines what you do. Attitude determines how well you do it.
She embodies this mindset, delivering exceptional results and maintaining a positive work environment.
Outside of work, Polly is a devoted mother to two young children. When she's not busy with family life, she enjoys going to the gym, spending time with friends, and indulging her passion for cooking.