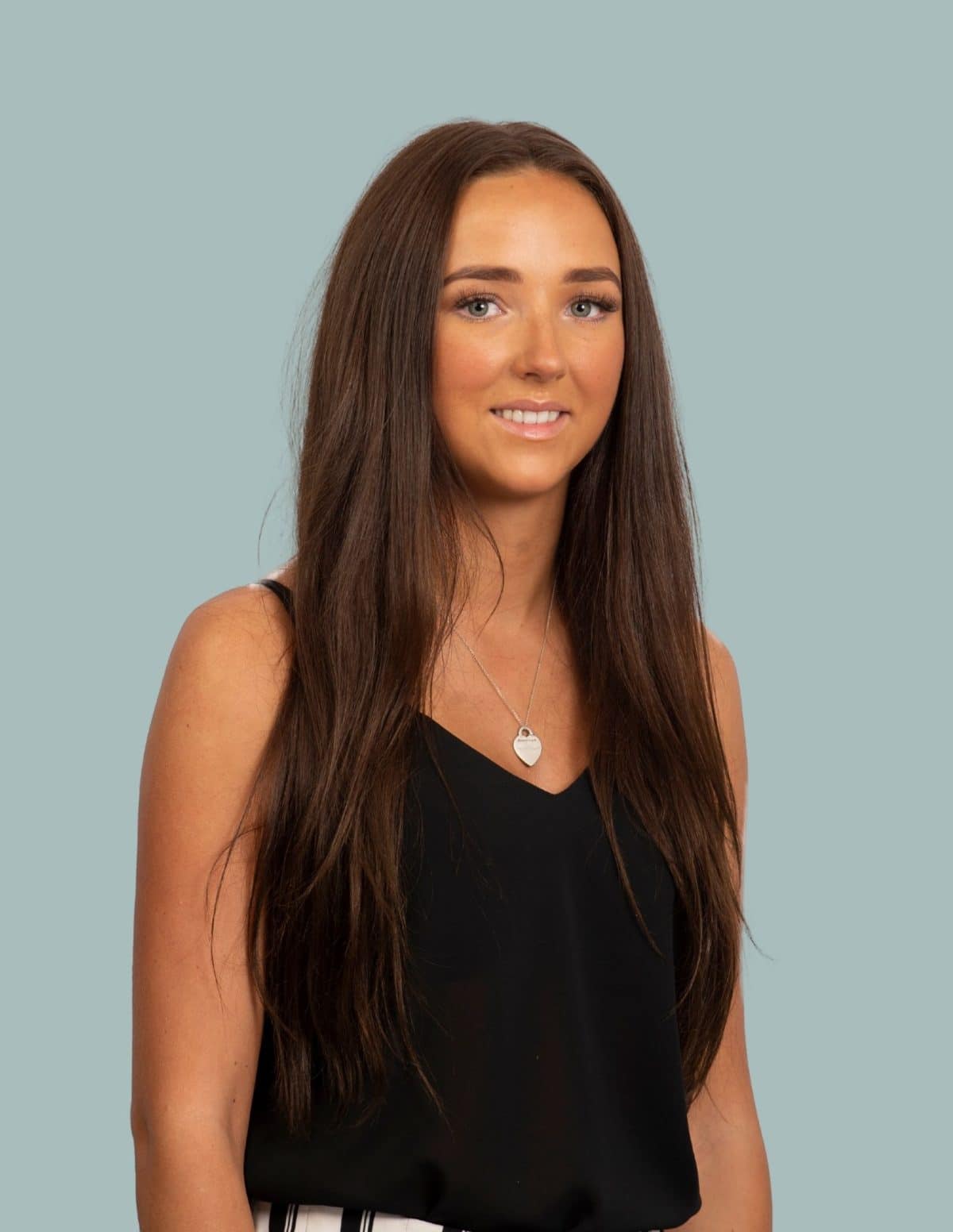 Jemima is a dedicated Personal Assistant, having joined the company in 2022. She provides vital support to Helen Childs, Principal Consultant in the NHS Healthcare Practice, and Gus Ferguson, Consultant in the Private Healthcare Practice.
Jemima's work involves ensuring smooth operations and maintaining a high level of service. Her contributions play a crucial role in optimising workflow and ensuring that clients and candidates receive the best possible support.
Prior to joining Berwick Partners, Jemima  completed a degree in Environmental Sciences at the University of Liverpool. This academic background provides her with a unique perspective and diverse skillset.
I enjoy building relationships with clients and candidates, knowing I am supporting them in the best way possible. 
On a personal level, Jemima has a passion for travel and exploring the world. This interest allows her to gain diverse experiences and broaden her horizons.