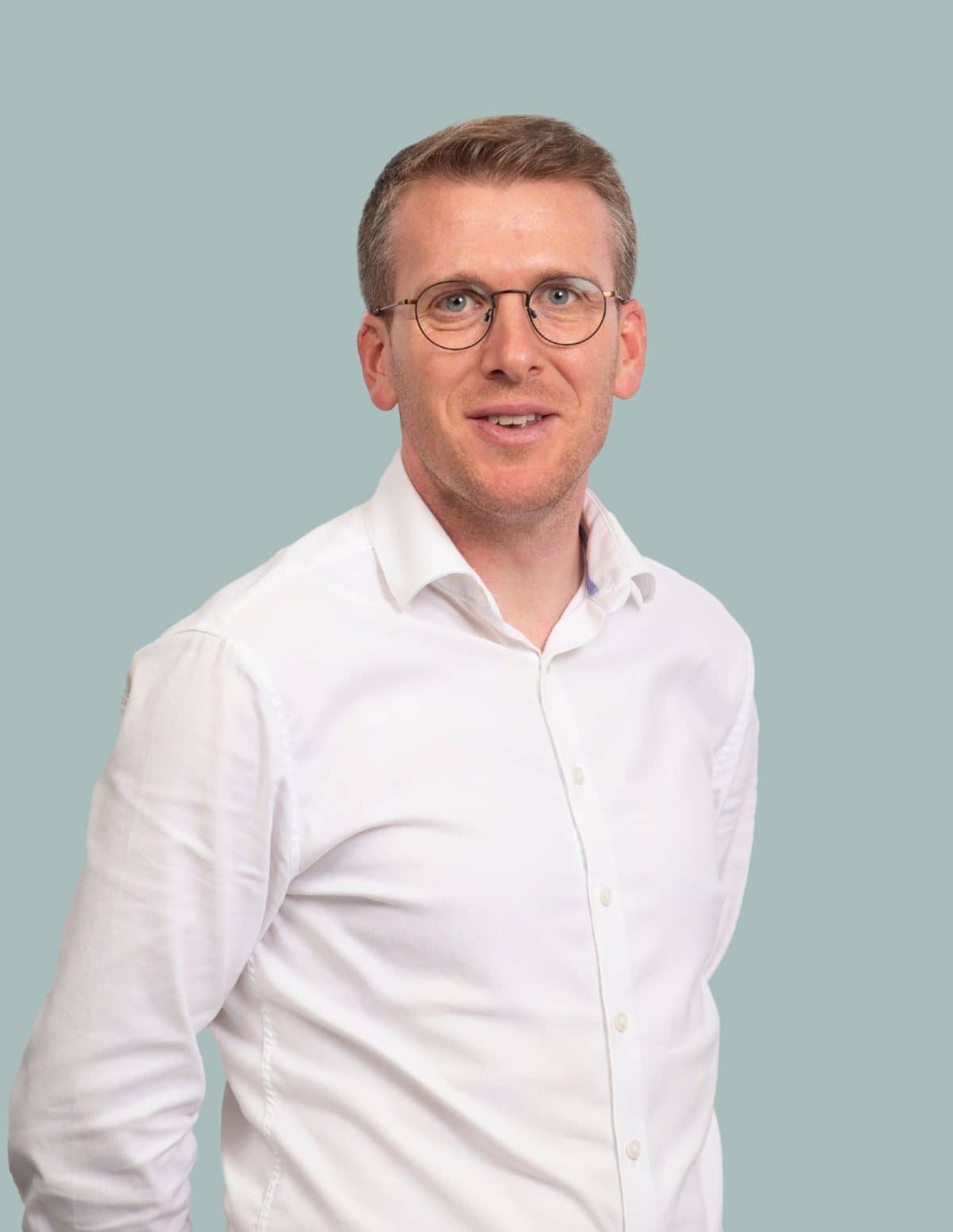 Gus joined Berwick Partners as a consultant to expand the already successful Private Healthcare Executive Search Practice.
He recruits senior level appointments across Allied Health, Health and Wellbeing, Nutrition and Dietetics, as well as Health Insurance and Case Management. Gus is supported by his PA Jemima Clark.
He joined Berwick Partners in February 2022 post a successful career in Allied Healthcare recruitment, where he specialised in permanent and temporary clinical roles across a variety of therapy disciplines.
Most of all I enjoy providing vital partnership to our healthcare clients when they need it most, adding value to the search process and helping organisations succeed on their growth journey.
Gus graduated in 2010 with a Bachelors in Politics from Swansea University. Although he lives in London, due to family connections Gus spends a lot of his spare time in Wales and Scotland and is passionate about exploring the more rural areas of the UK.
TESTIMONIALS
I just wanted to drop you a note to say thank you for your efforts in finding and placing the right candidate with us.

The approach proposed and the way that you worked to select and complete the process was impressive and has yielded a great result. Thank you for responding to our challenges and also, pushing back appropriately – it's always great to work with partners who enable a collaborative approach, to drive forward the right result.