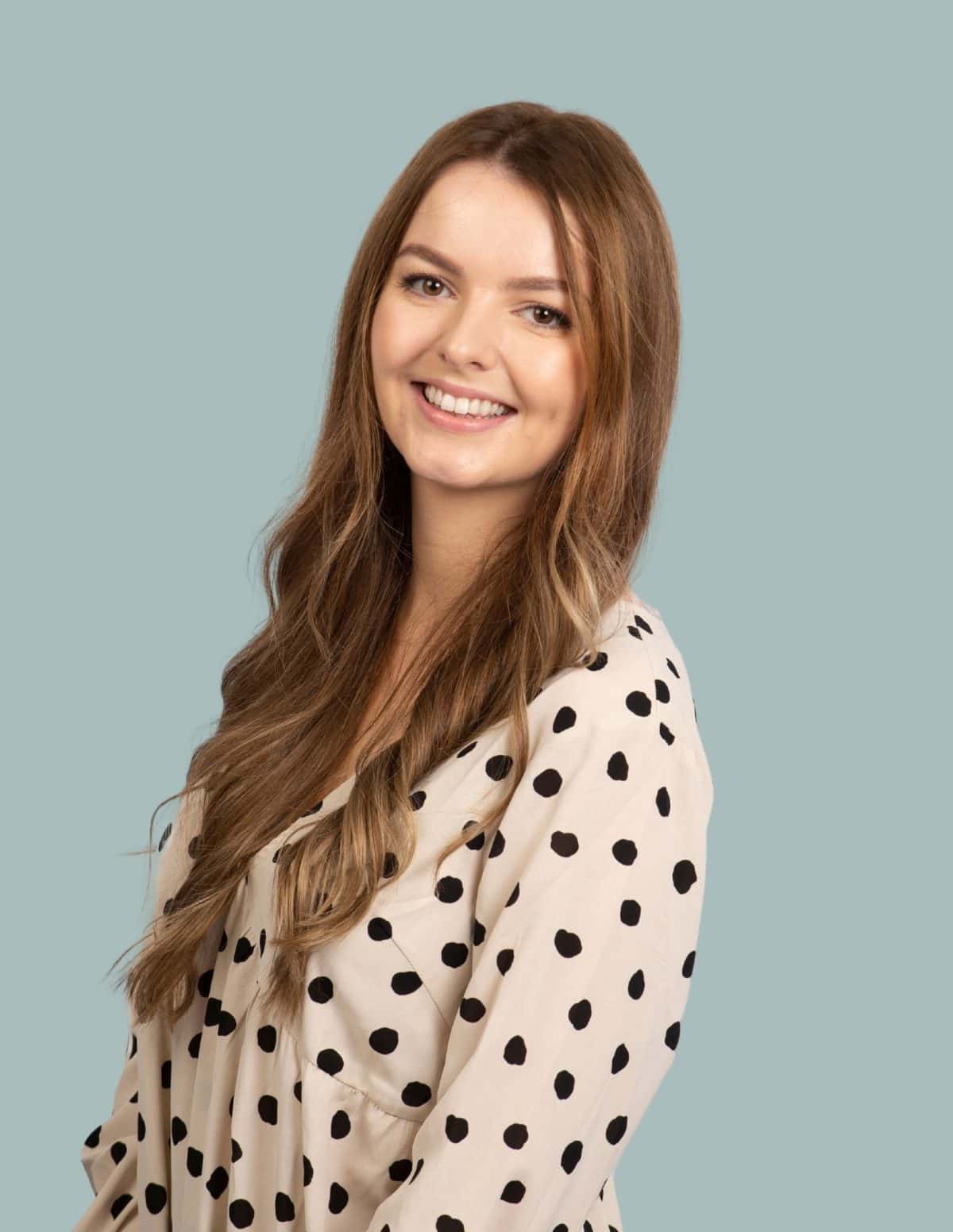 Gemma is a dedicated PA, having joined the company in 2018. She provides essential support to our executive search recruiters in the IT and Technology Practice, Alex Richardson, Fran Grant and Rob Fain.
Gemma's work encompasses various responsibilities, such as diary management, project coordination, and administration tasks. She is a reliable point of contact for candidates and clients, ensuring effective communication and support. Gemma also plays a crucial role in providing operational and administrative assistance, while ensuring compliance with processes and GDPR requirements.
In addition to her PA role, Gemma actively participates in the Corporate Social Responsibility (CSR) team, contributing to the company's efforts in making a positive impact. Prior to joining Berwick Partners, she has a background as a Primary School Teacher, showcasing her adaptability and strong interpersonal skills.
I enjoy the variety of different people I get to work with. 
On a personal note, Gemma has a passion for baking, adding a delightful touch of creativity to her life outside of work, and to the Birmingham office.