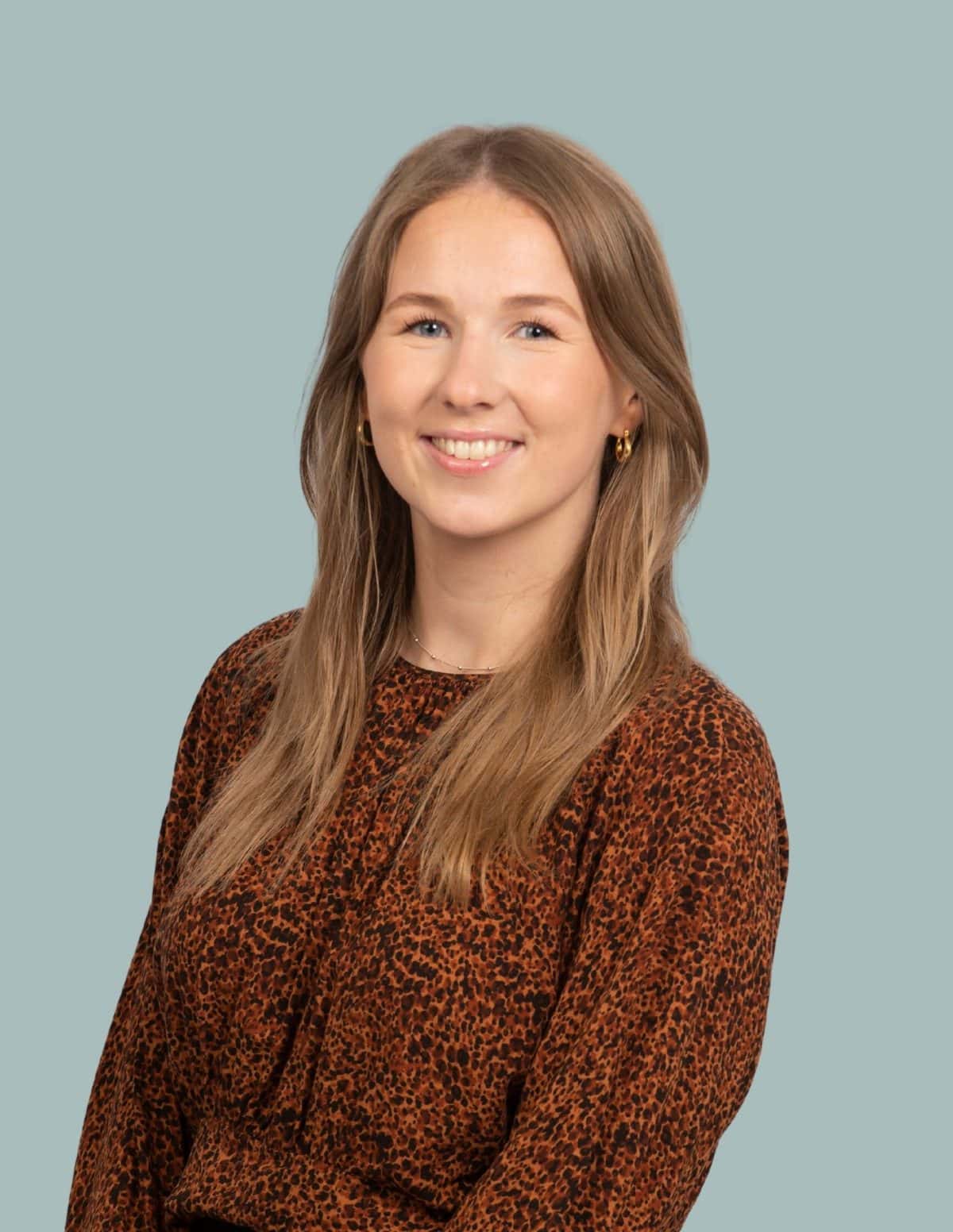 Ellie is a dedicated Personal Assistant, having joined the company in 2021. She provides crucial support to executive search recruiters Marek Dobrowolski, Partner and Lead for Place, Regeneration and Partnerships, as well as Slavena Ivanova, a consultant in the Central Government Practice.
In her role, Ellie ensures a smooth recruitment process for Marek and Slavena by handling various tasks. These include scheduling, proofreading documents, and serving as a point of contact for clients and candidates. 
Aside from her primary responsibilities, Ellie actively participates in the company's Corporate Social Responsibility (CSR) team. She contributes to organising fundraising activities within the office, highlighting her commitment to making a positive impact both within and outside of work.
Prior to joining Berwick Partners, Ellie gained experience in the property industry, specifically in sales and lettings. This background provides her with valuable insights and understanding of the field.
My work at Berwick Partners means that no day is the same! We work and interact with so many different people which gives me a new challenge each day. I enjoy supporting these people and helping the recruitment go smoothly. 
Ellie holds an English Language with Media Studies degree from the University of Liverpool, showcasing her passion for language and communication.
On a personal level, Ellie enjoys immersing herself in a good book on her Kindle, regardless of the genre. She also loves exploring new cities and discovering the best coffee and pastries they have to offer.