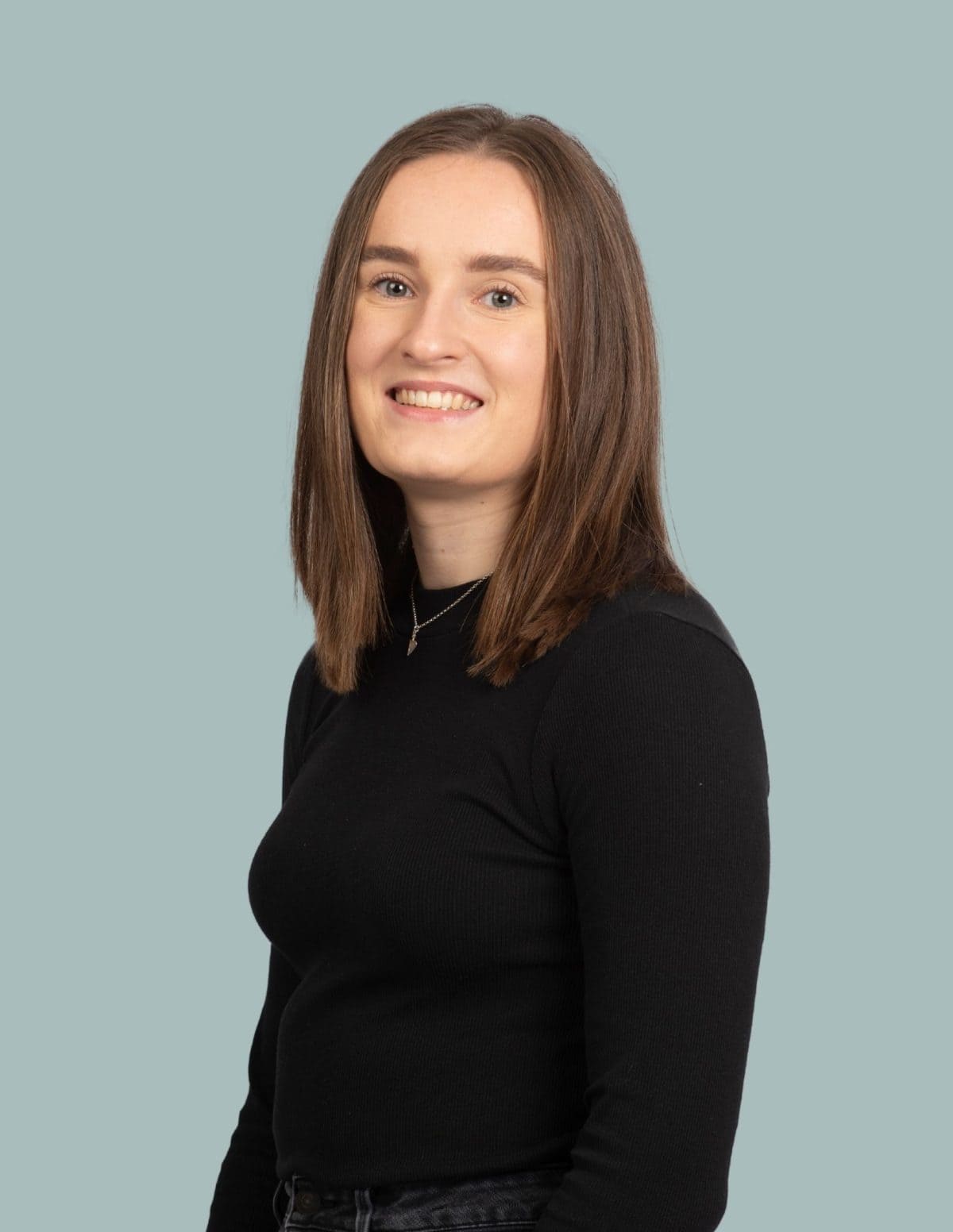 Ellie is a dedicated Personal Assistant who joined Berwick Partners in 2021.
She supports Hannah Wade, Associate Partner and consultant in the NHS Healthcare Practice, Sandra Hamovic, Partner in the Not for Profit Practice, Jemima Dalgliesh, Principal Consultant in the Education Practice, and Caitlin Tickell, Principal Consultant in the Government Practice. Ellie's responsibilities include client and candidate liaison, interview coordination, consultant assistance, and document preparation. Her strong organisational skills and attention to detail ensure efficient diary management and smooth operations.
Prior to joining Berwick Partners, Ellie gained experience in the hospitality industry, developing exceptional customer service skills and multitasking abilities. With her exceptional organisational abilities, client-centric approach and passion for excellence, Ellie contributes significantly to Berwick Partners' success as a valued Personal Assistant.
I enjoy liaising with clients to help solve problems and deliver to a high quality. 
Ellie holds a degree in Professional Musicianship, demonstrating her discipline and attention to detail. Outside of work, she participates in competitive netball, demonstrating her commitment and drive.