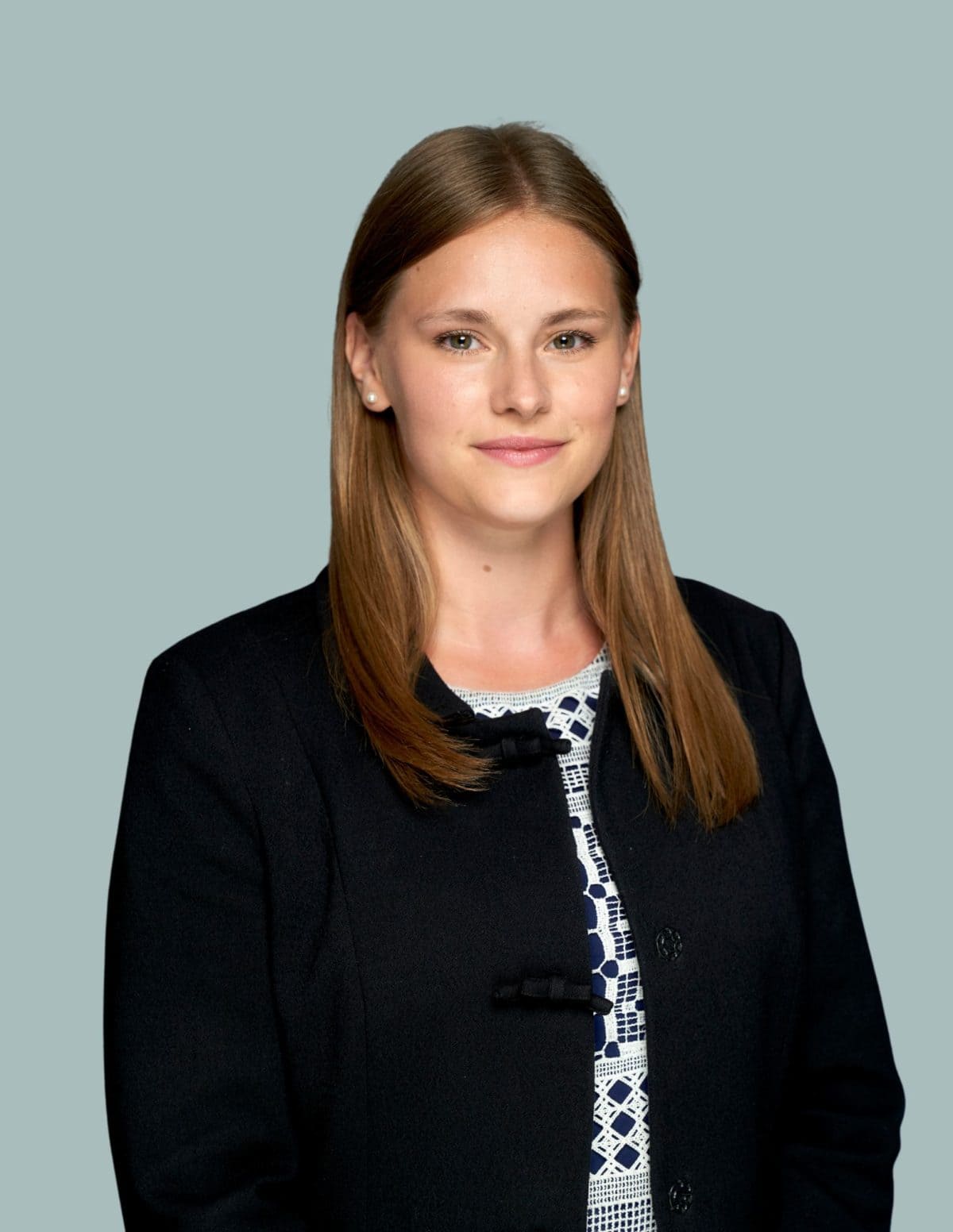 Helen is a Principal consultant in the NHS Healthcare Executive Search Practice. She is supported by her PA Jemima Clark.
Helen partners with NHS Trusts in the South of England to deliver substantive sub-board positions typically from the Band 9 to non-board VSM positions. She works across a range of functions at sub-board/deputy and divisional level which include Operations, Nursing, Midwifery, Medical leadership, Human Resources, Finance, Strategy, Estates and Governance.
She has 10 years experience working with the NHS and has a talent for supporting Trusts going through structure changes and in the development of new and especially complex roles.
Prior to joining Berwick, Helen worked and lived abroad in China before returning to the UK and was a consultant at a boutique firm supporting the recruitment of substantive and interim placements in the NHS
I really care about what we do and how it can make a positive difference to hospital services. When we work together it's about partnership, bringing a different perspective and supporting you all the way through all while providing candidates the best experience and support!
Helen has a BA in History from the University of Cardiff and loves to travel, cook and explore the countryside. She is a big movie buff but more recently since the birth of her son, her passions have become more diverse, and now is a seasoned connoisseur of soft play.