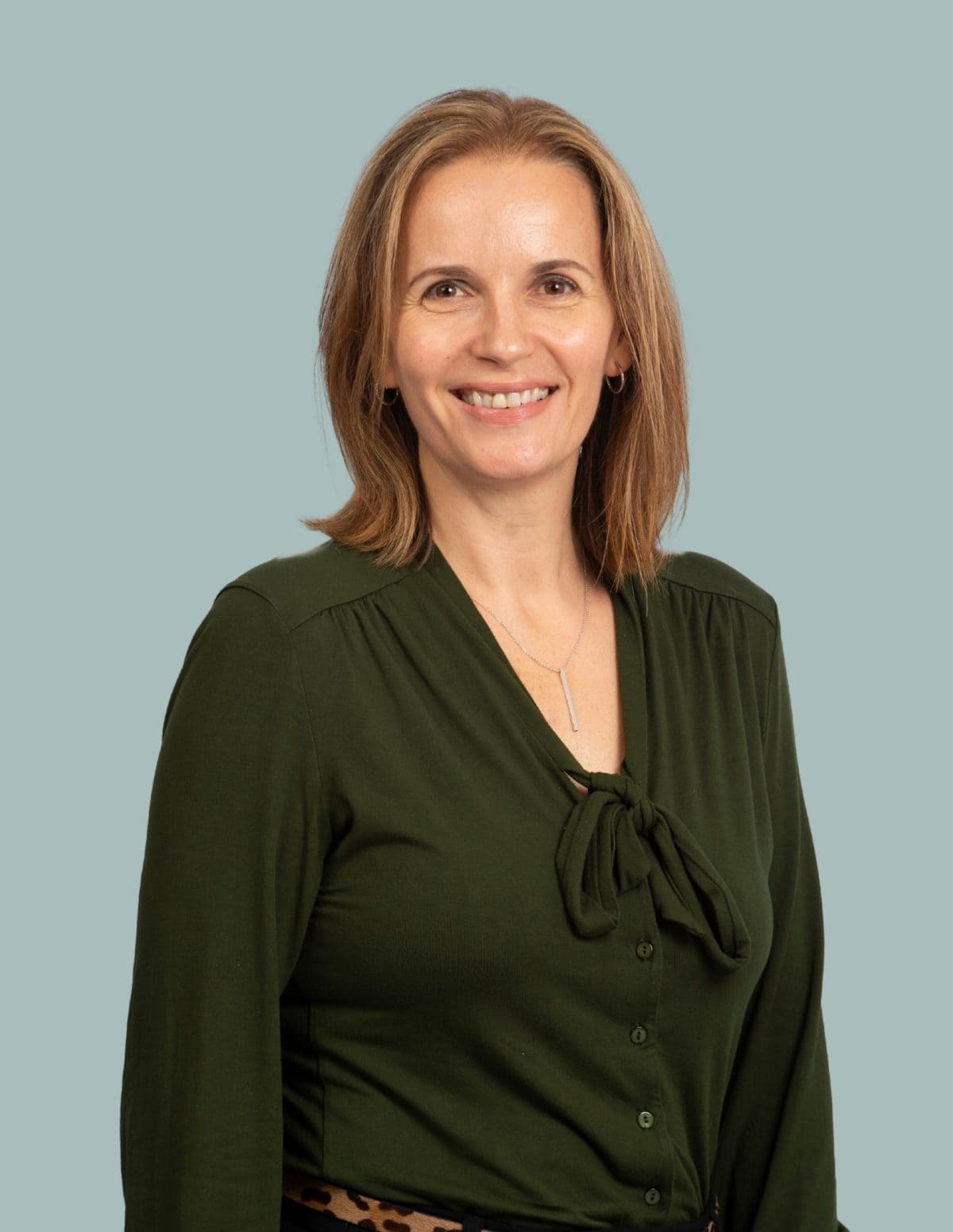 Hannah is an Associate Partner in the NHS Healthcare Executive Search Practice, based in Leeds.
She joined Odgers Berndtson Group in 2003 and has worked for Berwick Partners since 2009. Hannah recruits senior NHS leadership roles across the North and Midlands. She has experience recruiting across the NHS and the independent sector. Throughout her career she has recruited into all functions, including HR, Clinical, Procurement, Operations and Transformation. Hannah is supported by her PA Ellie Insley.
Having started her career in a corporate communications consultancy, she began her career in executive search in 1998 as a Researcher. Her early experience included working on searches across a variety of sectors including media, industrial and leisure as well as assignments undertaking due diligence on behalf of private equity companies working with MBI/MBO teams.
As a member of our CSR committee, Hannah liaises directly with our charity partner to develop the partnership and takes the lead in our CSR fundraising efforts for the northern regions. 
I am in awe of the dedication and commitment of the candidates I meet who work in the NHS at sub board level and I enjoy following their career progression to executive roles.
Hannah graduated with an Honours degree in French and Tourism from the University of Lincolnshire. Her downtime is spent with her family; she has two children, and they are all ruled by their Beagle, Leo.
TESTIMONIALS
Hannah Wade at Berwick Partners was so easy to work with. She challenged and teased our brief so we agreed up front exactly the kind of candidate we were looking for. The long list was longer than we had expected with great quality candidates whom Hannah had personally vetted and ascertained if they would be a good match for our organisation. Fundraising in the NHS has its own particular challenges – some candidates glide in naturally; others find it a struggle despite lots of experience. Hannah appreciated the complexities of working alongside the NHS as a professional fundraiser and found someone who matched us beautifully from a cultural perspective but would help us to raise our game. We're very pleased with the results.