The IGD Leaders' Forum 2017 – 'for the leaders of today and the leaders of tomorrow'
17th October 2017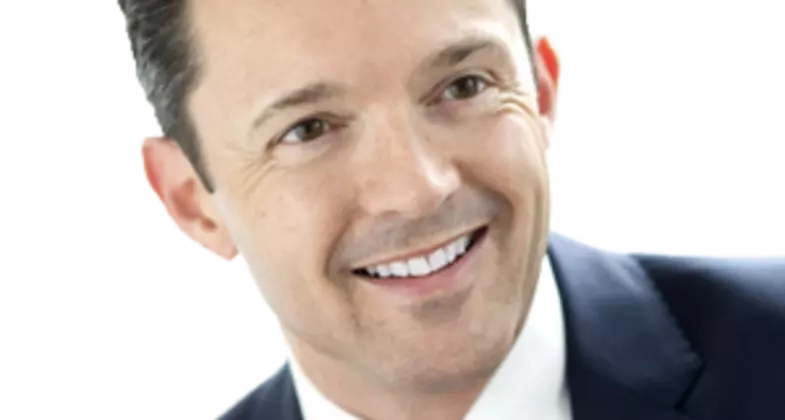 Last week I was lucky enough to attend the IGD Leaders Forum in London. This year the event was deliberately different from previous forums, with the focus firmly set around dealing with disruption. Whether navigating the political upheaval, economic volatility, shifting trade regimes or disruptive new technologies, there were plenty of sources of disruption for the 16 industry leaders and topic experts to cover.
One topic that was discussed was the negative attitude towards disruption being voiced by many. Fiona Dawson, Global President Food, Drinks and Multisales at Mars, called for a stop to these attitudes across the sector, commenting that the 'pessimistic outlook was self-perpetuating' – a view fully shared and echoed by Paul Mills-Hicks, Food Commercial Director for Sainsbury's.
A strong positive voice was Lord Digby Jones, previously the Minister of State for UK Trade & Investment, who described Brexit as a 'real opportunity'.  Regarding issues such as Brexit and the economic challenges such as foreign exchange rates Andy Higginson, Chair of Morrisons added that (bluntly) we 'should just get on with it and demonstrate some resilience and direction'.  A sentiment that was agreed to by many on the panel.
All of which brings us back to the 'leaders of today and the leaders of tomorrow'.
In an uncertain and disrupted market positive, clear and visionary leadership is essential.  As James Walton, Chief Economist of the IGD stated, just seven years after the first iPad we are in a fast evolving and ever changing time 'making leadership more and more important… more so than ever'.
Leaders must use both the knowledge of their teams and workforce, as well as their own experience to make critical decisions and guide their businesses. Positive communication of the firm's vision and roadmap through challenging circumstances and at times a tough marketplace will help to inspire individuals to remain positive and deliver to their maximum.
With this in mind, businesses who want to successfully appoint the required talent to lead in challenging times and drive growth, will need to be pro-active and imaginative in their future recruitment strategies.  Having a strong, transparent and candid relationship with a leading recruiter will offer a broader view of the market and offer a wider choice of candidates that can help drive the business forward.
Berwick Partners can add invaluable expertise and access to a variety of networks to ensure we find you with the best person for the role. We lead the way in recruiting senior leadership positions across both the Private and Public sectors regionally and nationally. We support organisations in making key appointments which have a critical impact upon their businesses' future and success.
Simon Walton is a Partner and Head of the Consumer Practice at Berwick Partners.