International Manufacturing Director – Global Speciality Chemicals Manufacturer – North West England
1st January 2017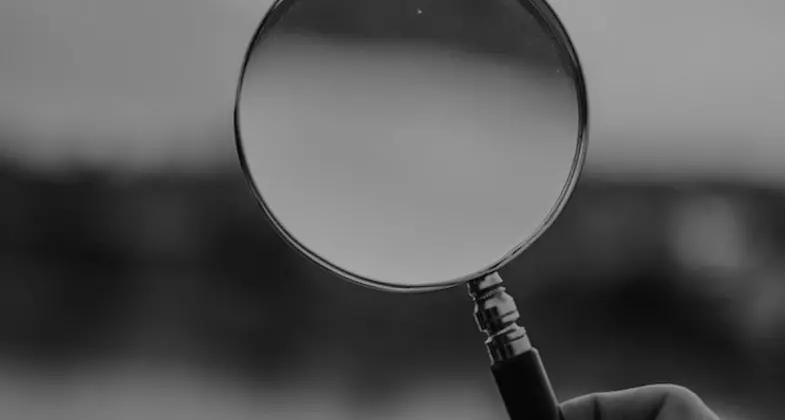 Objective: To lead and improve a multi-site network of speciality chemicals manufacturing plants, based across Europe, whilst integrating additional plants post-acquisition of a large competitor.
Mandate: To identify and attract a manufacturing leader from the speciality chemicals sector, with a track record of working with large and complex sites, and possessing a customer-oriented and solutions-led profile. One of the key challenges in this search was the need to identify candidates with the breadth of technical, commercial, and leadership skills that this role required.
Solution: Berwick Partners led a UK-focussed search, but incorporated internationally-based candidates, of manufacturing leaders within the speciality chemicals industry. Through the development of a strong long-list the assignment was successfully concluded, and the placed candidate has proven to be an ideal cultural fit to the organisation.