Government Spotlight: Diversity in the Board Room and Civil Service
8th February 2021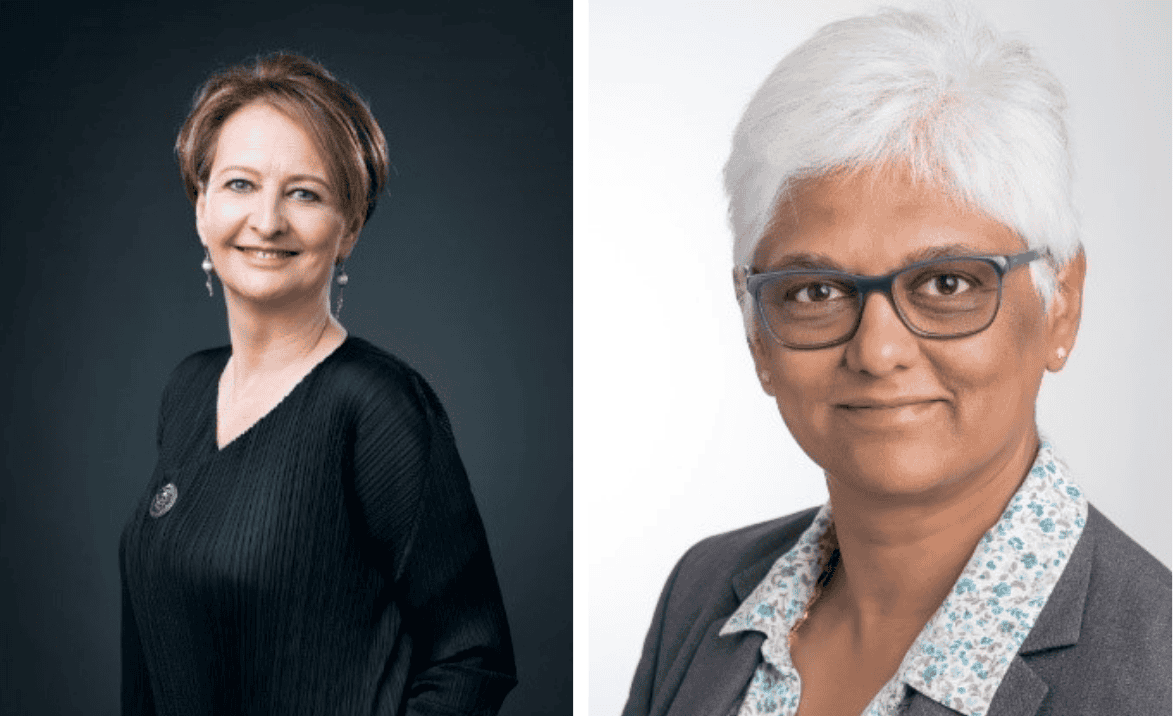 To begin the series, we talk to Kru Desai, Commissioner, Geospatial Commission, and Edwina Dunn, OBE, Founder of The Female Lead, about the barriers and challenges that face diverse talent on public sector boards and in the civil service.
In this interview, Kru and Edwina share insights on:
How well the civil service is known for being a diverse organisation,
what barriers there are for diverse candidates joining a public sector board and,
how greater diversity enhances an organisation's innovation.
Click here to download the interview
For more information, please contact Emily Hudson, a consultant in our IT & Digital practice.