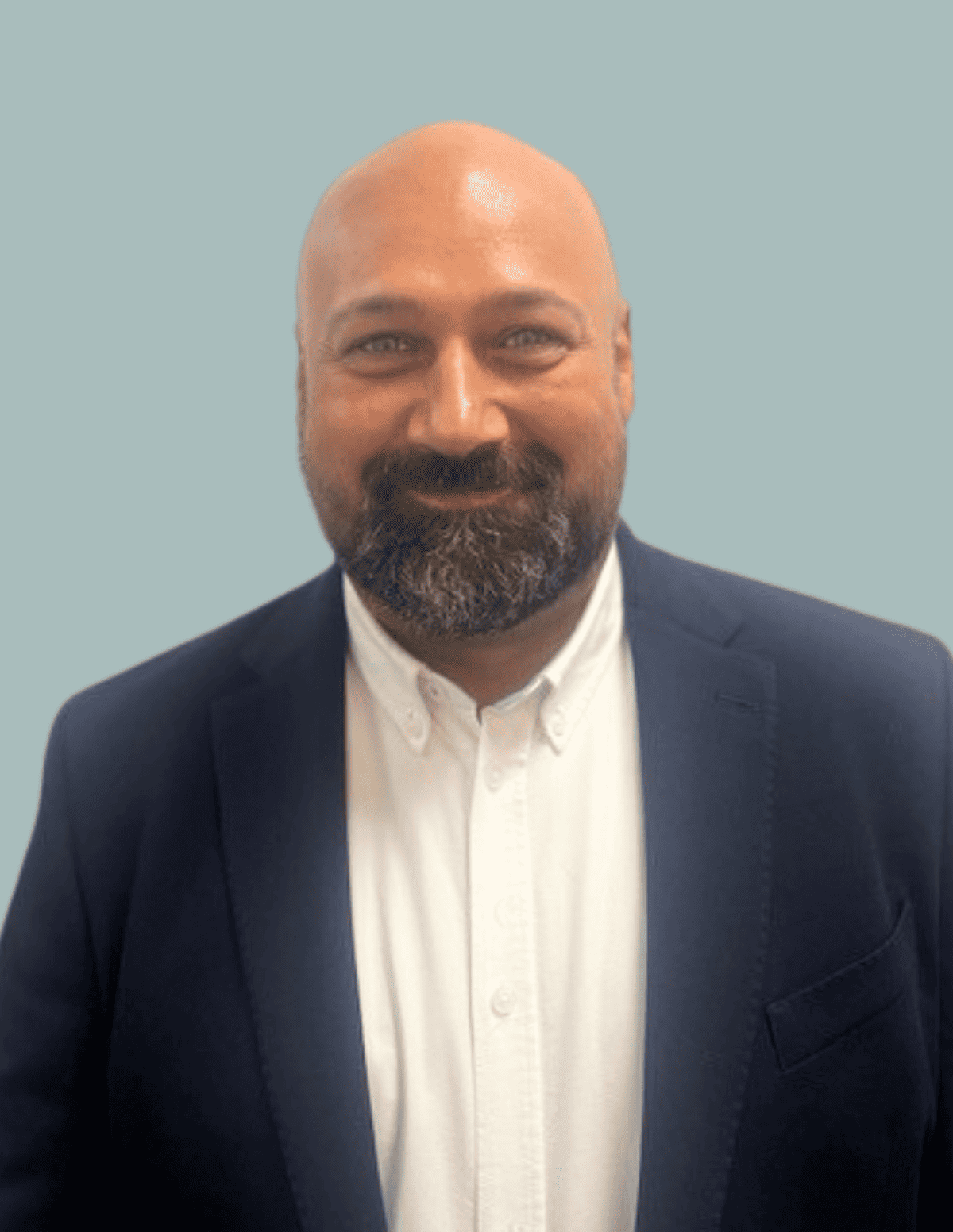 Colin is an Associate Partner in the Manufacturing and Engineering practice at Berwick Partners, having joined the team in 2023. His professional journey is deeply rooted in the sector, where he partners with a diverse range of organizations, including PLCs, privately-owned firms, and PE-backed entities. Colin's role involves recruiting highly impactful leaders at functional leadership, director, and board levels. He is supported by his PA, Yvonne Bailey.
I deeply care about supporting individuals and businesses to fully maximise their potential through the creation of opportunities.
His remit covers the national landscape, collaborating with clients in the Automotive, Aerospace, Clean Tech and Renewables in addition to core Manufacturing and Engineering clients in the South. Throughout his career Colin has filled notable roles in these industries such as Chief Commercial Officer, Global Supply Chain Director, Group Operations Director, and Managing Director.
Colin holds a BSc (Hons) degree in Computing & IT. Outside of work, Colin finds joy in spending quality time with his wife and two children. When the weather permits, he's an enthusiastic golfer and takes pride in being part of the Hampshire county team that clinched the national championship in 2017.