Passing the baton to the next generation of leaders in manufacturing
31st August 2023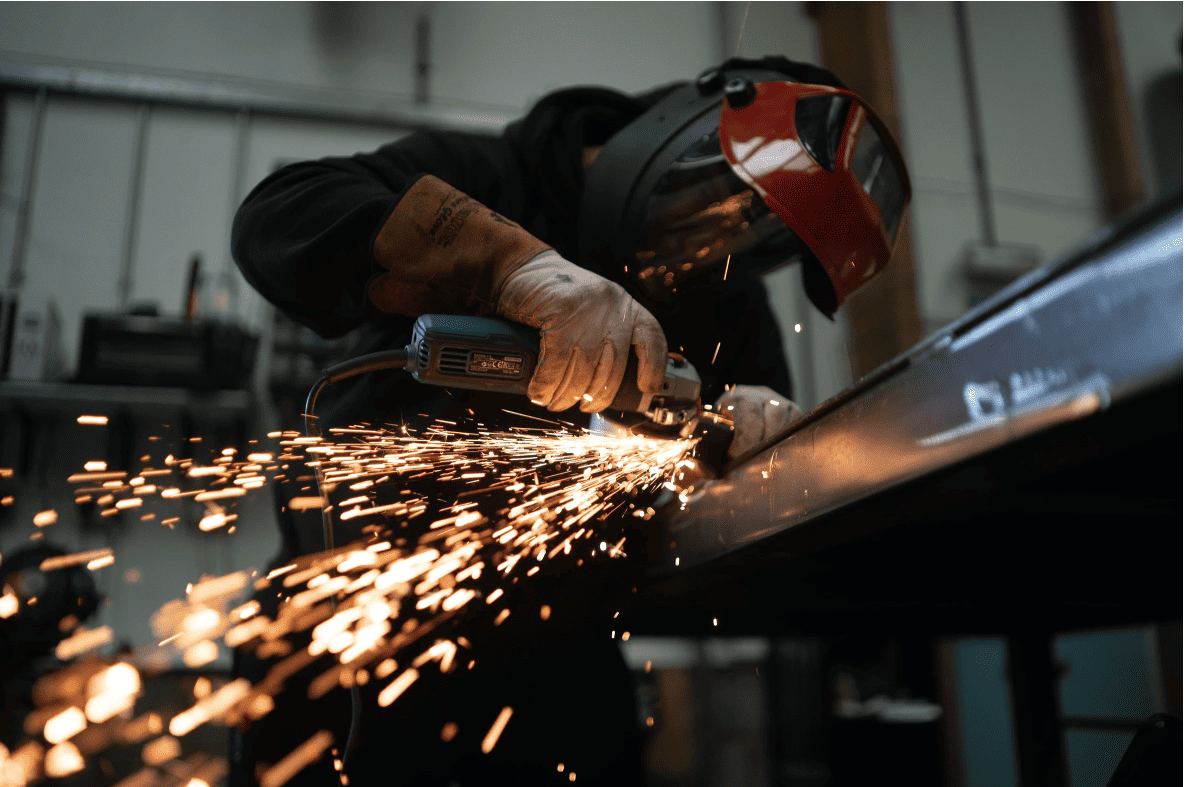 This article first appeared in Family Business United on 18th August 2023.
Jonathan Burke, partner and head of our industrial manufacturing leadership practice, discusses the top three skills and experiences the next generation of family-run manufacturing business leaders need to be successful.
Pandemic-induced burnout, increased time for self-reflection, and naturally timed succession has caused a surge in the number of outgoing managing directors (MDs) and CEOs of family-run manufacturing and engineering businesses.
Historically, potential successors would be selected from within the family. However, these individuals can sometimes lack the capabilities, or the desire, to assume the mantle – assuming there is even someone in the next generation to hand the role to.
Despite the challenge, this presents an opportunity for many family-run businesses to appoint a leader who can exploit emerging trends and the changing economic environment, and ultimately steer the organisation into a new age of long-term success.
What does the future family-run business leader need to succeed?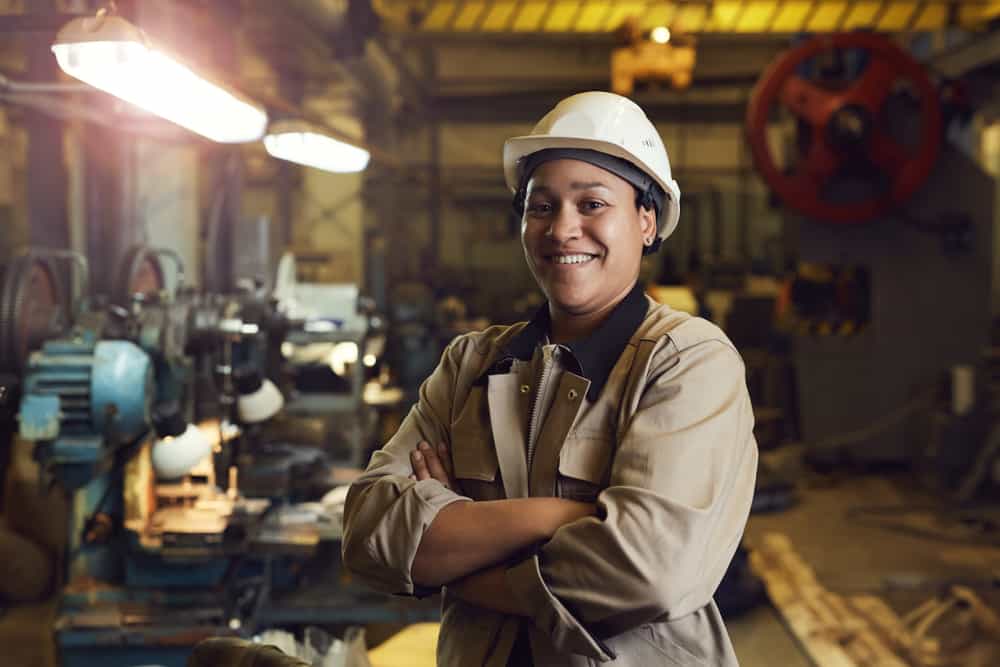 Today's dynamic business environment is marked by geopolitical shifts, rapid digital transformation, and the relentless pace of industry 4.0. In this climate, the traditional approach of appointing someone in the image of the original founder or current CEO, carries inherent risks.
The future family-run business leader should embody three characteristics. They should embrace and effect change, have experience of global markets, and possess a technology-orientated mindset.
Specifically, they should be able to foster a culture of modern technology creativity within the leadership team. This type of individual is adept at nurturing innovative ideas, and is equipped with a unique blend of technical engineering expertise, product development experience, and a deep understanding of the dynamics of family businesses. Importantly, they possess the emotional intelligence and charisma to navigate the family-owned culture while building a positive leadership environment that encourages entrepreneurship and the sharing of ideas.
To effectively lead in a technology-driven landscape, leaders of family-run businesses should ideally come from a technical engineering background. This foundation enables them to integrate complex technological advancements into business operations. Additionally, experience in product development and design equips them with the knowledge to align technological innovation with market demands, ensuring the development of innovative products that resonate with new and existing customers.
Exposure to diverse environments and an adaptable mindset is also critical. Leaders with previous experience in large corporate environments often bring valuable exposure to diverse technologies, cultures, and markets. This equips them with the ability to navigate the intricacies of a rapidly transforming global business landscape and adapt to evolving industry trends.
To work within the hierarchical structures of family-run businesses, high levels of agility are necessary. This ensures the seamless integration of top-down decision-making with technology driven entrepreneurial initiatives.
How can family-run businesses find exceptional leaders?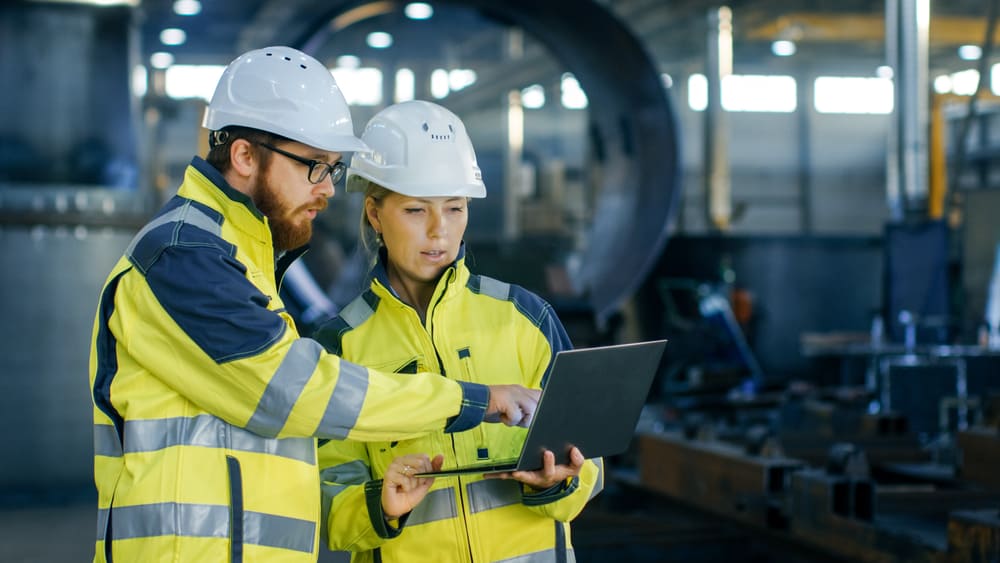 The next generation of leaders expect flexibility, hybrid working, and work-life balance – and often decline roles if these expectations are not met. It means many family-run manufacturers will need to broaden recruitment parameters beyond the traditional requirement for CEOs or MDs to work within a commutable distance.
Hybrid working may look like three or four days in the office, with the CEO or MD living near the site, working from home, and travelling for the remainder of the week. This expands the pool of potential candidates beyond the geographic location of the business and improves the chances of finding the most suitable leader, while also increasing shortlist diversity.
While flexible working will broaden the talent pool, offering development programmes will tap into a generation of ambitious and initiative-taking leaders. During the pandemic, most manufacturing markets saw a steep decline, with many careers, particularly at the director-level, stagnating. There is now a large cohort of driven young leaders, often from large corporate backgrounds, who are prepared to make riskier career moves and work in environments outside of their comfort zones, to broaden their experience and accelerate their career development.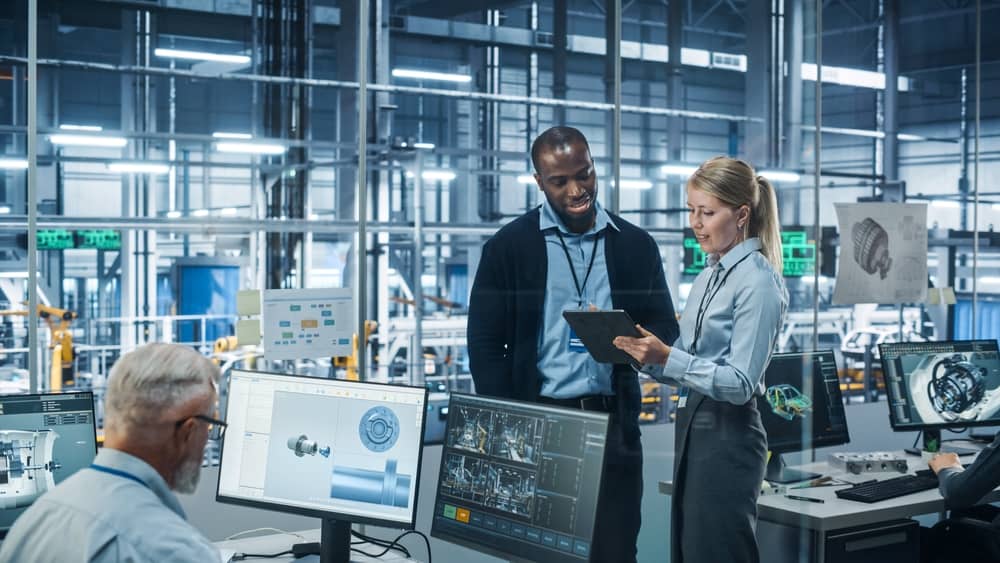 A growing number of family-run businesses are implementing a progressive succession management strategy to attract this new generation of talent. For example, this can be an extended on-boarding period to become familiar with the business, while shadowing the outgoing CEO (for up to 12 months in some instances). It encourages candidates from outside of the organisation to make the step up, while the rest of the business accommodates the new leadership era.
Appointing a high calibre leader from outside the family ultimately offers the opportunity to evolve the organisation to successfully meet modern and dynamic challenges. A large pool of ambitious young leaders exists to fill these roles – attracting and harnessing their potential is achieved by embracing and adapting to the changing nature of the new world of work. By doing so, family-run businesses can position themselves for a successful and sustainable future.