Katie Butler – from Team Assistant to PA
8th June 2023
Prior to joining Berwick Partners in 2019, I worked in hospitality and retail for nine years. Keen on pursuing a more administrative role, I joined Berwick Partners as a Team Assistant, supporting the PA team with everyday tasks.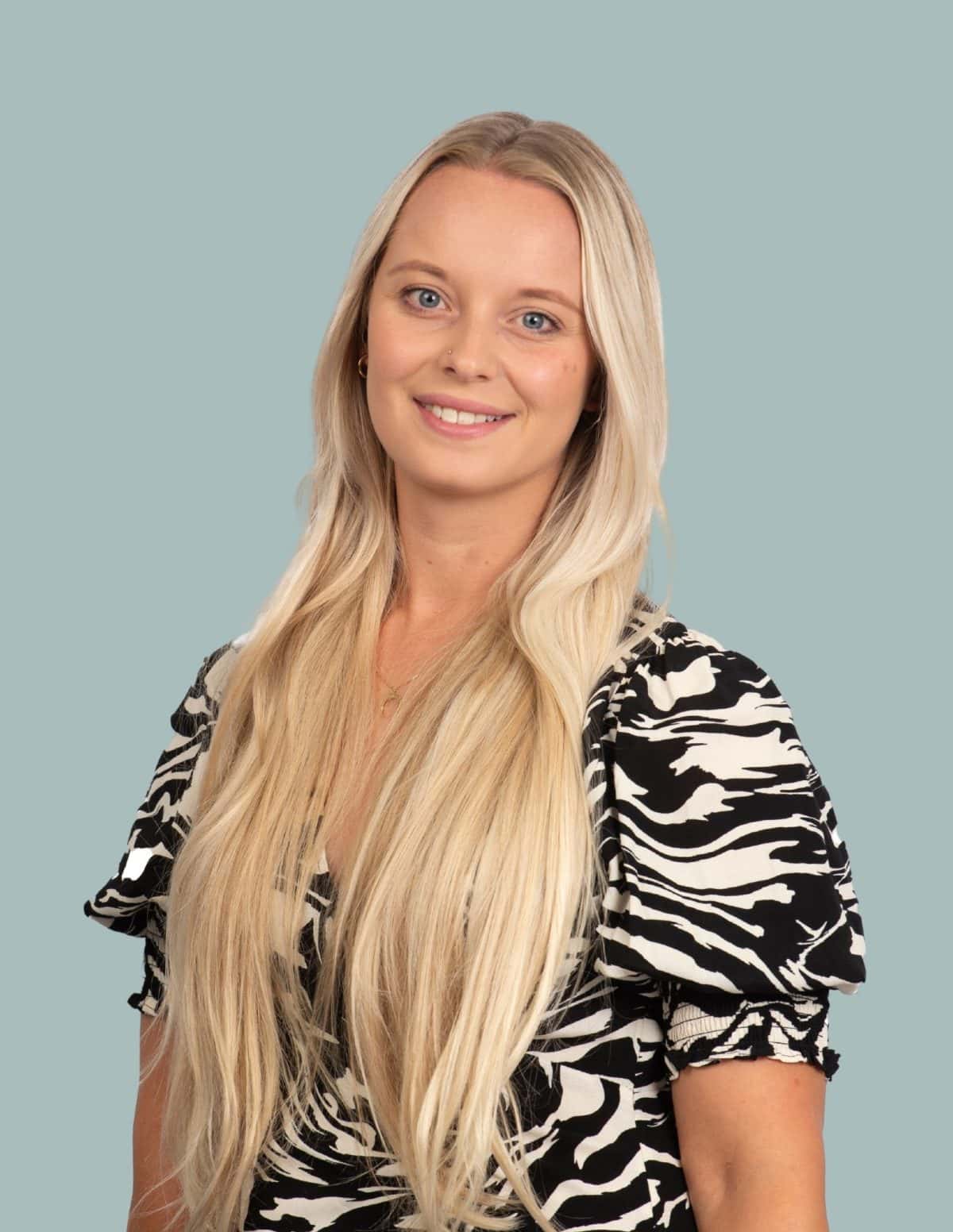 I quickly completed training with the help of a wonderful PA team and it's Team Leaders, and received a promotion to Personal Assistant early 2020, at which point I became assistant to one of the most senior partners. 
The impact that joining Berwick Partners has had on both my personal and working life is tremendous. I have built lasting friendships, strong relationships with my colleagues and our clients, been given opportunities to grow and progress, and have also been awarded the trust and freedom for hybrid / flexible working, whilst enjoying weekly 'anchor days' where the entire office can be together, charity days and company events.