The Art of the Perfect Covering Letter – A 5 Point Plan for Success
8th May 2018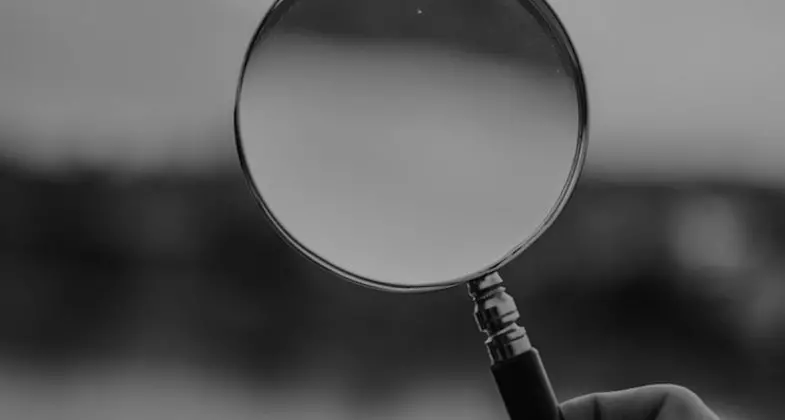 UK manufacturing is in rude health, attracting international leadership talent as well as developing home grown capability. Our innovation and entrepreneurial flair is renowned globally, with creative engineering at the heart of new product development. I previously discussed how to ensure a well-crafted CV, but is a covering letter also required?
Online applications make volume applications easy; if you want to apply for multiple jobs quickly you can do so at the click of a button. There is however the risk of adopting a 'spray and pray' approach without focussing on the jobs you are genuinely qualified for; and stand a real chance of landing.
Covering letters can sometimes be perceived as 'a bit old school' but I still receive them with the majority of applications, and they can make a difference to my consider/reject decision. Perhaps your CV speaks for itself but a covering letter can provide additional and relevant information in a different way to a well targeted, tailored CV. Here is what I would consider:
Accuracy – Too often I receive covering letters that are clearly a copy and paste of the last one sent. In this instance it is almost pointless – for example what does it say about your interest in a vacancy if the letter is addressed to the wrong person (this happens surprisingly often).
Skills – A great covering letter really brings to life the relevant transferable skills you have. There is an art to reading between the lines of a job advert, always think "what do they really want and do I have it?" This should be clear in a tailored CV but can be emphasised in a covering letter.
Why you – The covering letter is part of the door opening process. What makes you relevant and interesting for the assignment? What is your key differentiator that necessitates a phone call? This is all about getting to the next stage in the process.
Why this role – What specifically attracted you to this position and organisation, why is it a priority in your search?
Practicalities – There are always practical considerations to a job application that an excellent covering letter can clarify. Some examples include:
If you do not live within commuting range then a covering letter can make clear your willingness to relocate, or other ways this can be overcome.
It is not necessarily wise to immediately reveal your current earnings, but if you think you may be out of kilter with what is on offer, the covering letter can be used to reassure the recruiter that there is a discussion to be had. "I am really interested in this opportunity and willing to be flexible on remuneration in line with both sides' expectations".
Increasingly for technical engineering roles, we are asked to consider international candidates. If you require sponsorship to work in the UK it is vital to make this clear.
A great covering letter supports your CV and demonstrates time and effort has gone into your application. It is all too easy to think you need to adopt a volume approach to your job search. I believe three tailored submissions are a better use of time than just hitting the button on twenty; maximising your chances to convert an application to formal interview.
David Thomas is a Principal Consultant in the Manufacturing & Engineering Practice at Berwick Partners.