Millennials on the go – what do they want and how do you attract them?
12th April 2017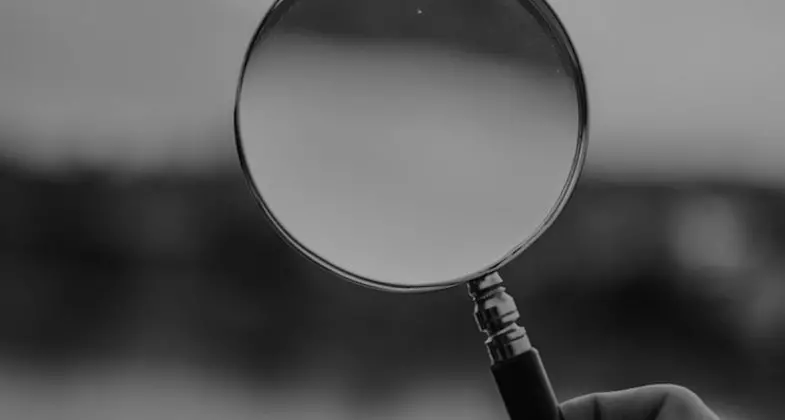 'Millennials' has already become the word of 2017, with companies in all consumer sectors desperate to understand, adapt and appeal to this age group.  In 2020 it is predicted that 50% of the hospitality sector's consumers will be millennials.  Even more traditional chains such as Marriott, Accor and Hilton have taken note and launched millennial inspired brands such as Moxy by Marriott, Jo & Joe and Tru by Hilton.
So, what do they want?  Millennial travellers want design, technology and experience.  They are not seeking the cookie-cutter experience but instead want to discover the new and the local. The millennial guest wants to be able to discuss, organise, book and customise their experience digitally through mobile range of devices, something that hotels are now well aware of and working to accommodate.
More generally, millennials value companies that have a powerful vision and a distinct point of view.  They appreciate it when companies have strong connections to the local community and they are more impressed by raw local and entrepreneurial talent than in mighty displays of wealth and power by big corporations.
A brand to watch is Generator Hostels, which are aimed specifically at this generation.  Generator is a design-focused hostel brand with locations in culture capitals like London, Amsterdam and Berlin. The company has reinvented the affordable-accommodation model and is ticking all the boxes for guests in this age group. They design their properties for the local community, with its CEO Fredrik Korallus saying "If we get that right, our in-house guests love it because they want to be where the locals go." To this end, staff receive 'secret city' training so they can recommend attractions off the beaten track.  Generator does not see Airbnb as a direct competitor as "we offer an extremely sociable experience – in Generator London you'll be surrounded by 200 to 300 people. Our guests are coming to socialise and that's not what Airbnb is offering yet."  With the rise of casual working and self-employment, Generator is also attracting an increasing number of young professionals travelling on business, especially consultants and freelancers who don't have the luxury of an expense account.
50% of millennials count themselves as foodies so when deciding on which chef to collaborate with, Generator chose the young talent Luke Thomas, only 22 years old at the time.  Fredrik, the CEO stated: "Our dynamic food offering is a fundamental part of the sociable lifestyle experience we create. Our guests are looking for fresh, local food that they can share with others. Luke is connected with his generation and has a unique way of interpreting local and global trends into exciting, simple and fresh offerings."
Performance and confidence in Generator is strong, recently evidenced by the €450m sale to the new owners Queensgate Investment who are committed to support the brand long term.
So, have you got the right team in place to attract and secure business from millennials?