LinkedIn Recruiter Bashing
2nd May 2017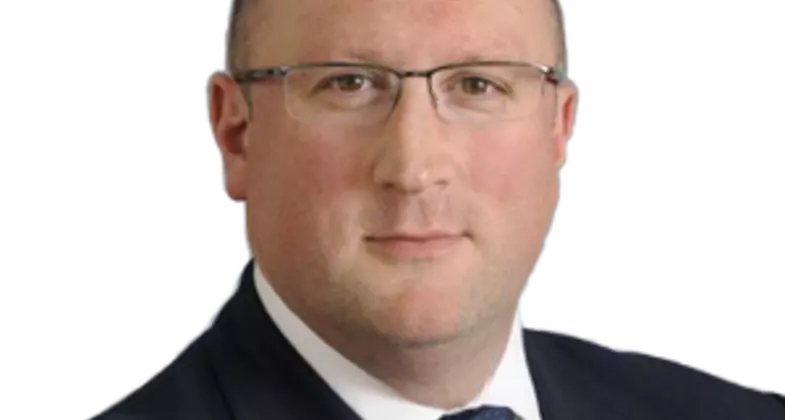 Amidst the cries for LinkedIn not to become Facebook, and the occasional cat meme, there is a thriving new pass time; recruiter bashing.  How 'bad' recruiters are, can be, have been, and continue to be, is a topic that keeps on giving. Not only does it inspire frustration and bile, but also a number of articles about 'what good recruiters never do', 'what information you should always give or never give to recruiters' and more besides.
For what it's worth, I think that those getting bashed seem to be guilty of poor practice, shoddy behaviours and deserving of the ire they receive. To date I've been cautious about commenting. The recruiters who have entered the fray have either seemed super-whingy, or looked to be attempting mercurial omnipotence – both are bad outcomes.
Let's assume that all recruiters are not equal and there are good and bad examples in every firm.  So how to judge a good one?  Three simple points of guidance:
Are they client led, or candidate led? The experience should be quality irrespective but it will influence the tone and pace of the dialogue you have. Client led recruiters are generally after longer term relationships with good candidates so they can call when they are working the right role for you. Candidate led recruiters want to market you out now.  Both have virtue, according to your needs.
Are they selling or consulting? The term recruitment consultant is one that is often misused. It requires the individual to consult. Of course they are talking to you about a specific mandate, but if you don't feel you are an equal party in evaluating the potential move, it's time to ditch the call.
Who or what is the most important part of the discussion? Smart recruiters have client and candidate in equal balance. Think of air and blood. How long would you survive without either? We need both.
The underlying principle here is trust and partnership. Good recruiters take a long term perspective on relationships with candidates and clients. Good recruiters have a relentless focus to deliver now, but not at the cost of the next conversation with you. While you may not be right for 'this' role, or it may not be right for you, the best recruiters understand that there are always good roles for good people. Good recruiters want you to think of them, and to take their call, because you know they are working on challenging opportunities which could be right for you. And funnily enough, poacher can turn gamekeeper and may be able to help you hire that tricky to find top talent too.  Blood and air, simple really.
Matt Cockbill is a Partner within retained search firm Berwick Partners, with a focus upon IT, Digital and Business Transformation leadership.