Leading Customer Excellence through Excellence in Leadership
1st March 2019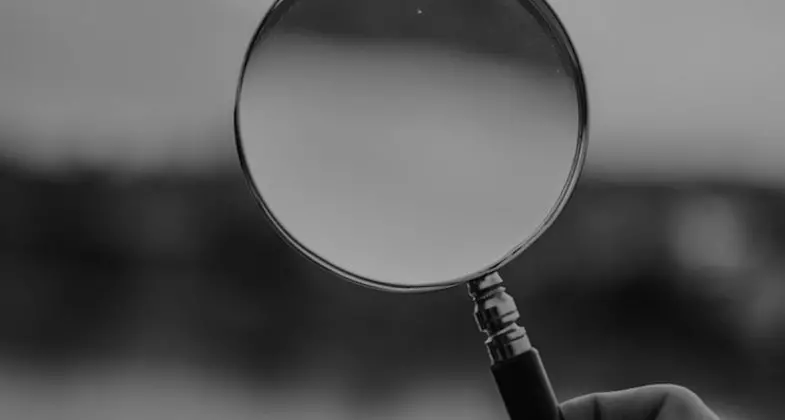 As part of the panel at Inside Housing's Customer Experience Conference in London this week, I enjoyed being involved in the interesting discussion around the changing world of customer service. The 'Customer Experience' within housing has undoubtedly evolved in recent years, with higher expectations of the customer journey, the customer's desire for real-time feedback and the requirement to receive feedback through various means of communication. I have summarised my key takeaways from the week, below;
Adaptive Leadership
Continuing change is inevitable and required. The strength of leadership and culture will be a key determining factor as to whether a housing association continues to provide excellent customer service to its tenants. Those who are excelling in this environment are moving away from a directive style of leadership to a more dynamic and collaborative approach across their organisation.
From a leadership perspective it is integral that they show 'Adaptive Leadership'; a dynamic style that embraces an individual's curiosity, intellectual agility, emotional intelligence, collaboration and reflectiveness. In my opinion, this is a key competency that we, as search consultants, should be measuring all candidates against.
Collaboration
It is important that associations are building a culture based on collaboration and shared leadership. With the current skill gaps in technology within organisations, it is vital that they are using collaboration, as well as digital training; both of which are pushing digital boundaries, meaning directorate silos will cease to exist if we get the right collaborative culture. Essentially, the responsibility of excellent customer experience lies with everyone involved, not just the employees in customer service.
Data Usage
With the shift to digitalisation, there is increased importance placed on data in executive level decision making. Data, if handled correctly, is giving organisations the tools to make more informed decisions on the tenants' needs, and increasing the influence of their services. As organisations rely more heavily on data, senior leadership needs to view it not as a necessity, but as a strategic asset for the success of their association.
Commerciality
With the changing customer landscape it is also important to look at how the skillset of the candidate has changed. We are now benchmarking our housing candidates against the very best in the private sector. A customer's expectation of their journey has changed considerably and, excluding particular sections of the tenant base that need different care, they see housing associations as more of a B2C relationship. As such, we are using the significant and diverse network we have through our other industry and sector practices to draw talent into housing. By focussing on those within areas such as retail, FMCG, hospitality and telecoms, we are harnessing that customer centricity and adapting it to social housing at both a leadership and board level.
EI
Emotional intelligence was a key topic of discussion for both an organisation and its customer base. For the first time in history, it is likely that workers will be re-skilled multiple times throughout their career to keep pace with change. Leaders need to be able to consistently engage and motivate their workforce, and will require immense self-awareness, self-regulation, empathy and motivational skills in order to manage any change. If emotional intelligence is used correctly by the leadership team, the knock-on effect will be a loyal and engaged workforce, willing to collaborate to exceed expectations.
We live in a world where people expect more from their role. Millennials, in particular, have a unique DNA driven by deeply held values, and an instinct for purpose-led work and natural empathy. Employees want to be challenged, valued and inspired by their peers and executive team more so than ever. They prefer and expect constant communication and informal feedback rather than formal and process-driven performance reviews.
It is also fundamental that emotional intelligence is used when engaging with customers. There is a risk that over reliance on data will lead to tenants' voices being lost. The role of emotion in customer experience allows organisations to build meaningful relationships, and recognise and respond effectively to customer expectations.
Conclusion
Overall the sector does need to embrace change across customer service. Innovation is needed internally with commerciality, data and a collaborative culture to engage the workforce. We must accept the fact that tenants have a different expectation of their customer experience than previously. Ultimately, the sector needs to change its offering to its tenants; we all need to remember we are dealing with tenants' households and lives.
Tom Neely is focused on recruiting senior management and leadership roles across Social Housing providers.