Inclusivity is a culture, not a policy
6th November 2018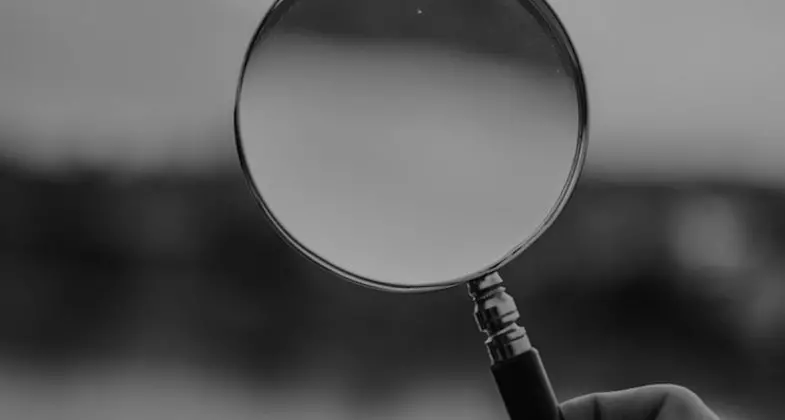 Research released last year, by the Billie Jean King Leadership Initiative and Deloitte, highlighted the importance of inclusivity in affecting our feelings towards our employers. Clare Bromley and Elizabeth James discuss this in more detail in HR Grapevine.
Read the full article here.
Elizabeth James is a Partner and Clare Bromley is a Senior Researcher within the Education Practice at Berwick Partners.  They specialise in recruiting academic and professional services leadership appointments across the Higher Education sector.