Five minutes with…Cate Warman-Powell, Deputy Director Technology Procurement at Defra
22nd October 2022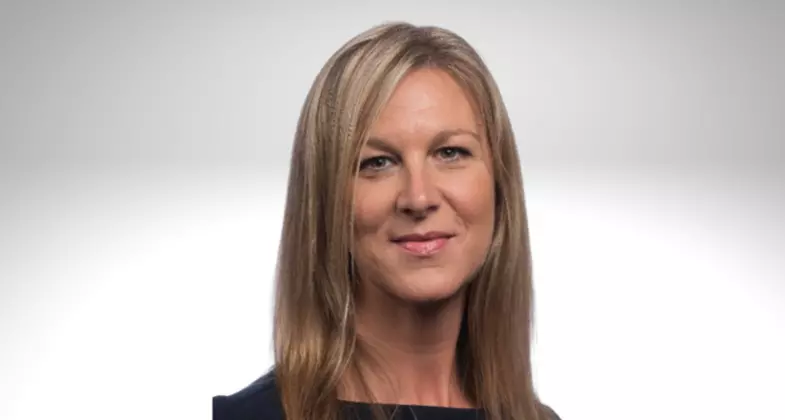 In our latest edition of 5 minutes with, Richard Guest, Associate Partner in our Procurement and Supply Chain Practice, spoke with Cate Warman-Powell, Deputy Director of Technology at Defra (Department for Environment, Food, and Rural Affairs). Richard spoke with Cate about an exciting new role Defra are currently recruiting for.
Tell me a little bit about your career to date.
Leaving University where I studied Business and Languages, I specifically chose a graduate scheme in Procurement & Supply Chain. Joining a global organisation with a significant external spend meant I was able to quickly learn and develop commercially across multiple categories including Technology and IT. I've had the opportunity to experience both direct and indirect procurement through my career to date, as well as working alongside account teams developing commercial strategies underpinning key customer contracts. My previous role before moving to Defra was as Procurement Director for Services at BT with a focus on digital transformation within the services category, as well creating a transformative commercial strategy supporting the transition into the new BT Sourced procurement entity. I also championed and co-created a women's network supporting 300+ women across the procurement and supply chain function.
You joined Defra after a successful career in the private sector, what attracted you to the Government Commercial Function and Defra in particular?
Firstly, I was attracted by the scale of expertise and best practice that the GCF has and continues to deliver for Government, as well as the breadth of development opportunity available to those that join. It's important to me to work for an organisation with a clear and purposeful aim. Defra's vision "we are here to make our air purer, water cleaner, land greener, and food more sustainable" is compelling and resonates with my own sense of purpose. Everywhere within Defra you can see the passion and dedication of its people to meet its ambitions. Technology is a huge enabler for this too.
Is there a role in your career which has been pivotal to your success?
I think every role I've had has been pivotal in the sense I have always sought to learn something from it. However, as Head of Consumer Devices Procurement at BT I was able to completely change and implement a new end to end commercial strategy for Broadband gateway devices. Working collaboratively with multiple stakeholders to reshape the way BT had been buying its gateway devices after a long period of time and really understanding the customer impact of this was brilliant. The significance of the role we play within organisations and the impact of commercial and category strategies to the success of the organisation and the customer experience really stood out for me in this role and in part helped me win the Future Leader award at the World Procurement Leader Awards that year.
What is the best piece of advice that you have received? How has it shaped you both as a leader and as a person?
I've been fortunate to have received great advice from a great many people throughout my career so its hard to single one thing out. However, I've always sought to bring and encourage curiosity (which helps us all learn, collaborate, and innovate together) alongside my responsibility of others and their careers as a leader.
Tell me a little bit about the Senior Commercial Manager – Technology vacancy you currently have in your team.
This is a really exciting role with the Technology Commercial team here at Defra as we not only embed a new category focussed structure, but also develop and implement a strategic Digital Application supply chain. This will fundamentally support Defra's digital ambitions over the next 5+ years with a spend of £800m+. This key role within the technology commercial Leadership team will be instrumental in the successful implementation of the new structure and development of the team, as well as Defra Group's external facing services for citizens, businesses, civil society or non-government organisations. For example the next Flood Warning System, Future Farming applications, Data Services Platforms and regulatory platforms, borders and trade applications etc.
For more information, please contact Richard Guest, an Associate Partner in our Procurement and Supply Chain practice.