Benchmarking? Forget Job Titles. Be Flexible
25th August 2017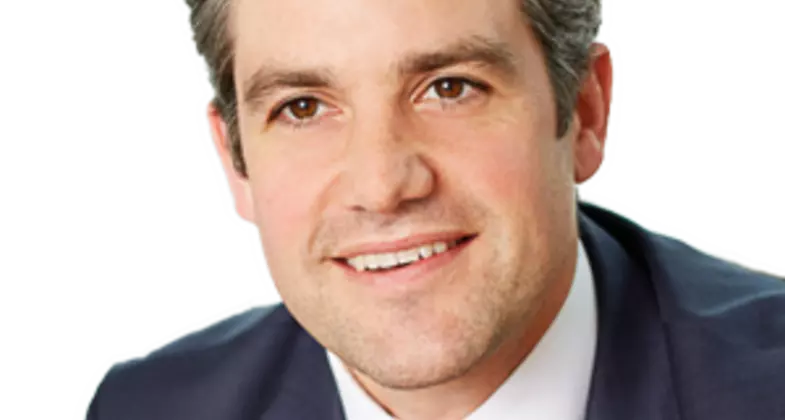 Spare a thought for Housing Associations. They don't have it easy.
Business plans are studiously written, stress tested and agreed at board only to be thrown out the window 6 months later as their world spins on its axis once again. Priorities are regularly launched into flux; whether at the stroke of a politician's pen, regulatory change or movement at the executive level.
All in all though, the broad challenges remain the same:
Keeping customers safe
Being more efficient
Building more than ever before
There is at least one area where Housing Associations are completely in control, but revert to behaving reactively. What they pay their staff.
Traditional approaches to compensation have revolved around the annual review. HR & Recruitment Managers will often commission benchmarking companies to ensure their employees are paid in line with the market. There are questions marks around how effective this is.
Do you know how the market is being defined by these companies? Who constitutes their competition? Who in your business is giving them the brief and are they asking the right questions to begin with?
A good thought experiment would be to try to hire the person before the pay is even set.
An ongoing challenge, particularly for the property hires, is the lack of a competitive bonus linked to individual performance.  Boards have been historically nervous in creating bonus incentives for some departments but not others. Some see this as sending the wrong message to the business as to where value is placed. Others worry it could create a culture of 'fudging' in order to hit targets. The reality is that at senior management level this is precisely where the gulf becomes so apparent. This immediately limits the cross-sector appeal of posts and therefore crucial the breadth of candidate you can attract.
Sector reform in how compensation in benchmarked is urgently needed. Here are five places to start:
Focus on outputs and risks, not job titles
As the sector diversifies job titles are becoming an increasingly unreliable indicator of both risk management and value.  Instead, focusing on what the outputs of the role are and the commercial risks associated with the position is far more effective. When roles are viewed in this manner, in-sector comparisons can prove hard to find.  Research into multiple markets is now essential to provide worthwhile actionable data.
Use performance linked bonuses and long term incentive plans
With HA's under pressure to deliver commercial growth quickly, a performance driven culture is being implemented across businesses large and small. Professionals used to working in this way have spent their careers working towards a yearly bonus. Inflating the salary to cover the opportunity cost of a bonus is one tactic, but it's not sustainable. Once a salary is increased it is nigh on impossible to reduce.  To remain agile in the face of changing market conditions, a flexible, discretionary, performance driven bonus structure is becoming an essential tool.
Long term incentive plans also work. As a head hunter, in my own personal experience it has proven very hard to incentivise someone to accept a new role if a substantial bonus is shortly due to mature.  Often used for executive roles, it's time to include long term incentive plans in the pay structure of senior management, as operational expertise now carries a similar replacement premium.
Avoid inflexible looking salaries 
The advertised salary is not always what the preferred candidate is appointed to. Counteroffers or market intelligence gathered during the search, combined with fluid internal changes can impact needs and requirements quicker than new benchmarking can be undertaken.
Spot salaries can immediately dissuade potential applicants from considering the post. especially if a bonus structure is not included in the advert or candidate brief.  Where there is such a small pipeline of available talent, those who are able to tailor packages around individuals are the ones who win out.
Does the job you want to hire exist in the business?
If you know the role you are creating is outside the existing contingent of 'known' roles to a business, it is worthwhile making an evidence based recommendation as to what the package should look like. Without taking this time, new positions can often be advertised at standard parity to roles that are known to the business. But they could be completely out of kilter with the market.
Market test your benefits package by department or industry, not management tier
Consider how attractive "£75,000 plus benefits" looks, compared to:
"Circa £75,000 (flexible depending on experience), Performance Linked Bonus Up to 20%, £7,000 Car Allowance, Flexible Working & Private Healthcare".
If the benefits within a Housing Association differ so drastically from the market you need to attract from, the only alternative is to raise the salary to compensate. This creates many more long term challenges than tailoring a discretionary package around the individual.
Taking the above points into account when benchmarking salaries could serve to stop the process itself becoming a barrier to growth the sector needs.