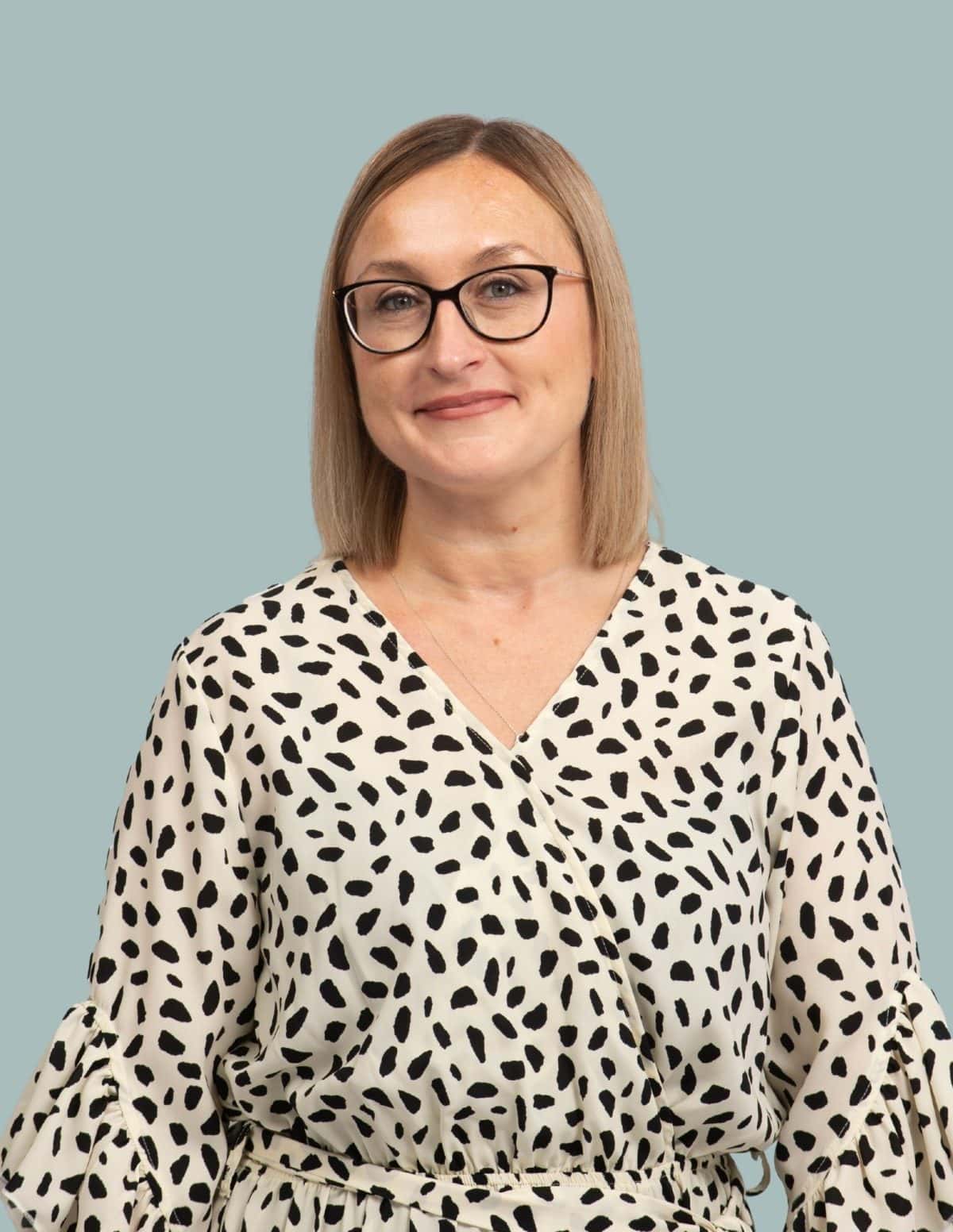 Kelly is an experienced PA, having joined the company in 2010. 
She provides proactive and efficient administration support to executive search recruiters Ashley Crich and Mitchell Partington in the Finance Practice, and Will Pringle, Partner and Head of the Arts, Culture and Heritage Practice. Kelly manages all aspects of administration, client and candidate communication, and meetings related to their assignments.
Prior to working at Berwick Partners, Kelly held roles at GatenbySanderson and Huntress Group. Her extensive experience, attention to detail, and commitment to her team make her an invaluable asset to the company.
I enjoy speaking with candidates and clients and like to ensure that everyone I speak to gets a warm, friendly, and positive experience from working with me. 
Beyond work, Kelly enjoys spending time with her family and indulging in her passion for reading.