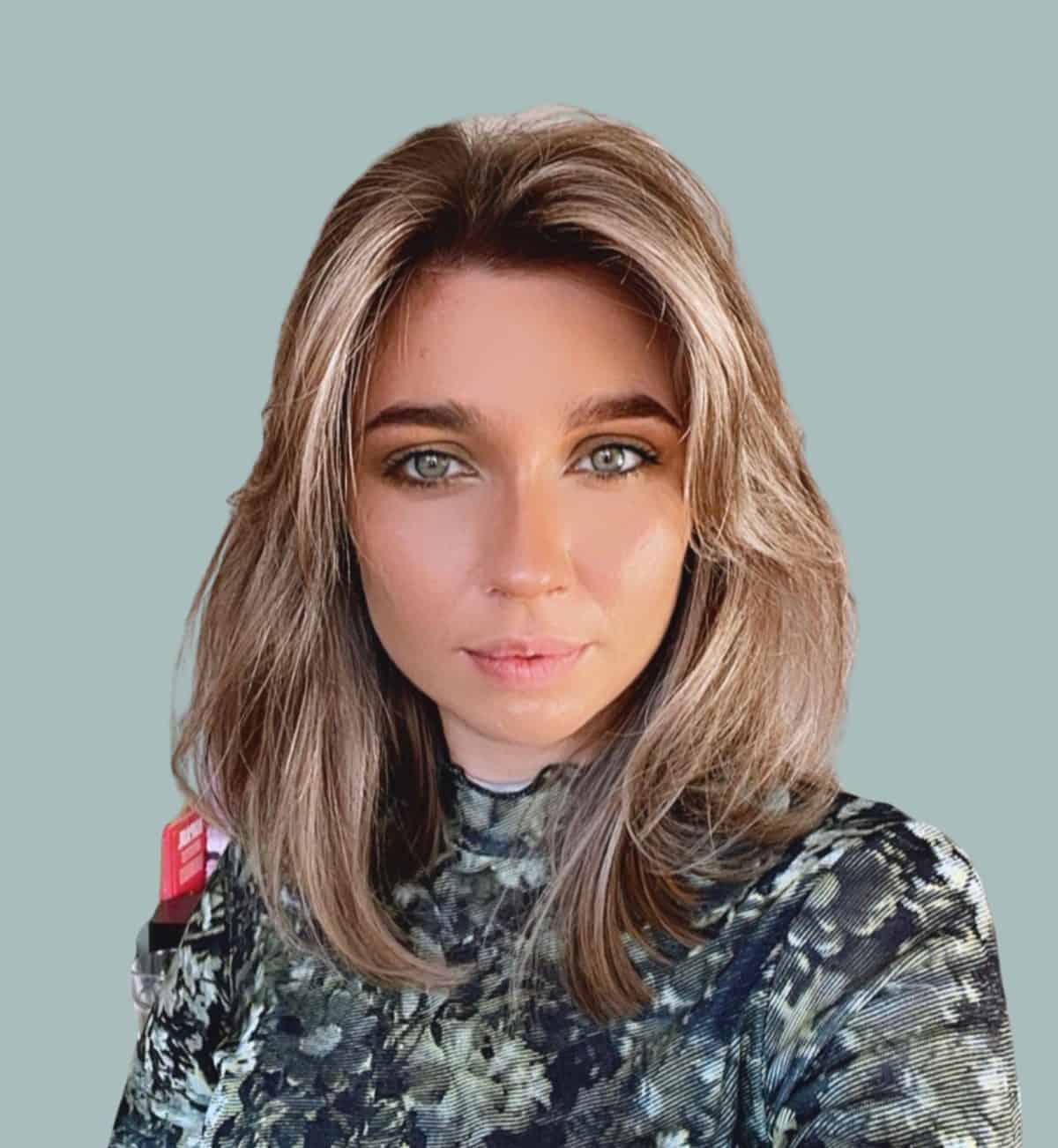 Heather is a dedicated Team Assistant, having joined Berwick Partners in 2023. Her role is supporting the PA team to ensure smooth operations and maintaining a high level of service.
Prior to joining Berwick, Heather was Receptionist working in administration as well as supporting the HR and Events department.
I play a vital role in ensuring the seamless operation of our Project Assistants. I am committed to helping our team excel in connecting exceptional talent with our valued clients.
Within the business Heather is also a member of the Gender and Neurodiversity Allies Groups. Outside of work, Heather works with her family organising events and managing a stage at a music festival. She also enjoys furniture restoration and selling vintage clothes.