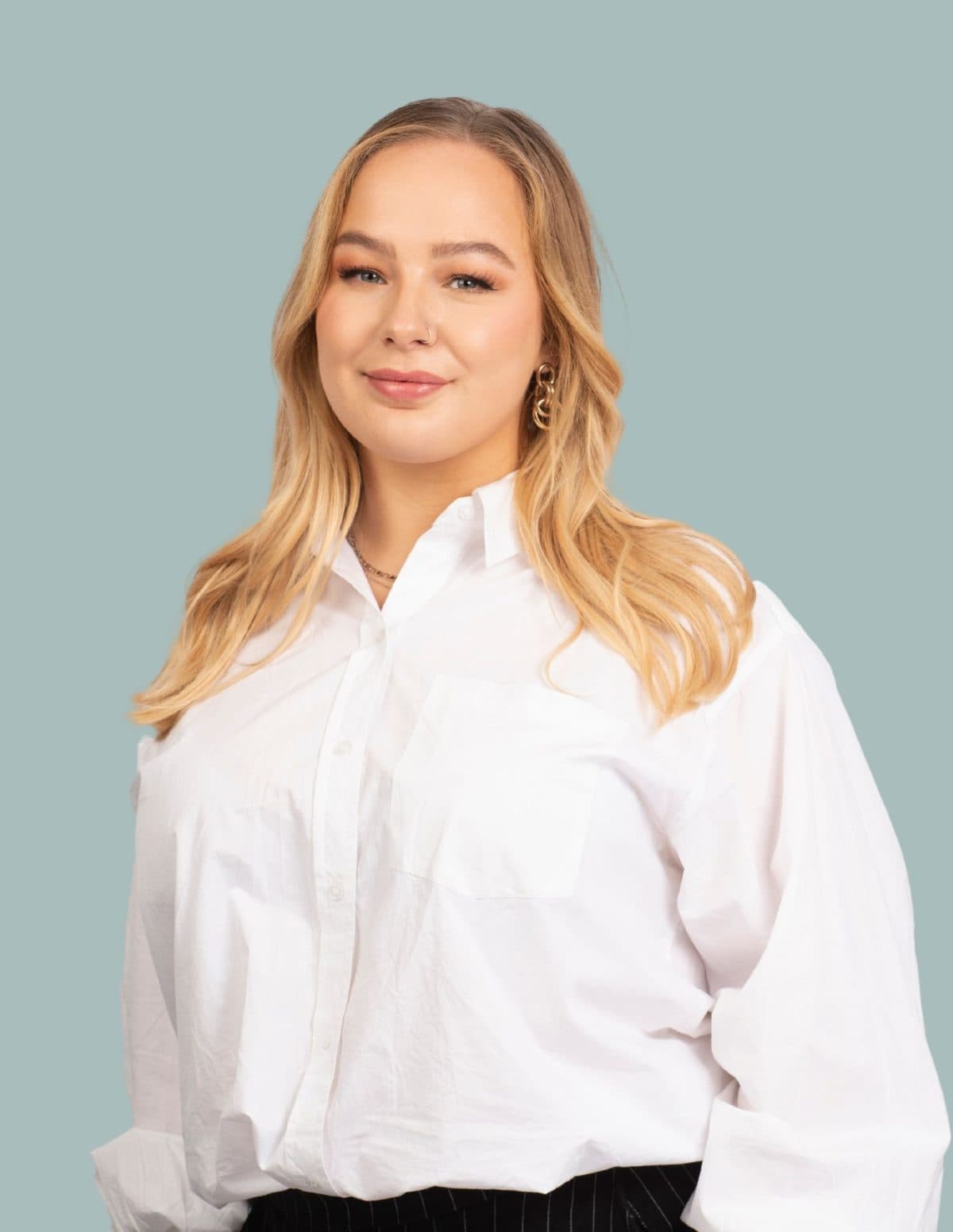 Chloe works in our Marketing team as Marketing, Data and Insights Executive. She works closely with our consultants and practices, as well as our events team.
Berwick Partners encompasses a unique position as we work not only across multiple sectors and functions, but we work closely with the other companies in our group: Odgers Berndtson and Odgers Interim. My role involves me working with people from all areas of the business which I really enjoy. I am excited that we are working towards helping as many organisations as possible in selecting the leaders for the future.
In addition to her everyday work, Chloe is a key member of the LGBTQ+ Allies Group.
She is a graduate from the University of Liverpool, and in her spare time enjoys travelling the world and exploring new places.