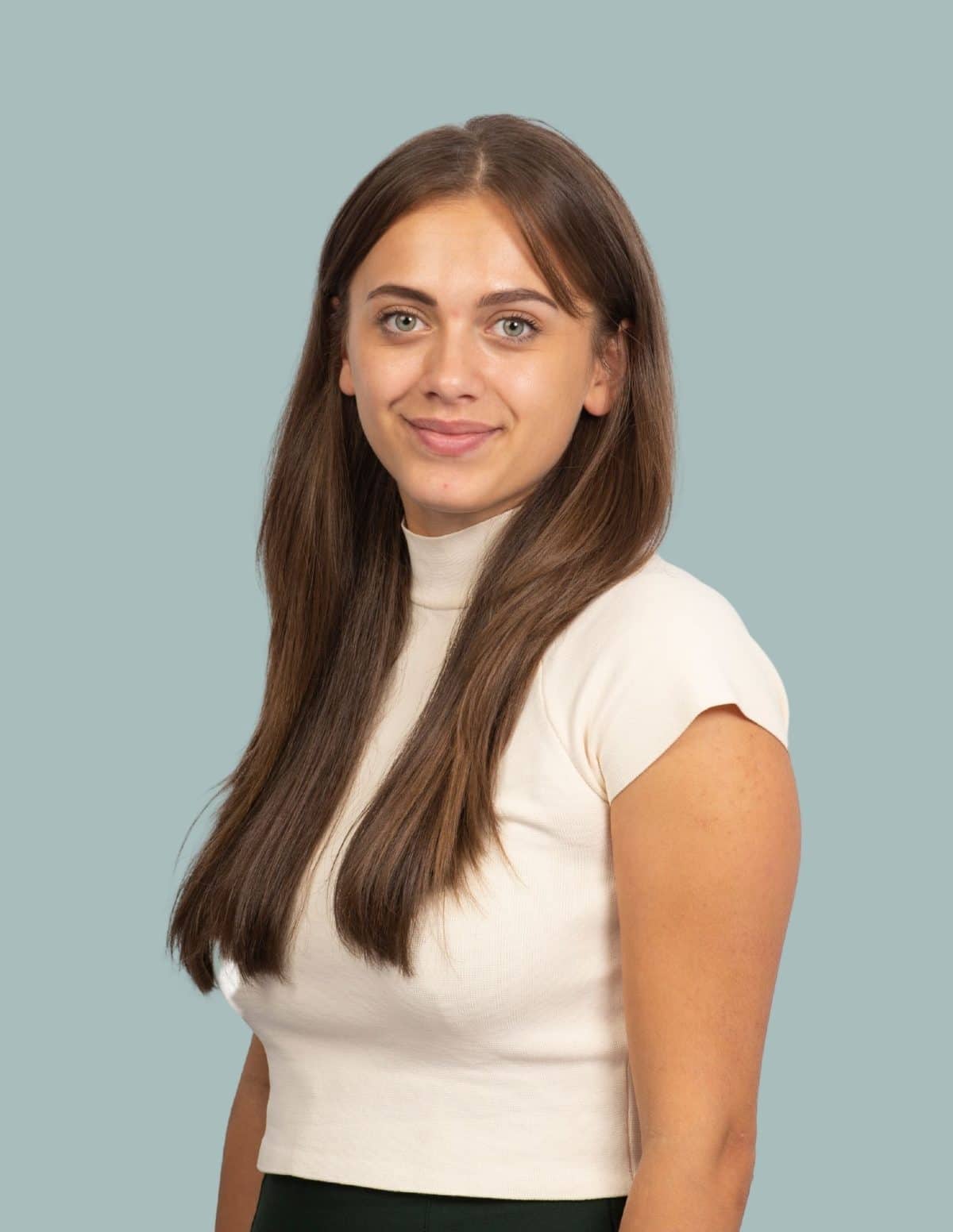 Ardiana is a Generalist Researcher.
Since joining the company in 2022, Ardiana has played a crucial role in sourcing suitable candidates, and providing market intelligence for assignments. Ardiana's work spans various sectors, including Consumer and FMCG, Social Housing, Education, and Manufacturing. In her role, she has filled notable positions such as the Director of High-Performance Computing at Cardiff University, and the Director of Property at Estuary Housing Association.
With her diverse sector experience and dedication to finding exceptional talent, Ardiana contributes to the success of Berwick Partners in delivering high-quality recruitment solutions for clients across various industries. 
I enjoy interacting with people on a daily basis and leading them to the perfect opportunity which can influence and change the society that we live in. 
Prior to joining Berwick Partners, Ardiana worked as a Resourcer for a boutique recruitment firm specialising in Hospitality, Property and Leisure. She has an academic background in International Relations and German, having pursued a Joint Honours degree at Nottingham Trent University. Ardiana describes herself as a "big foodie" and someone who loves learning about different cultures. She has a keen interest in travelling and enjoys city breaks to explore new destinations.