Las Vegas Cyber Attack: even the largest companies are vulnerable
27th September 2023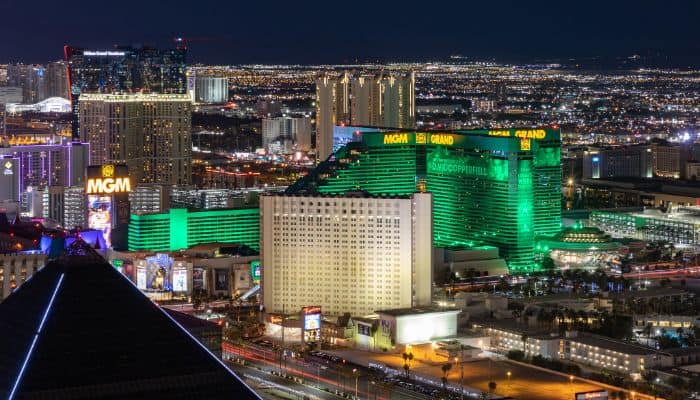 In recent weeks it has been reported that high profile hotels in Las Vegas including the Bellagio were left with faulty door locks, inoperable slot machines, and other problems after hotel officials said they were hit with a cyberattack. These high-profile attacks on MGM Resorts and Caesars Entertainment highlight just how vulnerable even the largest companies are to cyber incidents.
It has been reported hackers compromised MGM's entire system simply by gathering intel on LinkedIn and duping IT staff, leaving them struggling to restore operations for days. This starkly demonstrates cybersecurity requires much more than software and tech tools – the human element remains the greatest weakness for organisations.
Comprehensive cybersecurity awareness training is essential to empower employees at all levels to proactively identify social engineering techniques, suspicious emails, unauthorised access attempts, and other red flags before a breach occurs. Strict vetting policies before granting access are also critical safeguards. With talent shortages increasing risks, neglecting the human element in cyber defences is a costly mistake. Organisations that cultivate a culture of cyber readiness and resilience, where all employees actively contribute to protection, will become the most secure.
As discussed in one of my previous articles, cyber leaders face mounting threats amidst talent burnout and rapid change. But with strong support, they can implement layered defences combining vigilant human firewalls with the latest technical safeguards. Click here to read this article, or contact Rob Fain to discuss further.