The importance of technology in creating competitive, transparent and agile supply chains
8th July 2023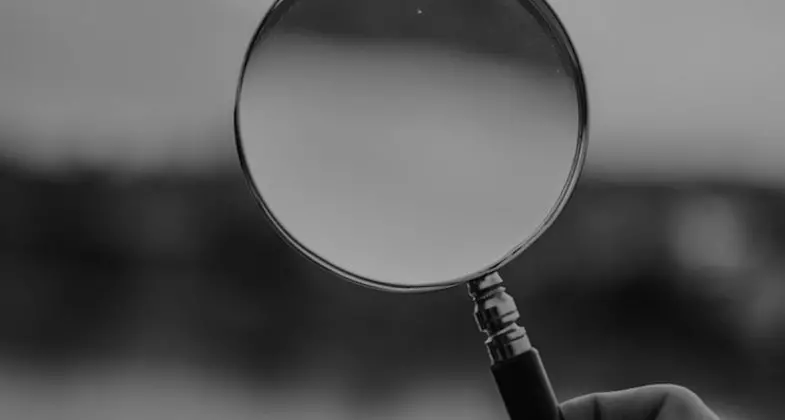 In today's digital economy, the pressure for interconnectivity to allow for collaboration, trade and the smooth transition of goods and services is huge. As a result traditional supply chains are being put under enormous strain. In response supply chains need to become much faster, more agile and more precise, which will require companies to rethink the way that they are designed and how technology is used.
Digital Transformation is arguably one of the most important business trends of recent times. At first it can appear too big to tackle and the potential disruption can appear daunting and unwanted, but as the saying goes 'no pain, no gain'. In the supply chain function, digitisation presents opportunities to drive business value throughout the network. Companies that fail to update and innovate will get left behind.
Digital supply chain networks are dynamic, integrated networks characterised by a continuous flow of information. They facilitate automation, improve workflow and analytics, and generate insight. The right technologies enable a company to have a holistic view of their total supply chain network by always being 'on', and allowing communication and data capture across the full value chain. The end-to-end transparency of the entire ecosystem of partners enables companies to see how all components interact, providing insights into critical areas. So rather than simply viewing discrete, siloed batches of information from multiple sources and attempting to piece them together manually or via other systems, digital supply networks enable companies to track material flow, synchronise schedules, balance supply and demand, share data between different parts of the supply chain and apply network-wide analytics to ultimately make better-informed decisions.
The latest digital technologies make it possible for companies to comprehensively transform the way that their supply chains operate, driving operational excellence to improve productivity, capability, service, cost, agility, and inventory levels.
However, it is important to note that digitising a supply chain isn't just a matter of buying and installing new systems or software. Engagement of people is essential as employees still need to process the information, reach decisions, carry out actions and be able to react to those unexpected situations in order to complete a successful supply chain operation. A digitised supply chain may require a team restructure and the creation of new roles, hiring to fill knowledge gaps or an investment in training. Therefore people, in addition to technology, must be considered as part of any transformation plan.
Companies that invest in digitising their supply chains will be better positioned to support their customers and grow their business more effectively. To get traction it is essential that supply chain leaders ensure digitisation is a part of the company-wide strategy and that their teams are brought along on the journey.
Digital transformation is moving fast, and the time for senior leaders to understand its implications for the supply chain is now.
Katie Hart is a consultant in the consumer and retail practice, she specialises in supply chain appointment across these sectors.